Textures - Land - Alagoas
Barra Grande is a small Village at Brazilian State of Alagoas. Its calm beaches invite us to take a walk at seaside, look for shells, feel the sea breeze, be in peace with nature.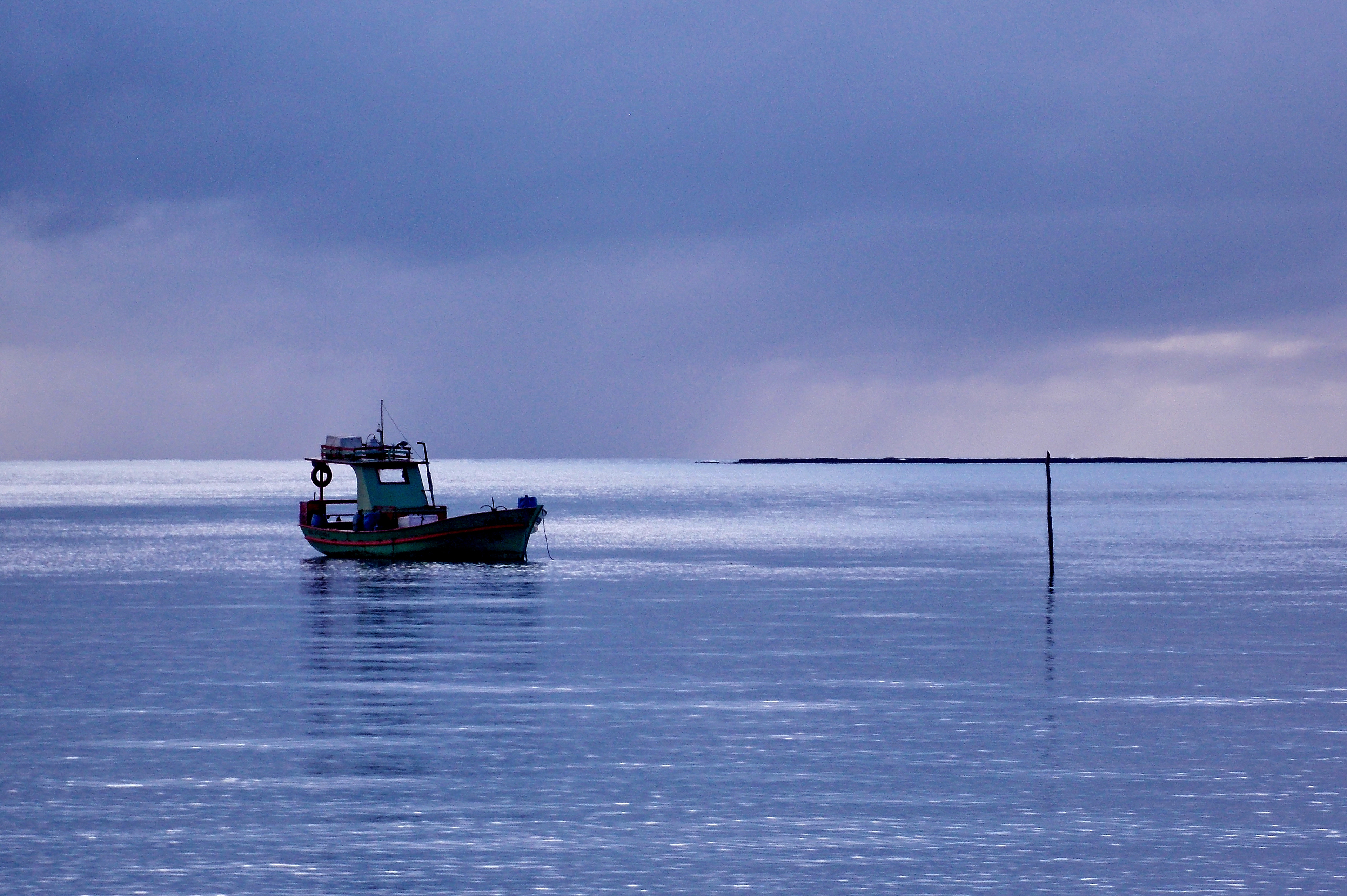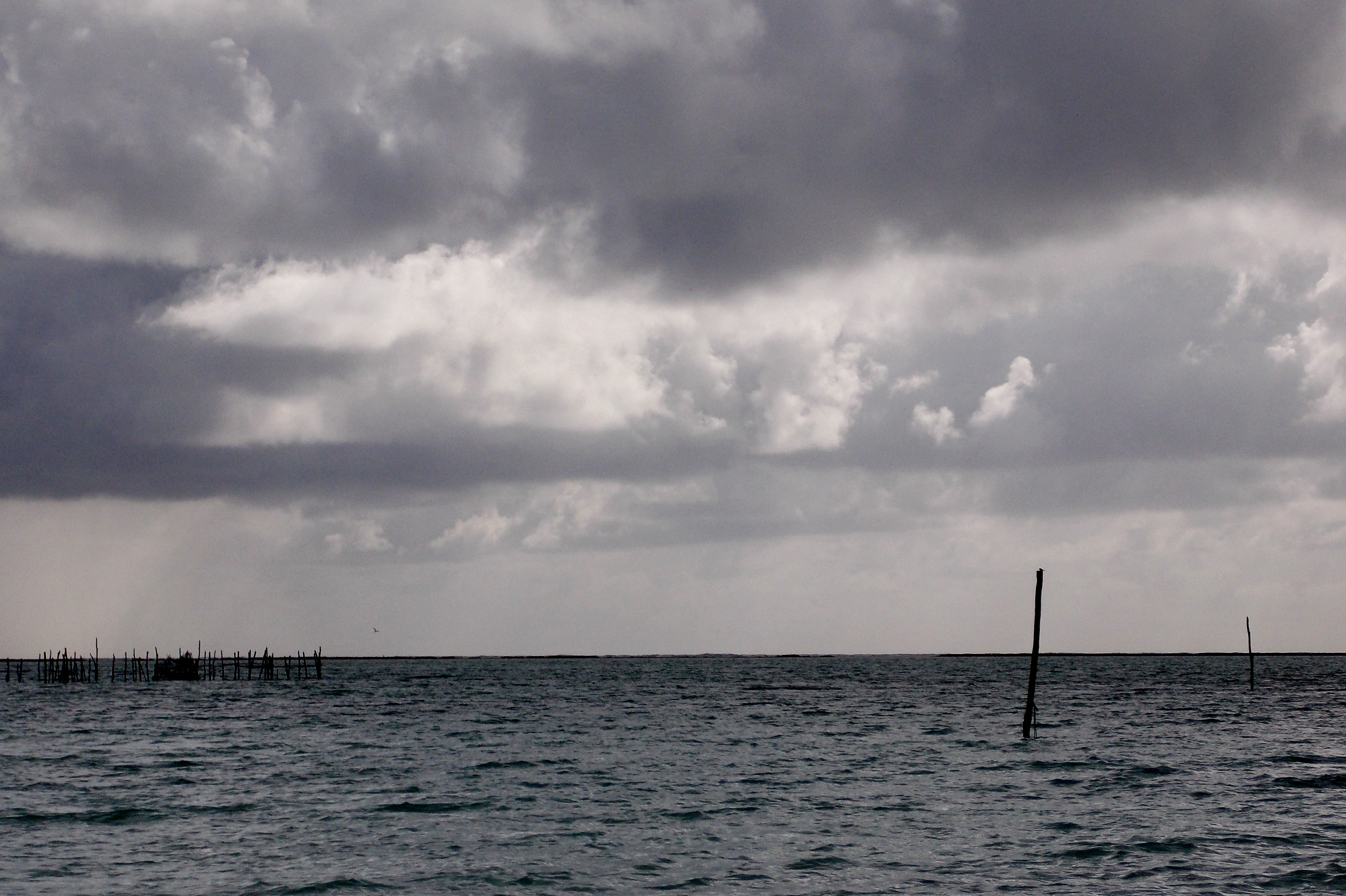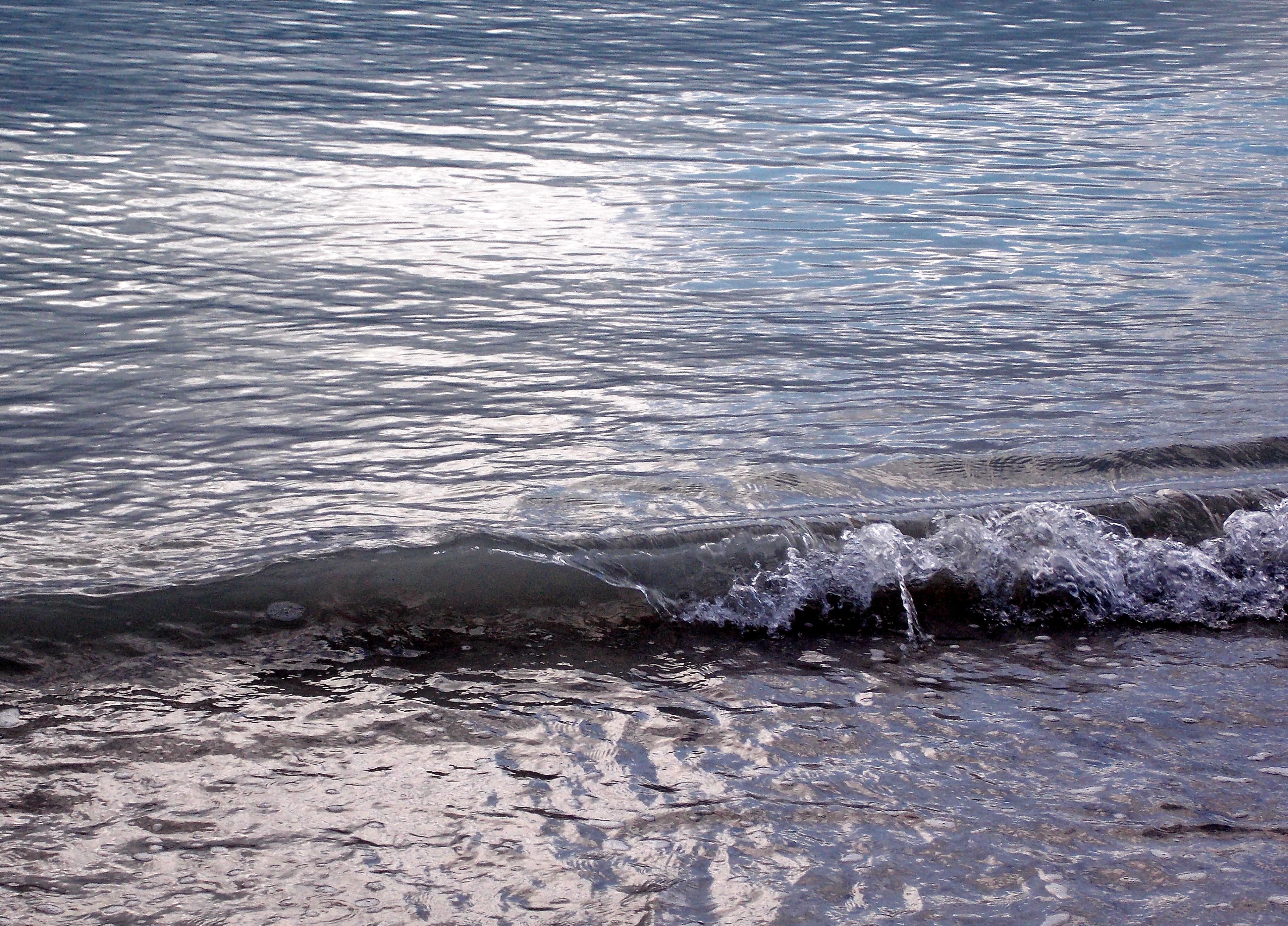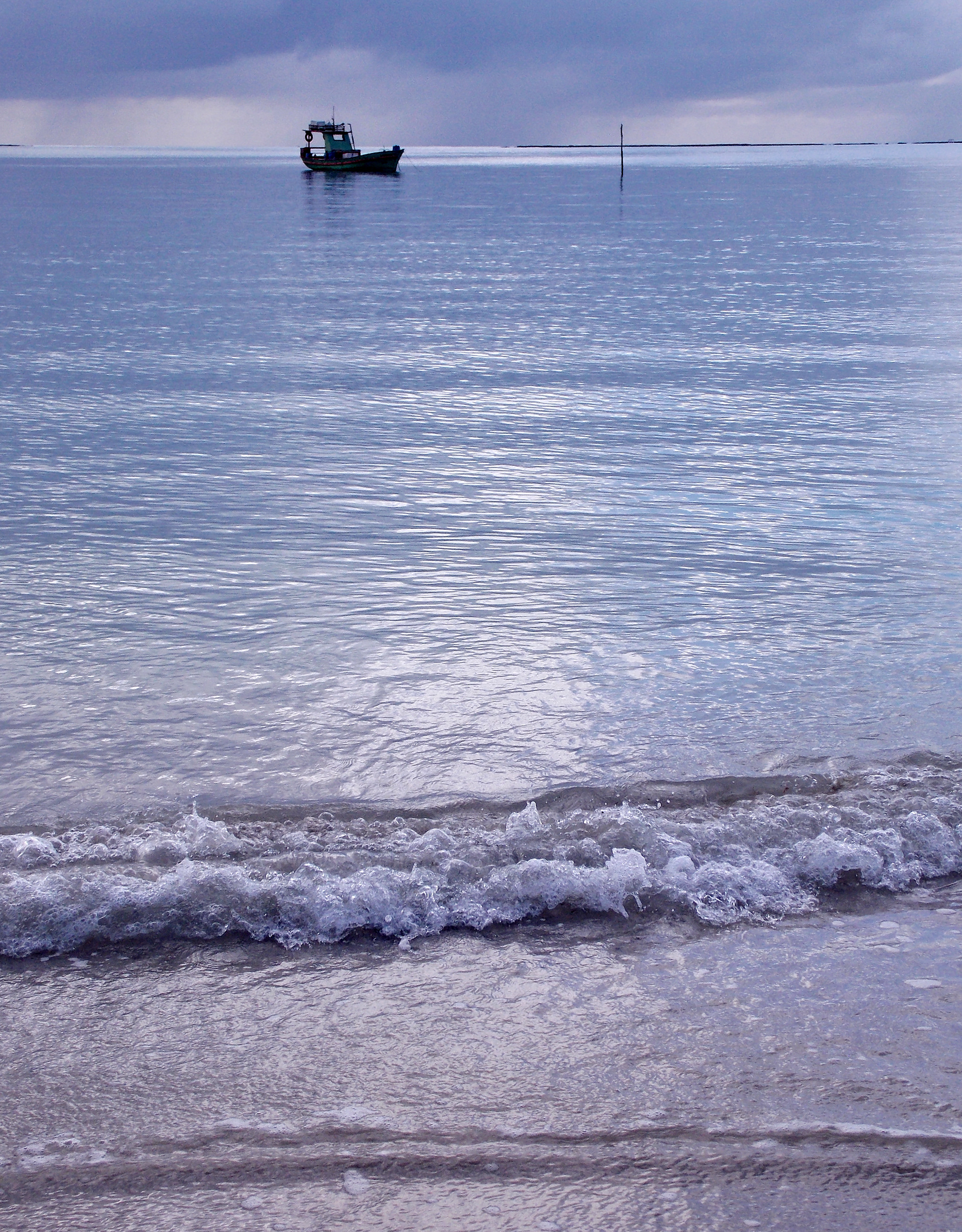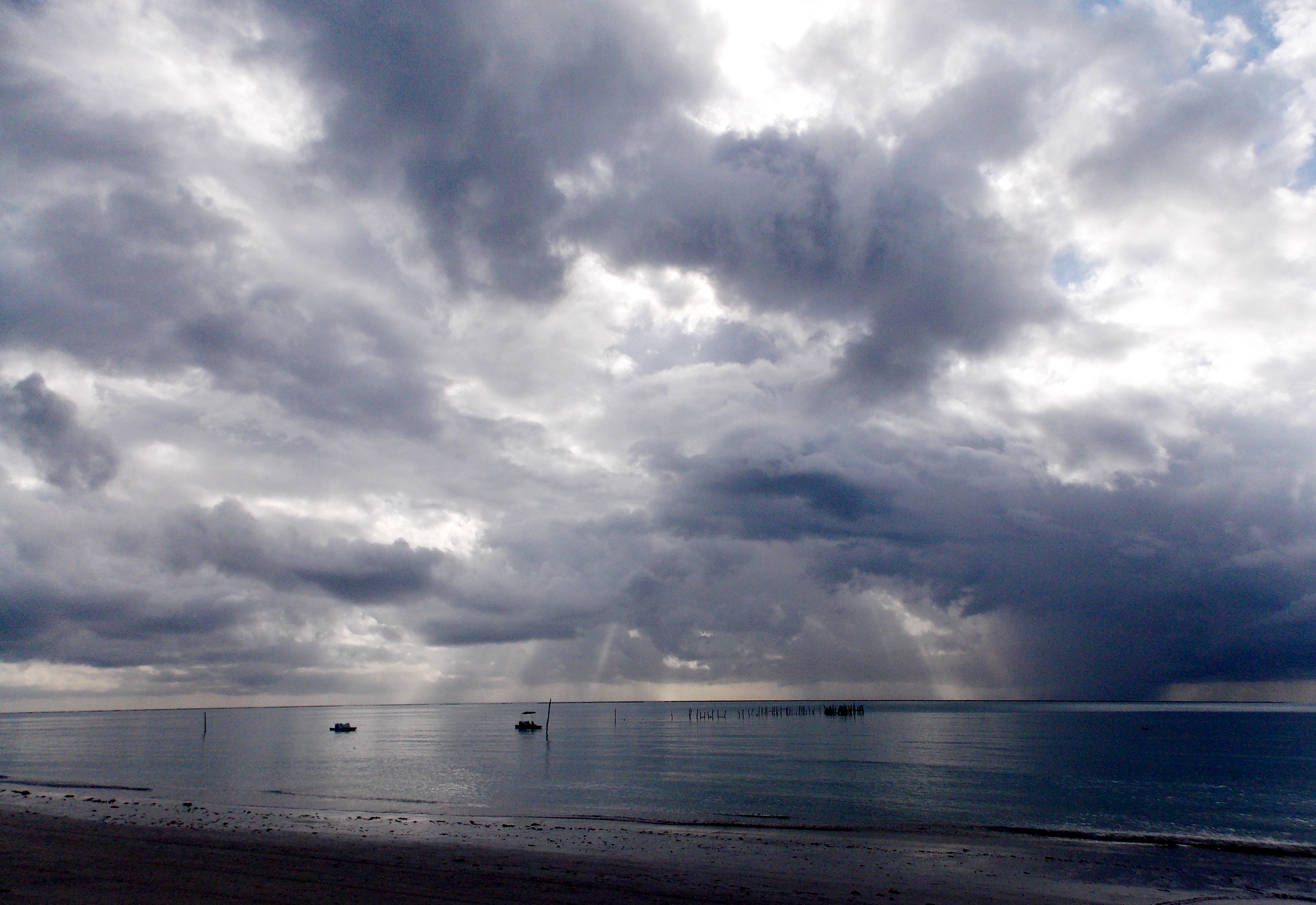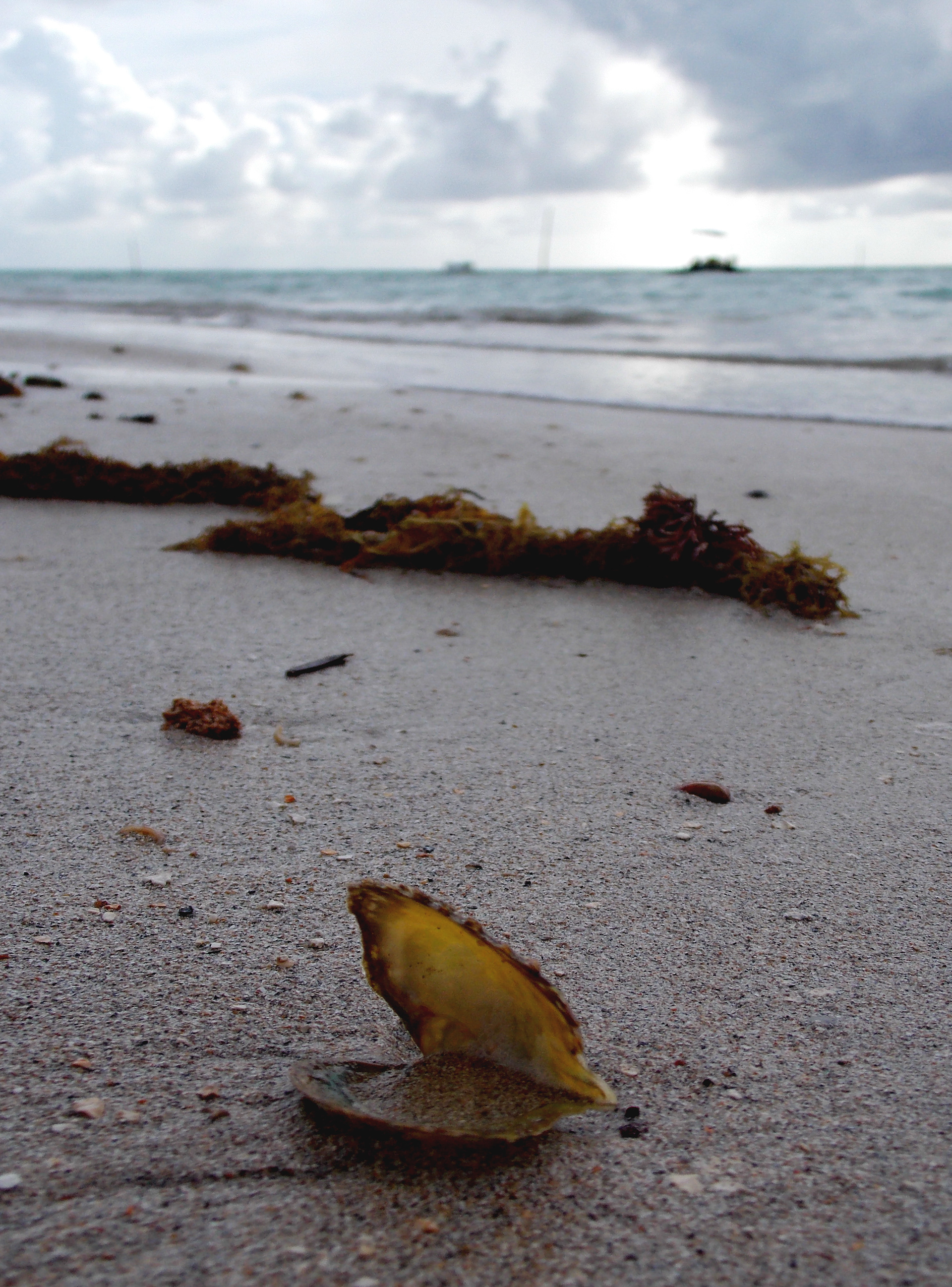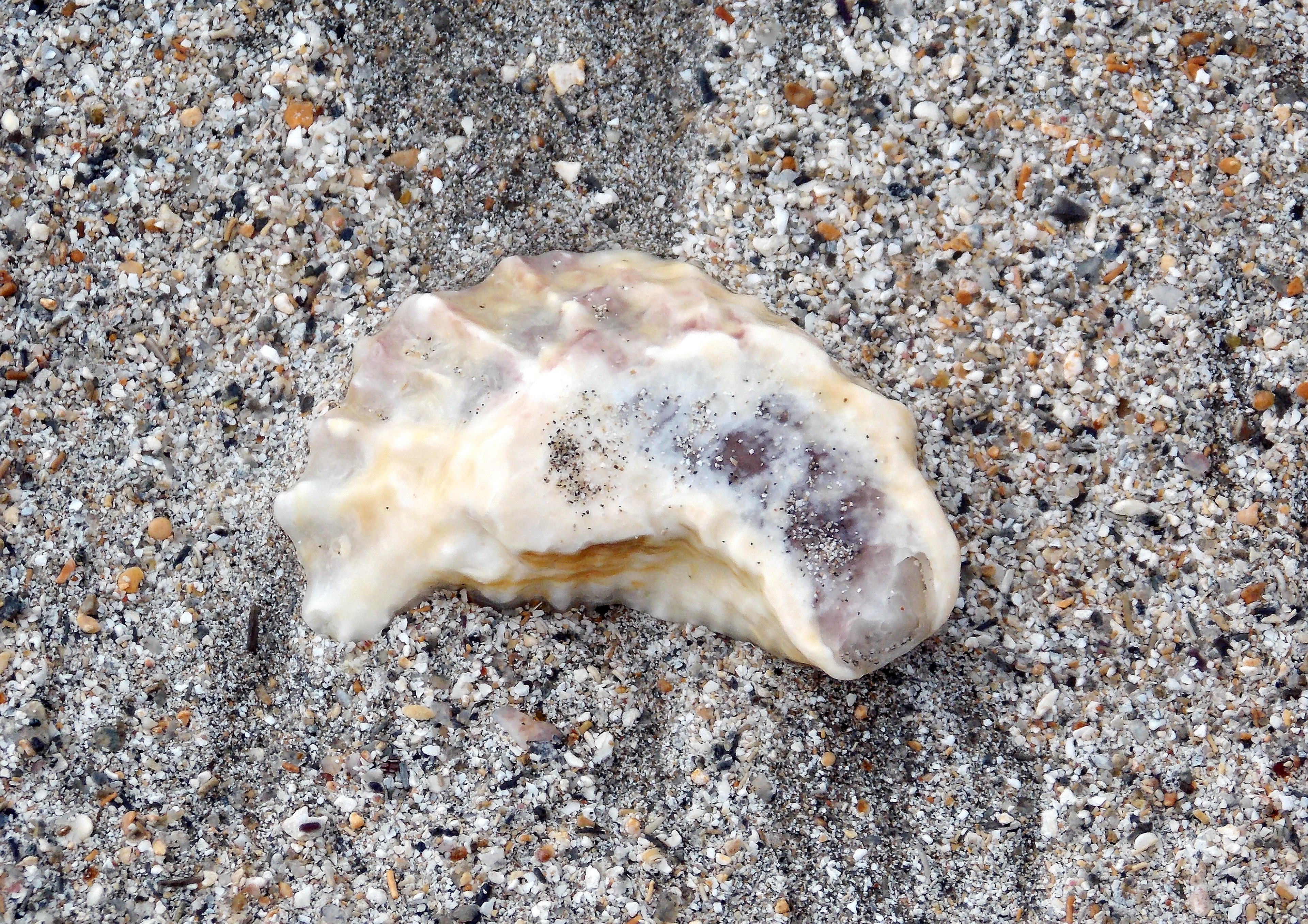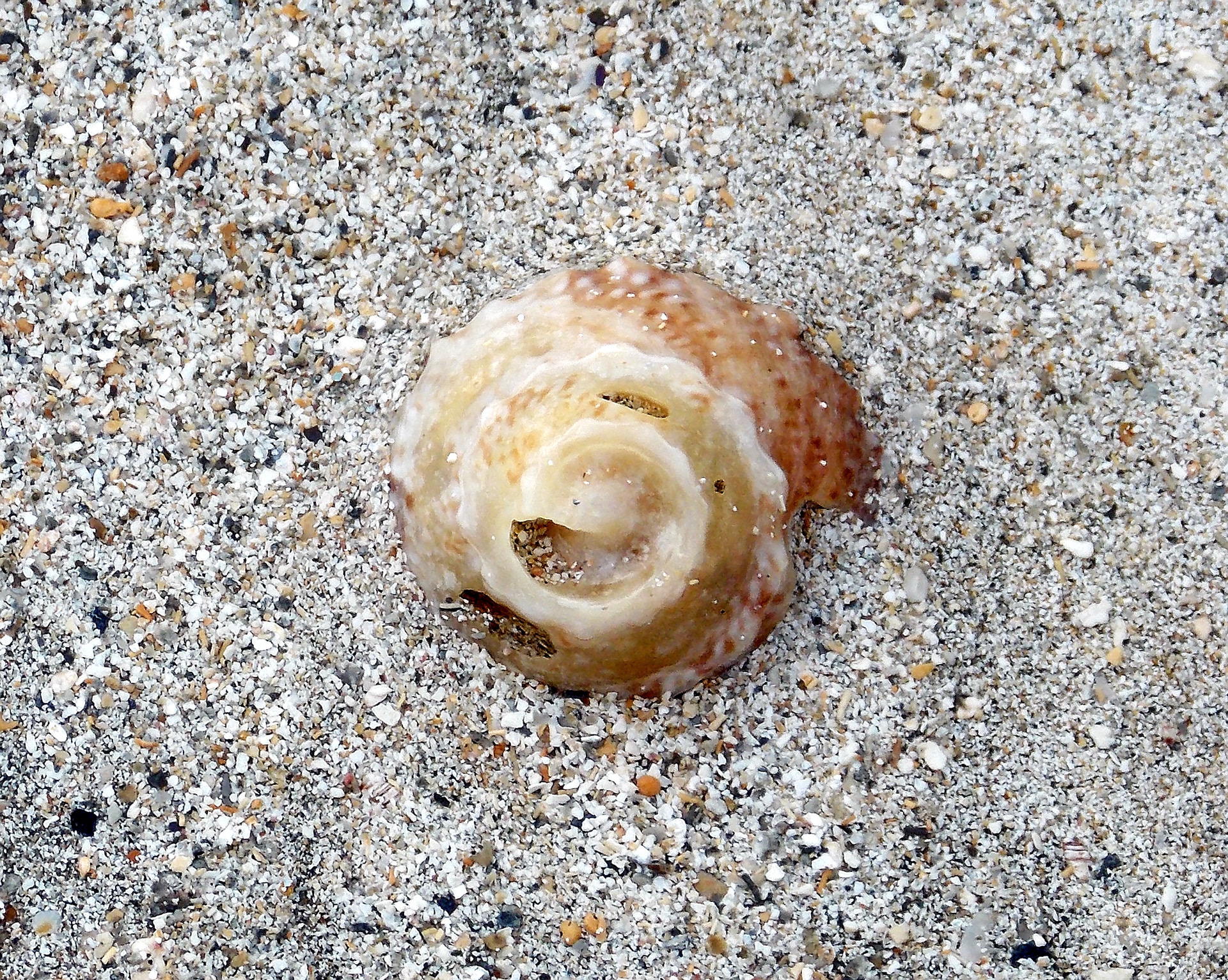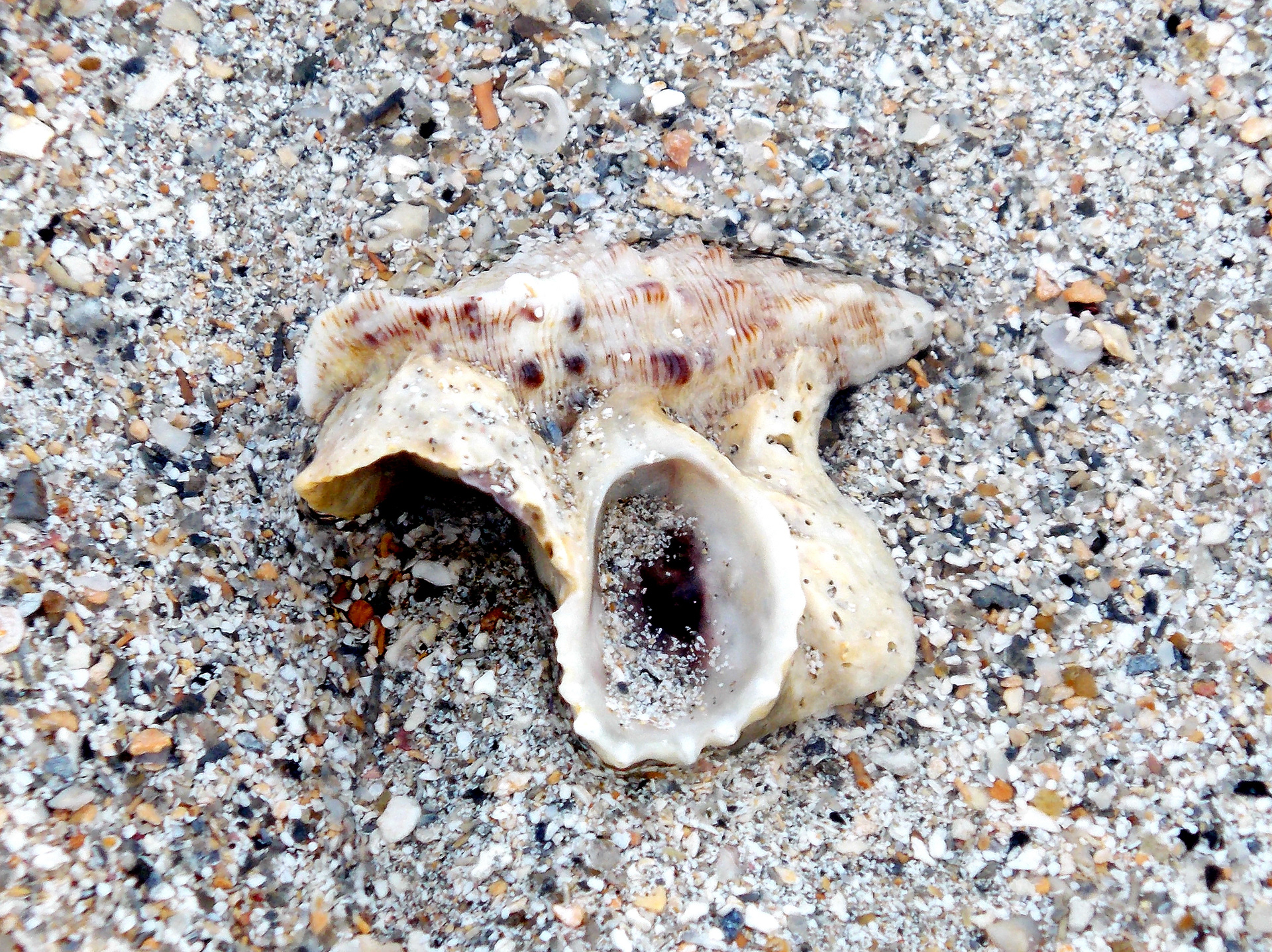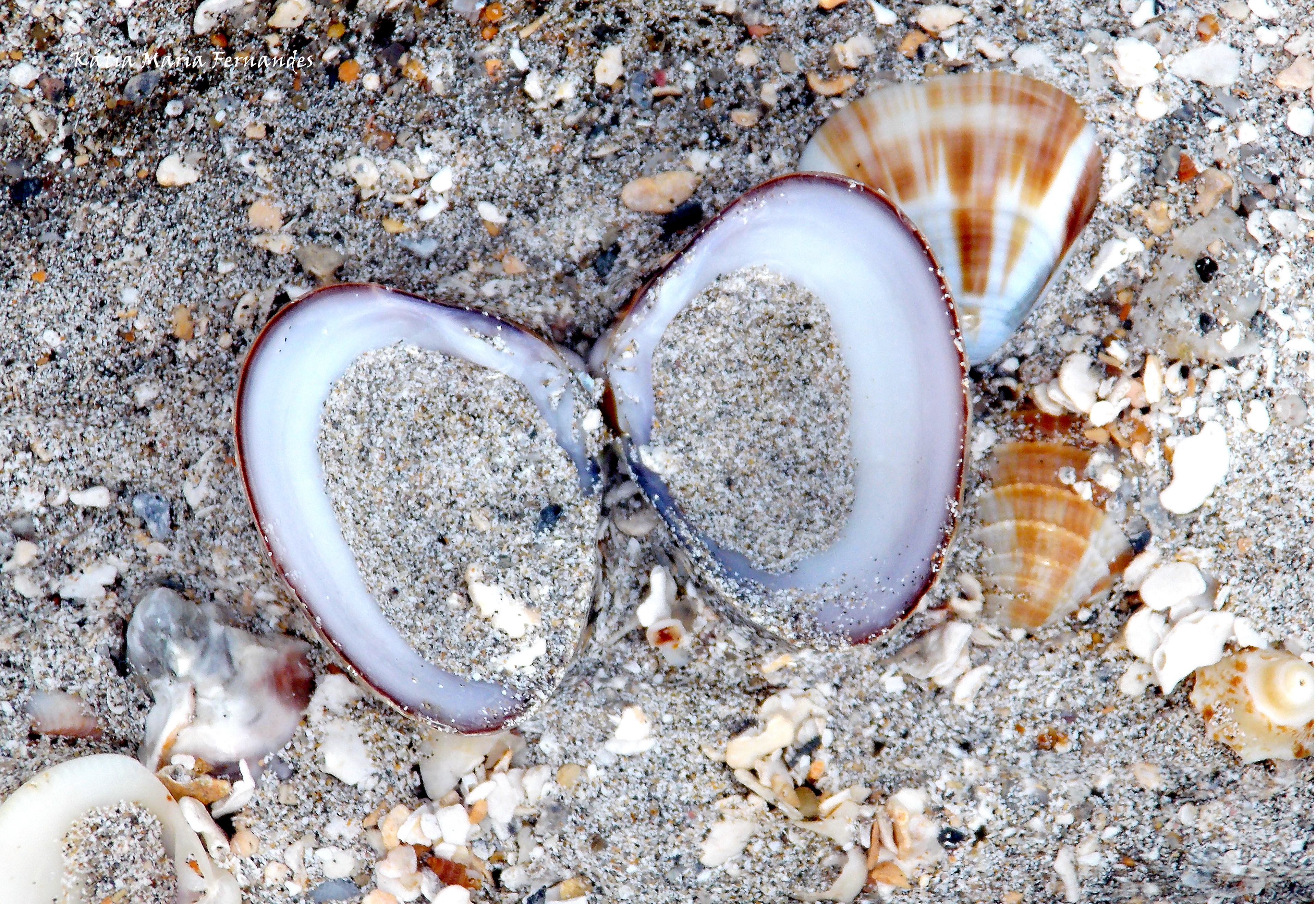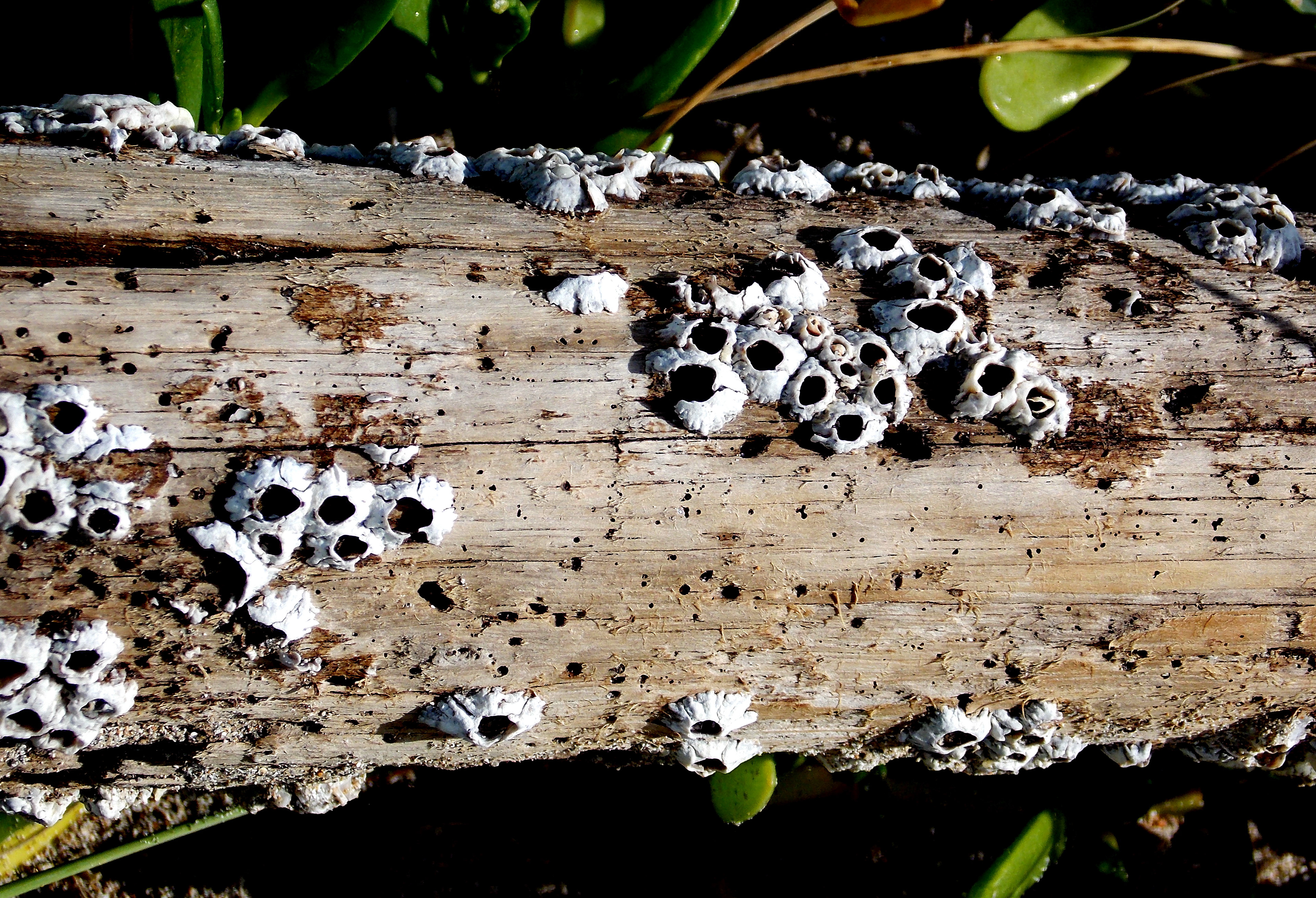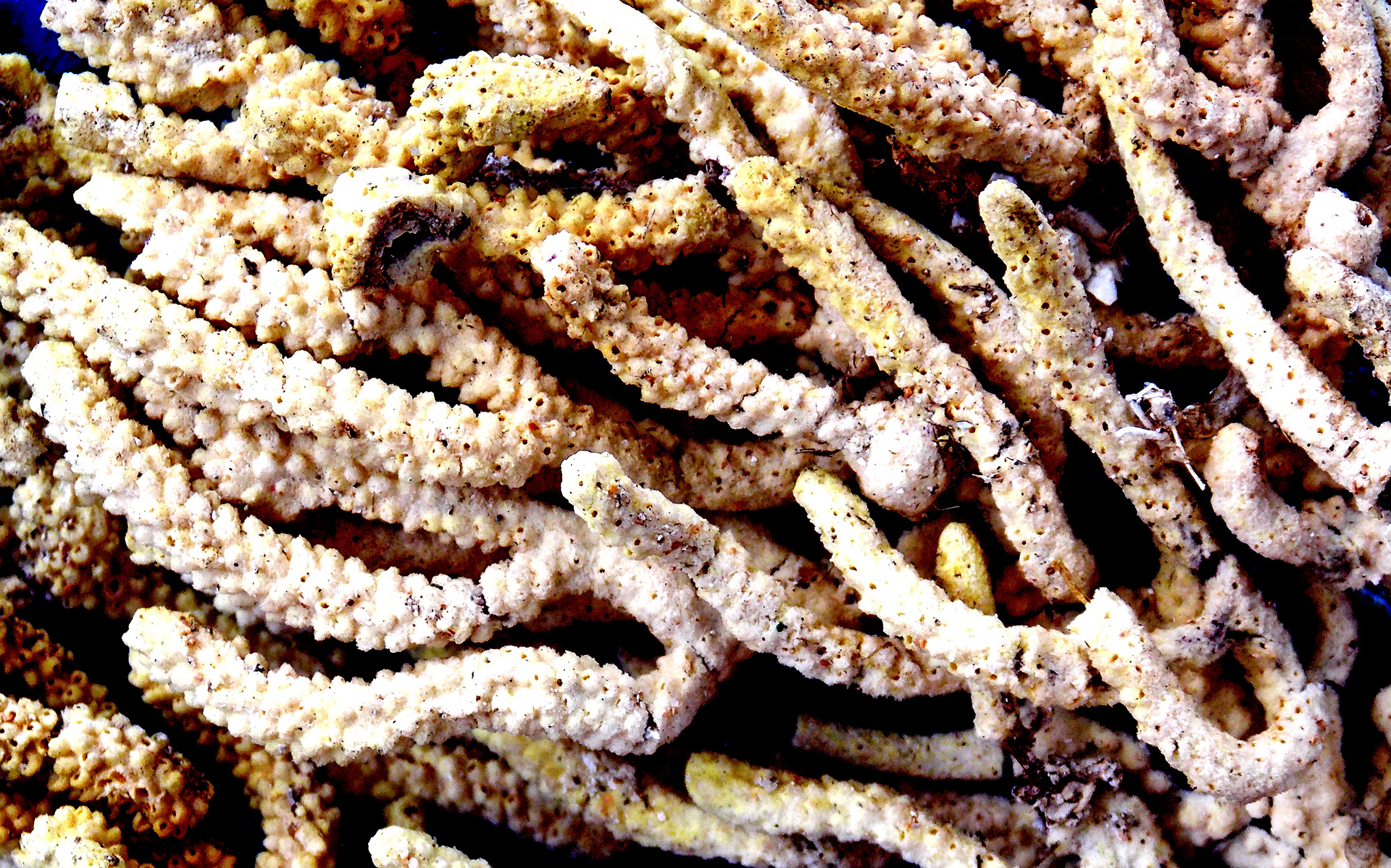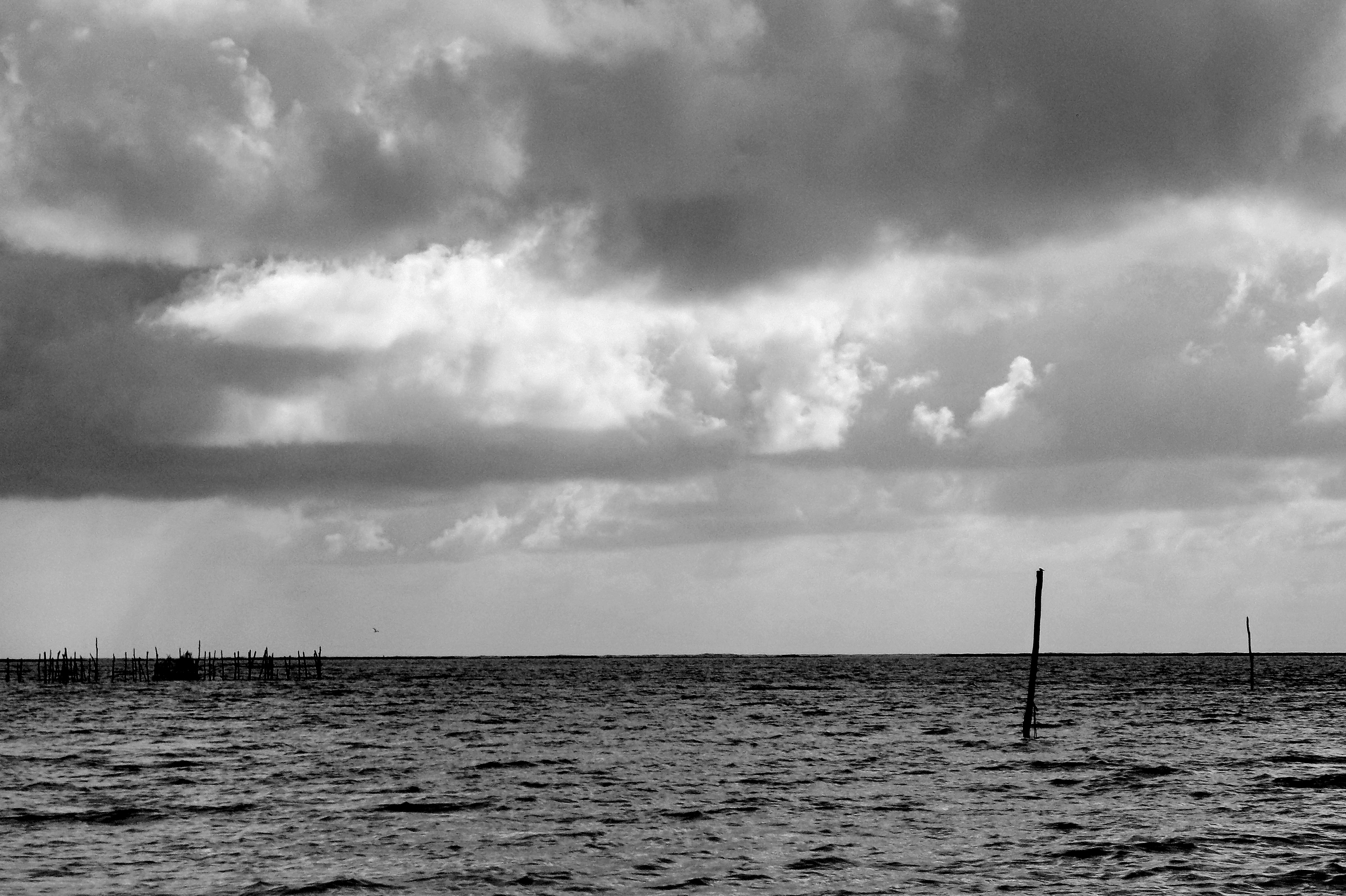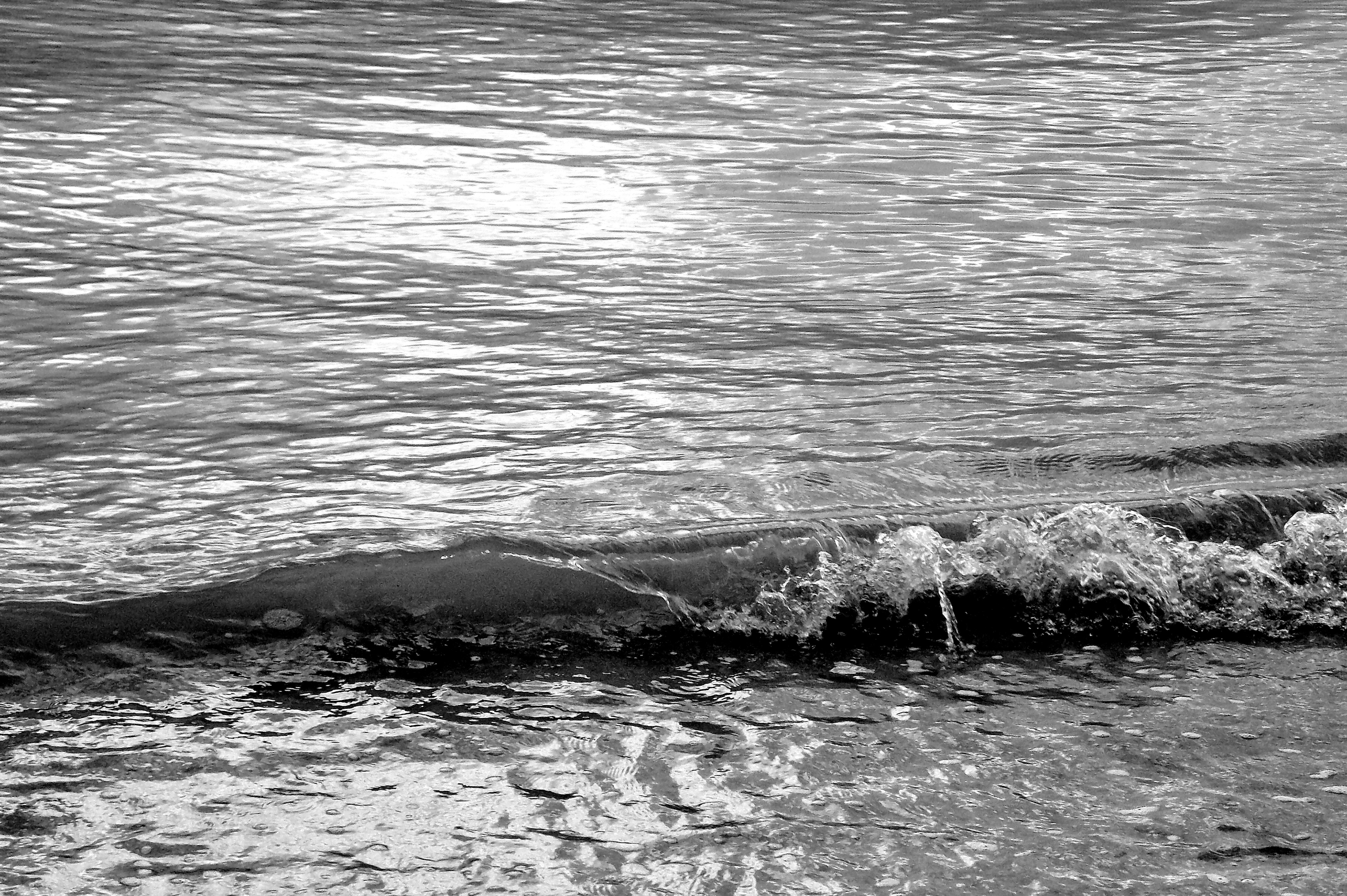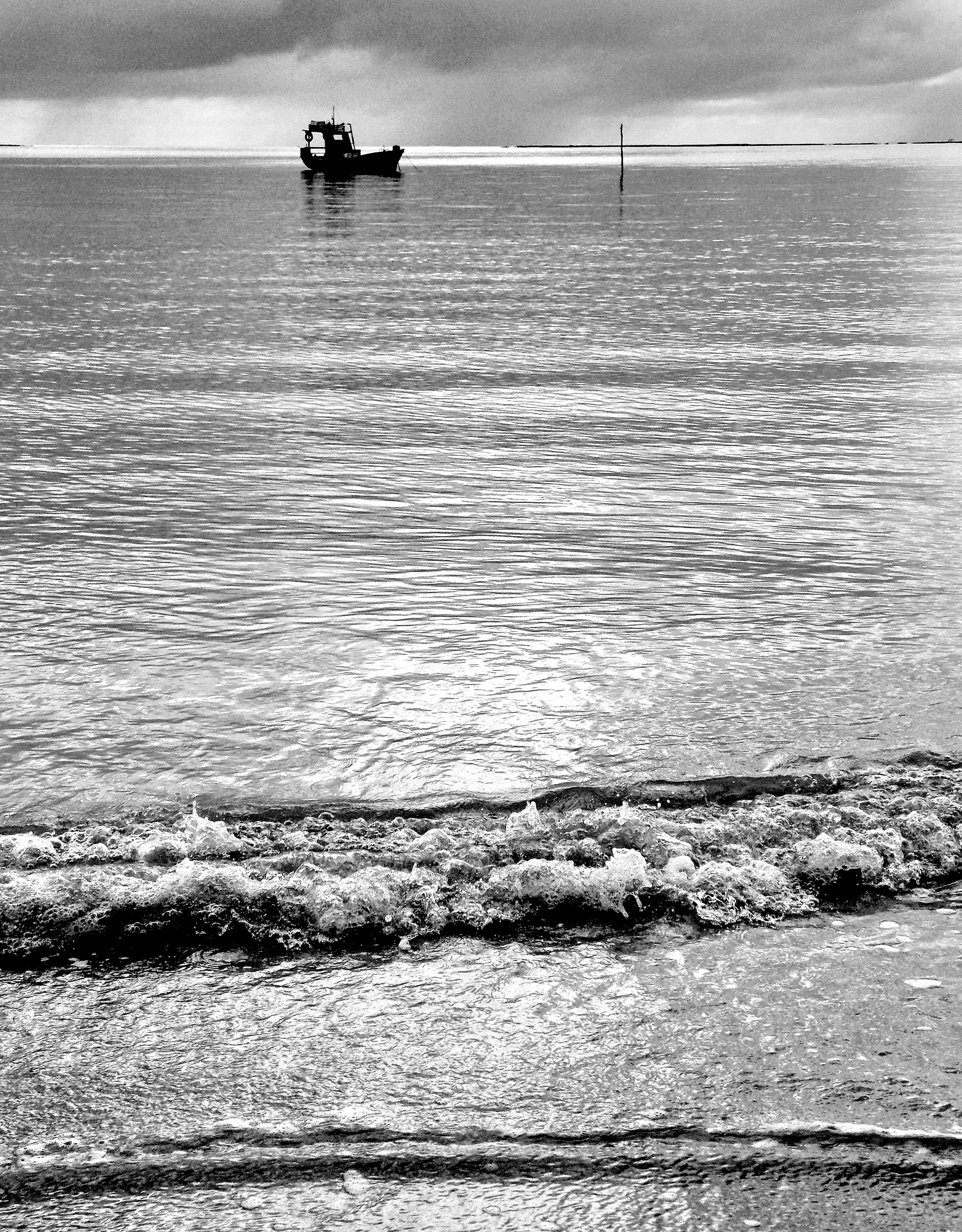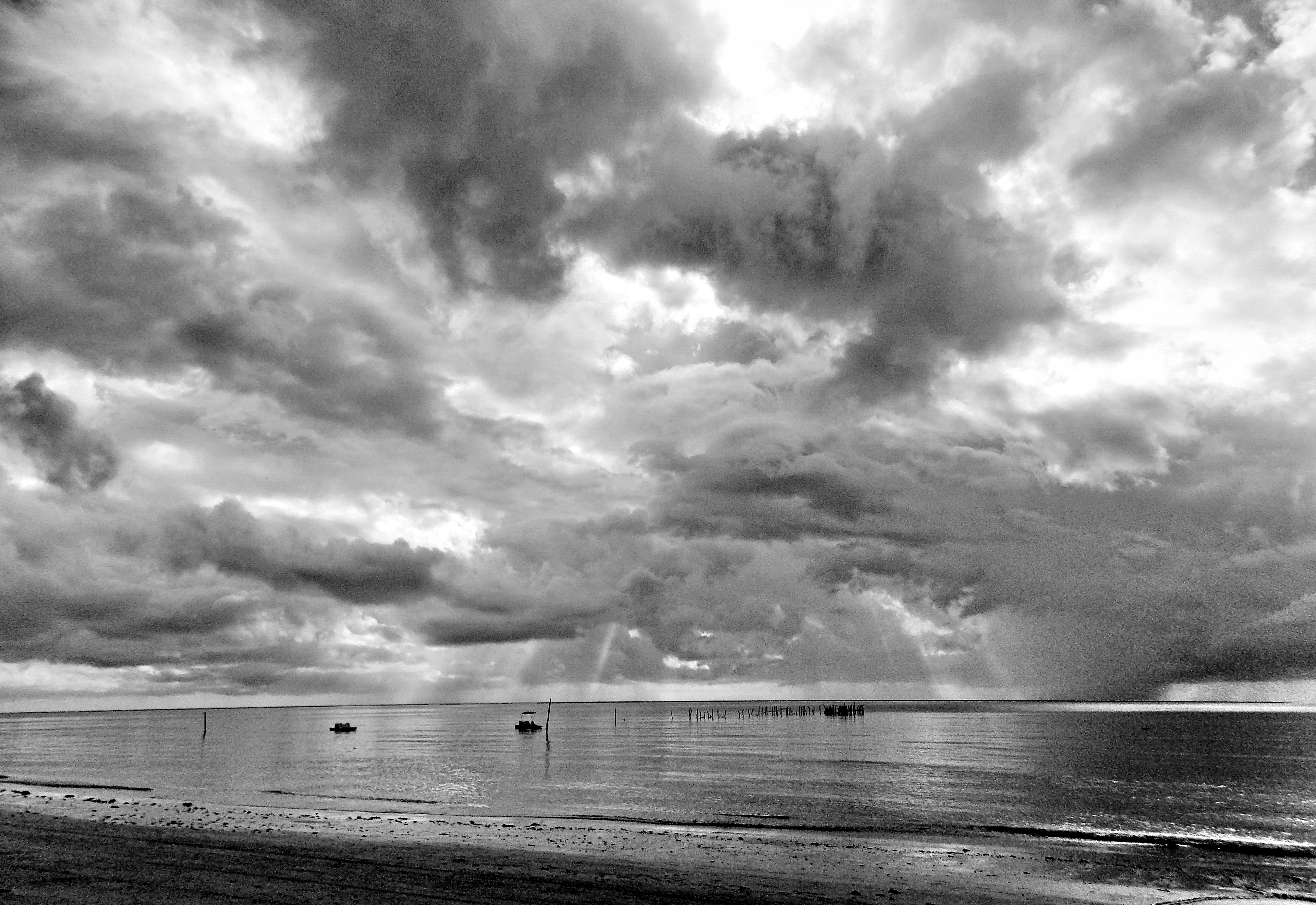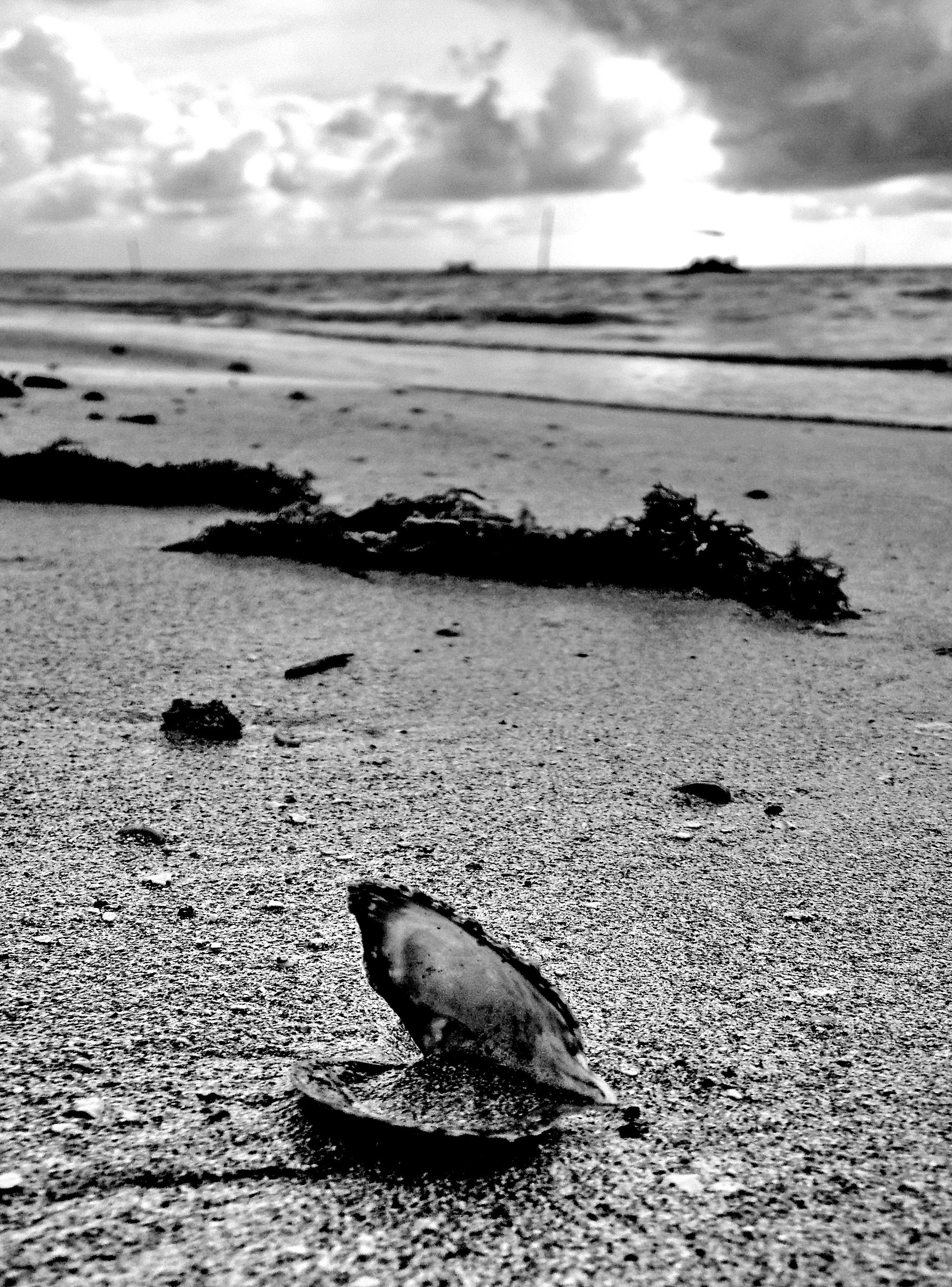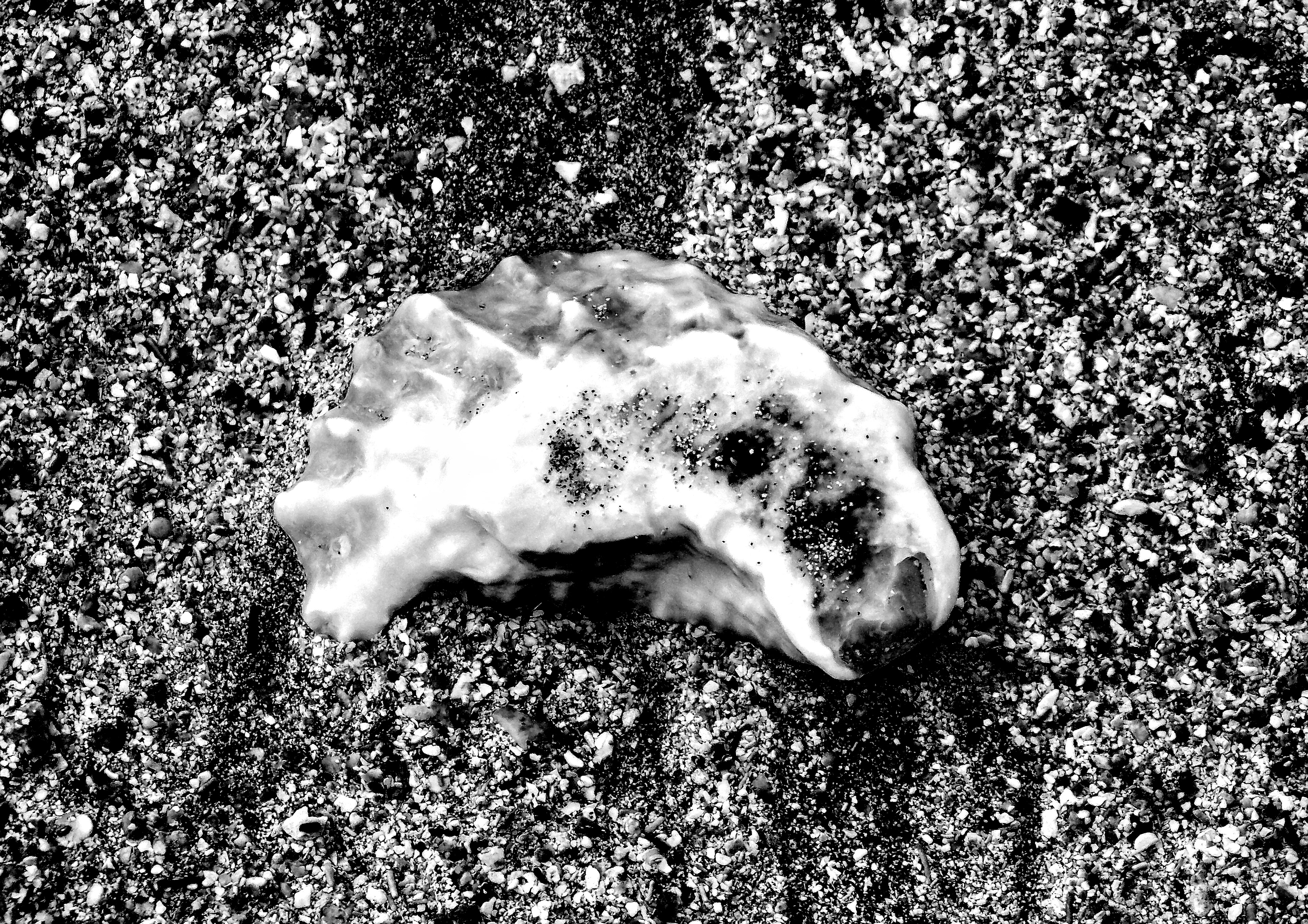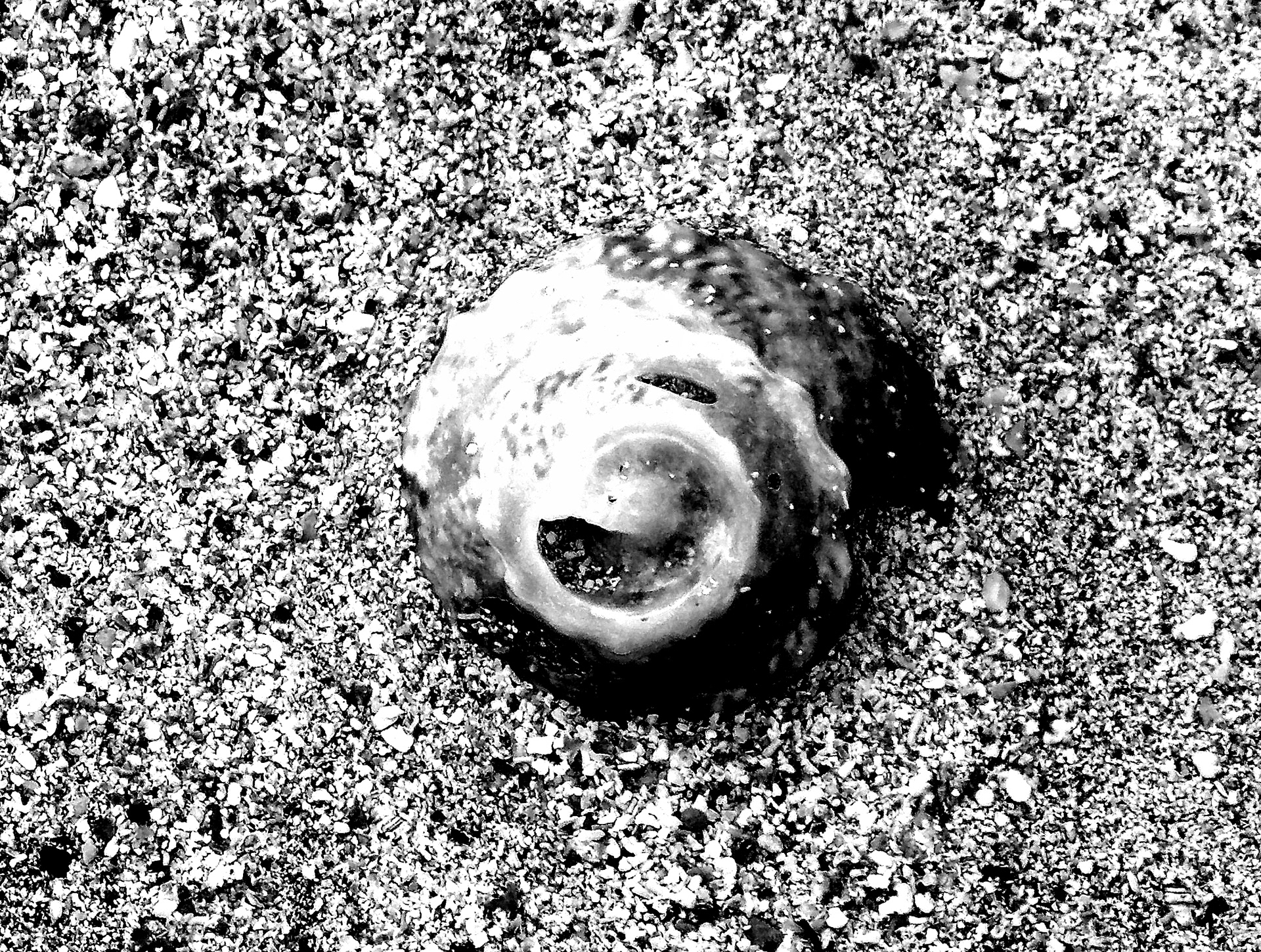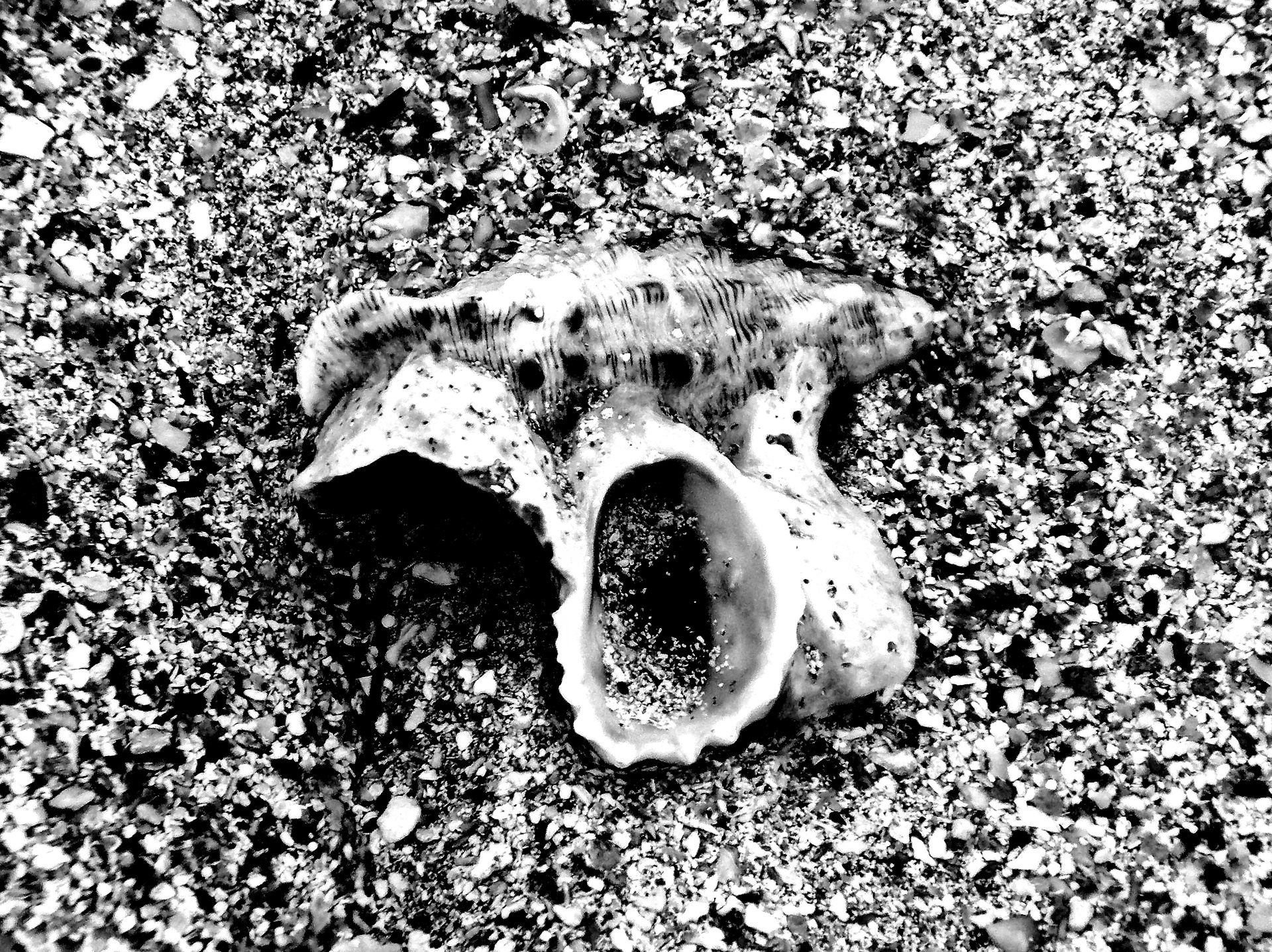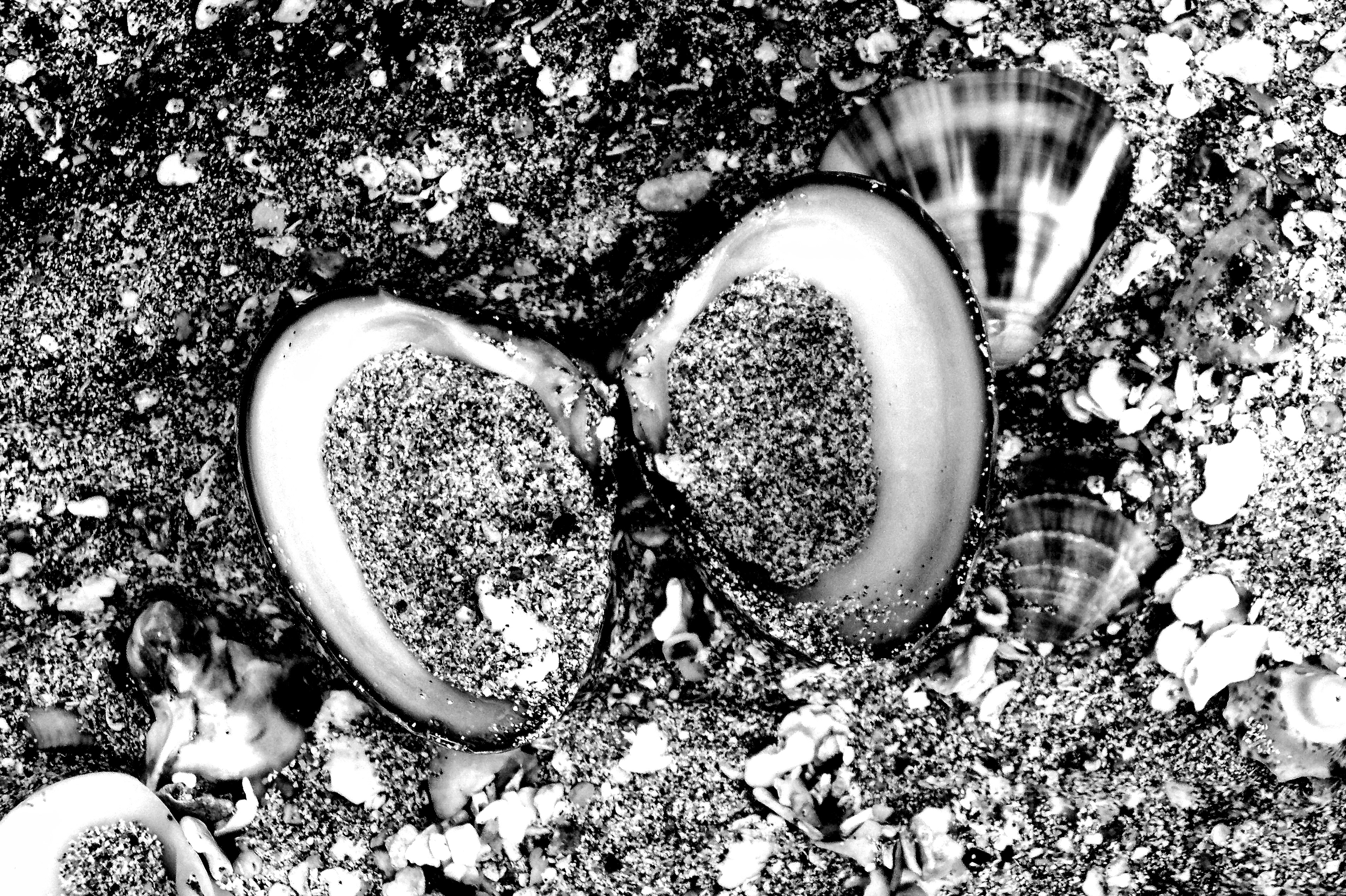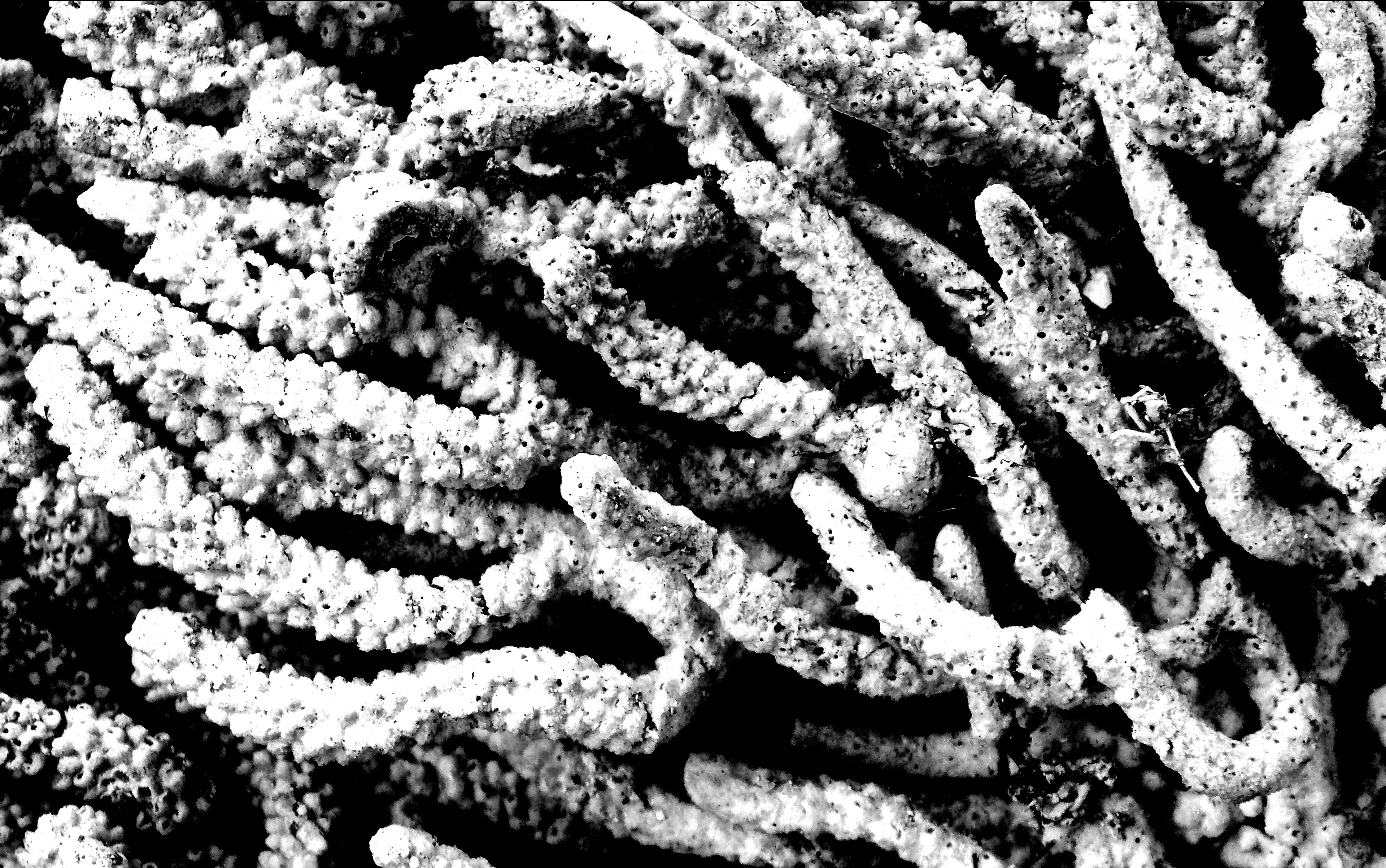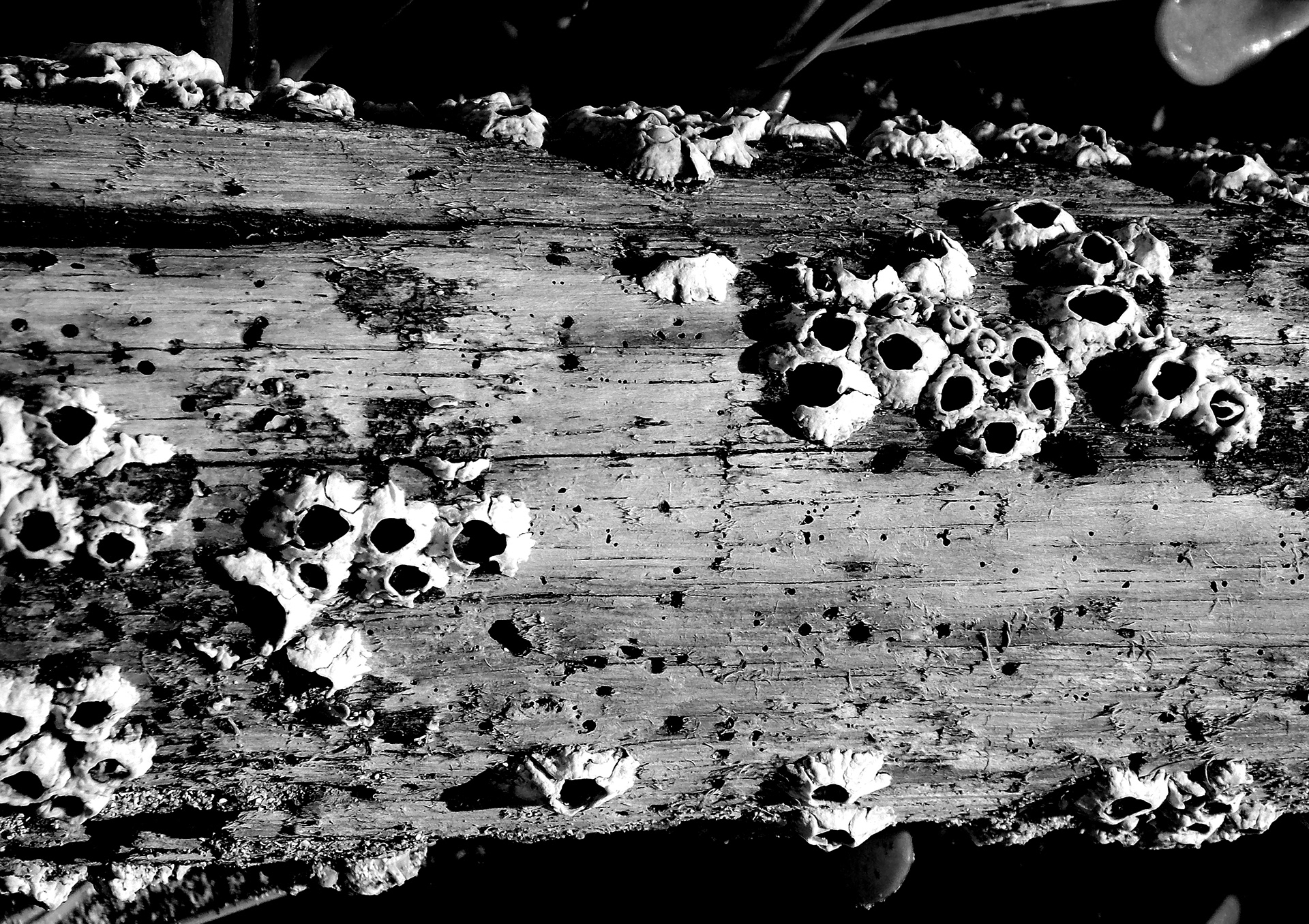 Thanks for seeing this project. Hope you liked.
Coments are wellcome
If you want to buy an image, send a message.
You may also find some more works at my other profile at Behance