Morro Branco is a beach of Beberibe, a city in Ceará, a state of northeastern Brazil. Its famous beaches are surrounded by dunes, cliffs and a large color palette on rocks and sands . Despite the aridity, life sprouts and resists, bringing shades of green and strengh to landscape. 
This is the first series of a project exploring aspects of land from different places I've been to. It's my contribuition to efforts on environment conservation and reforestation around the world.
We need healthy land to live.
For a better future to everyone.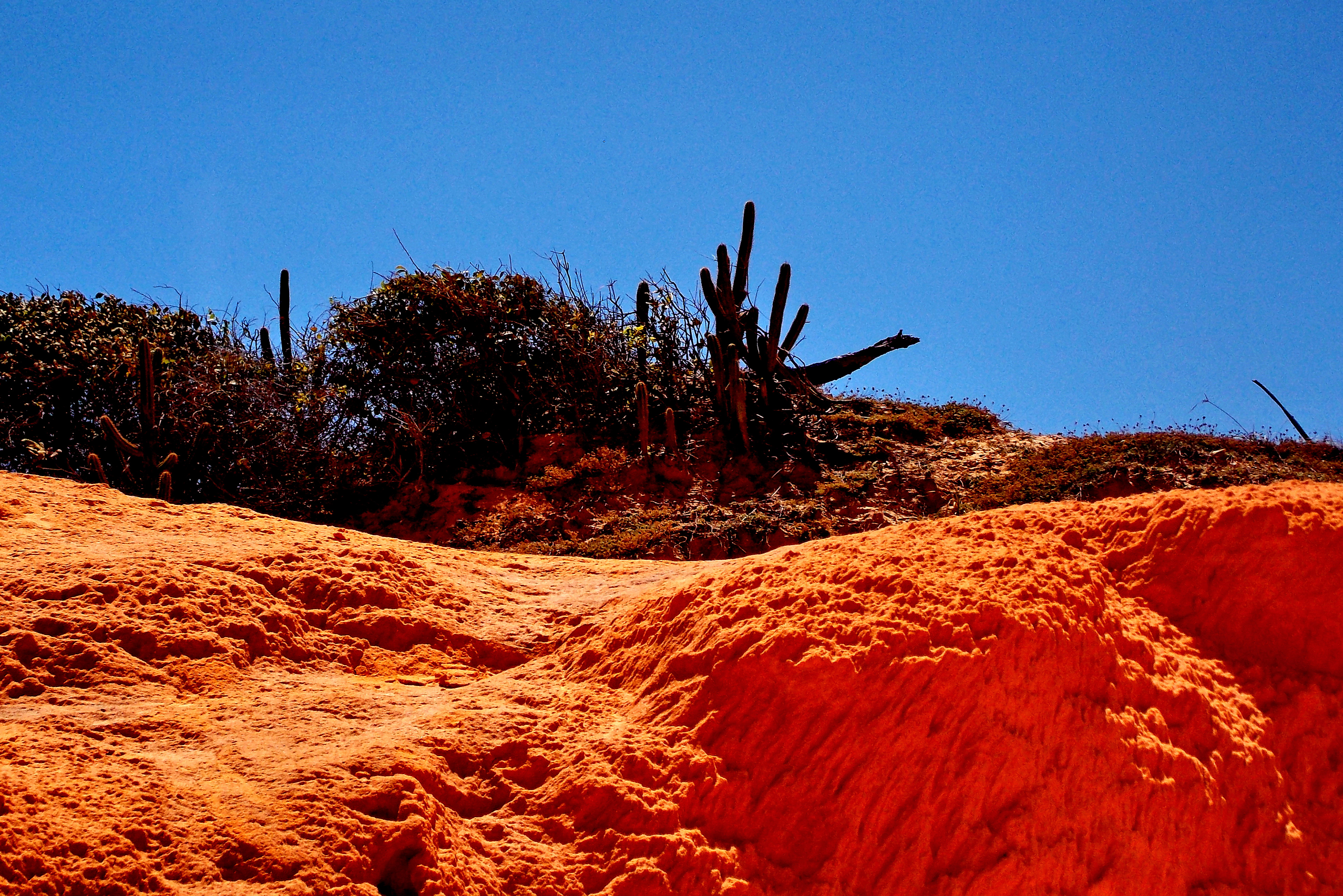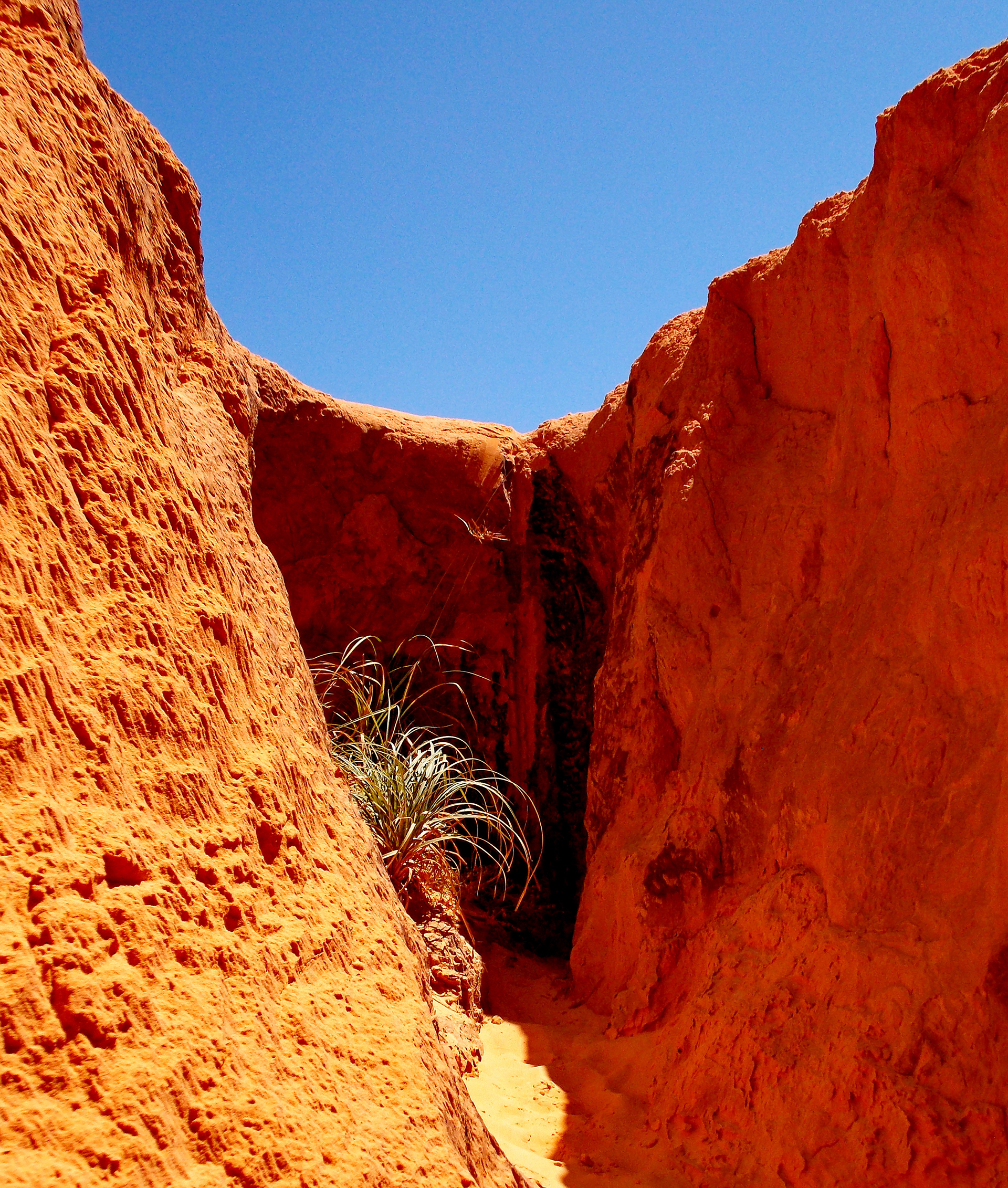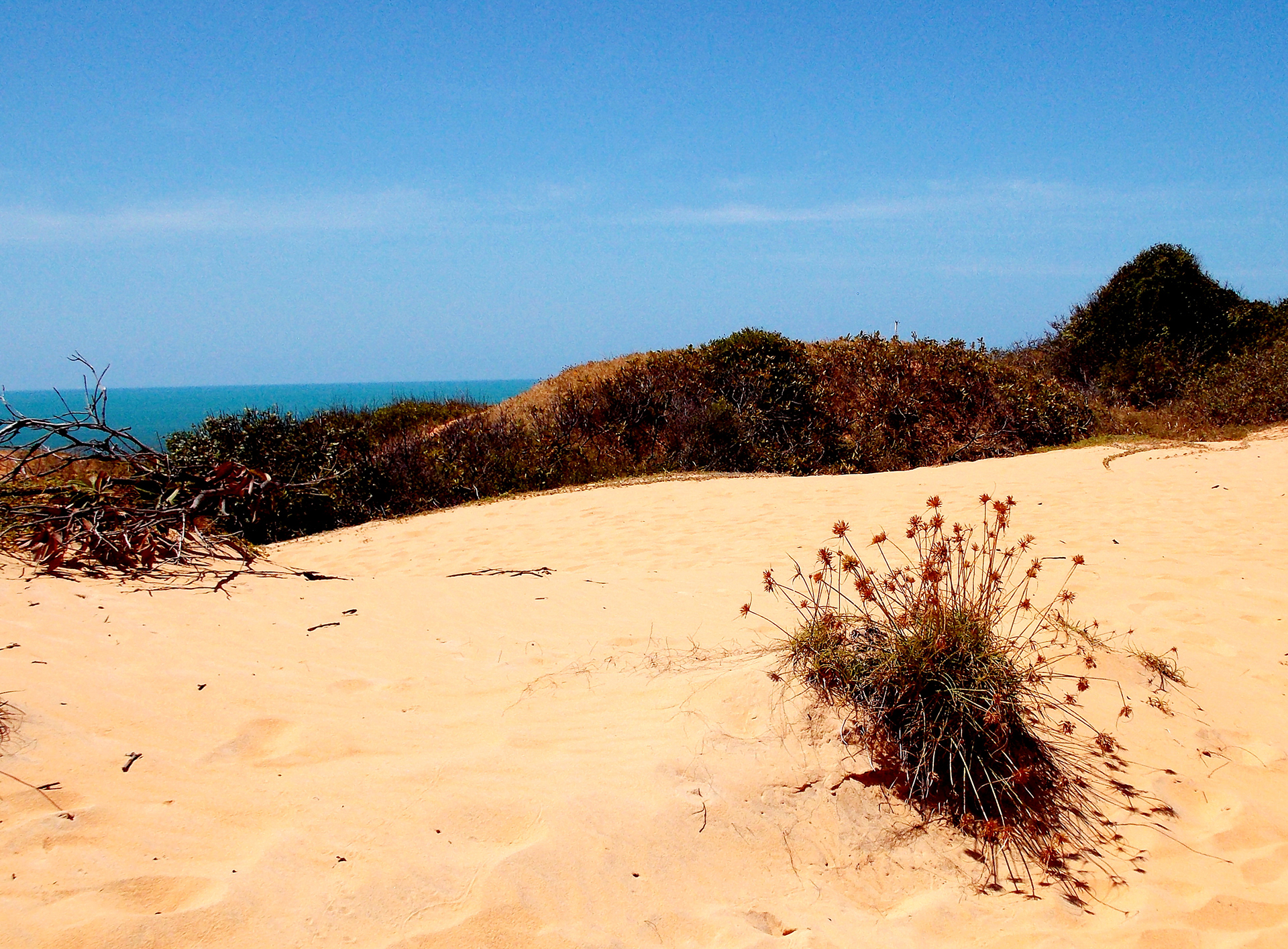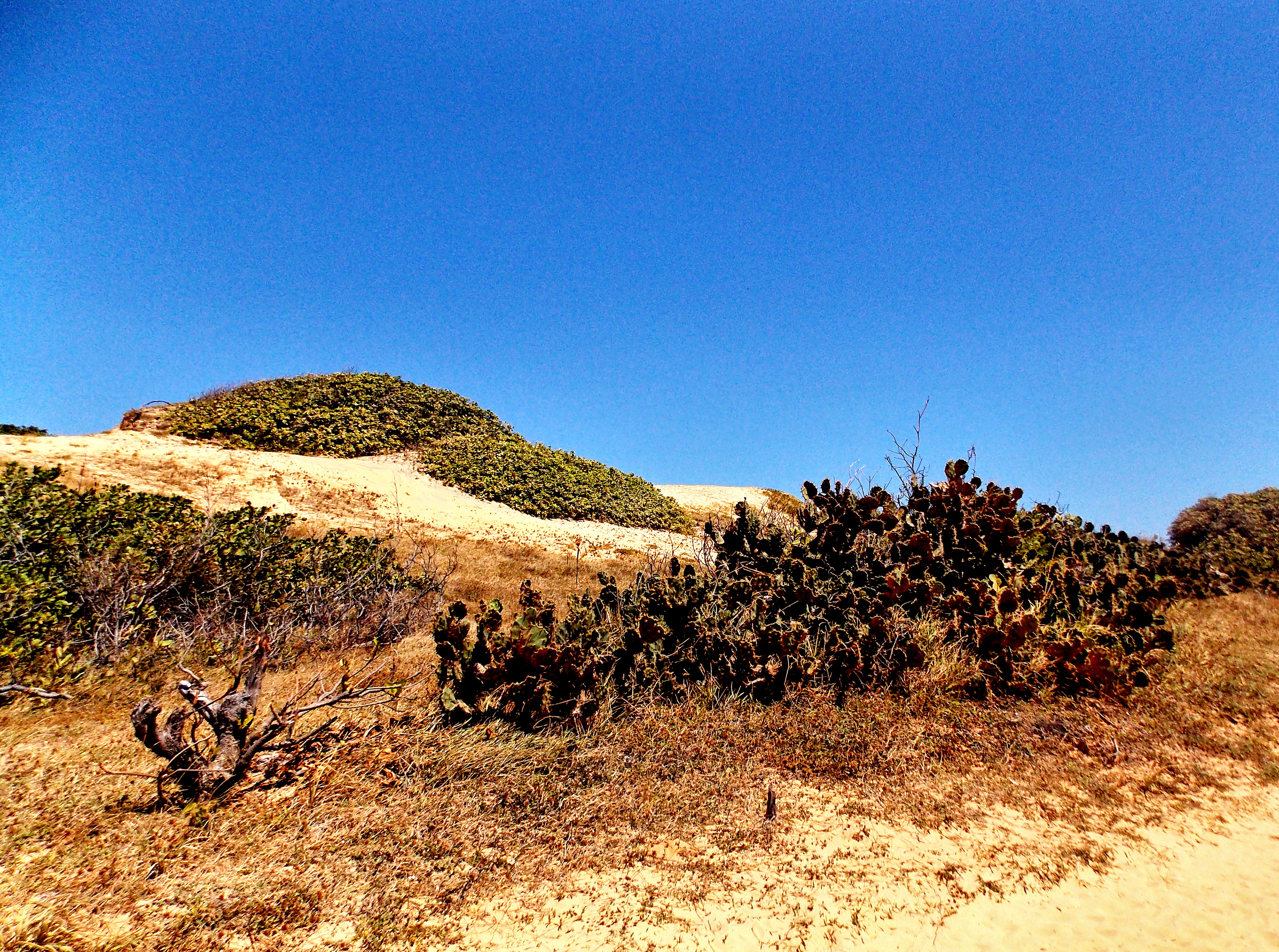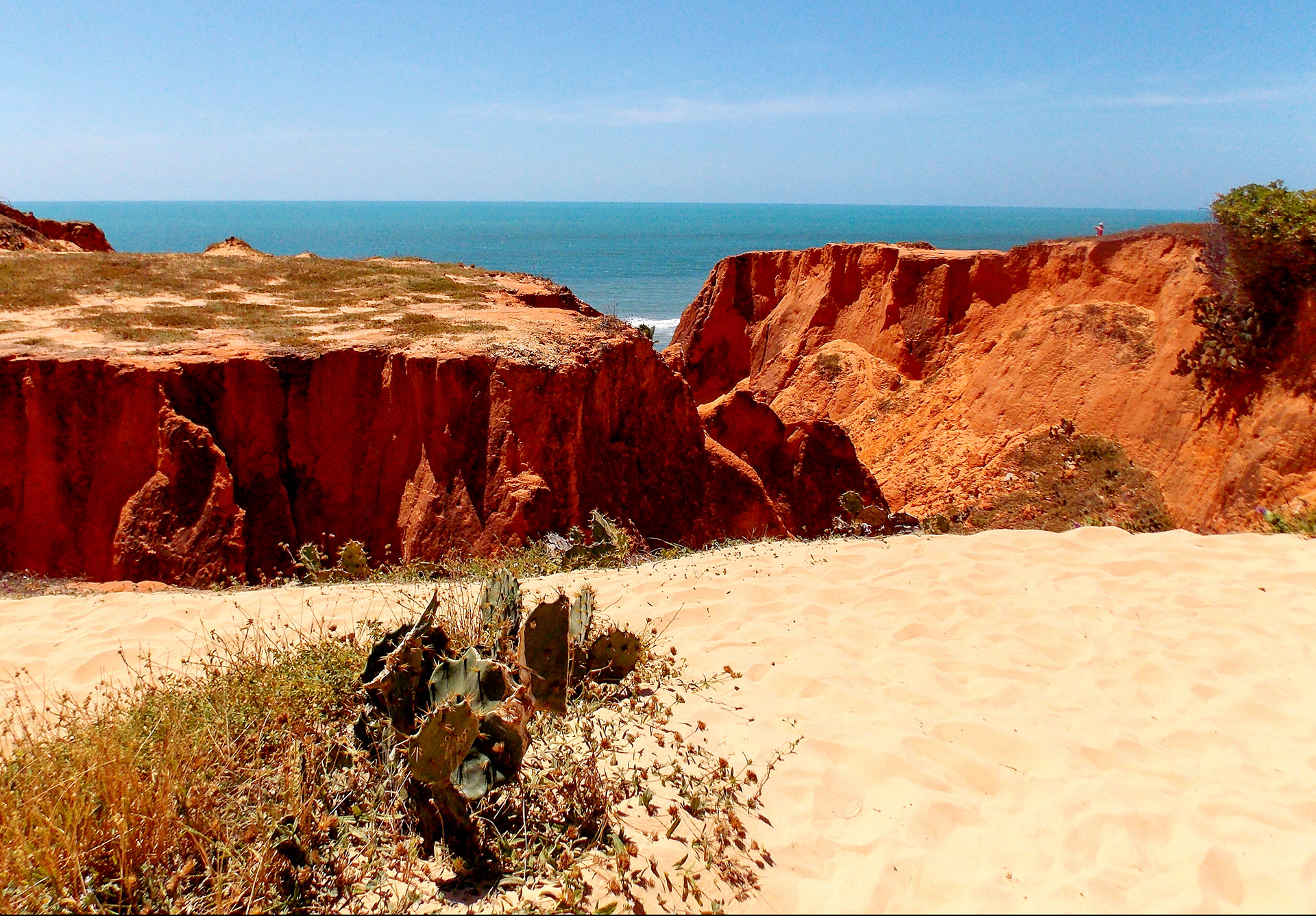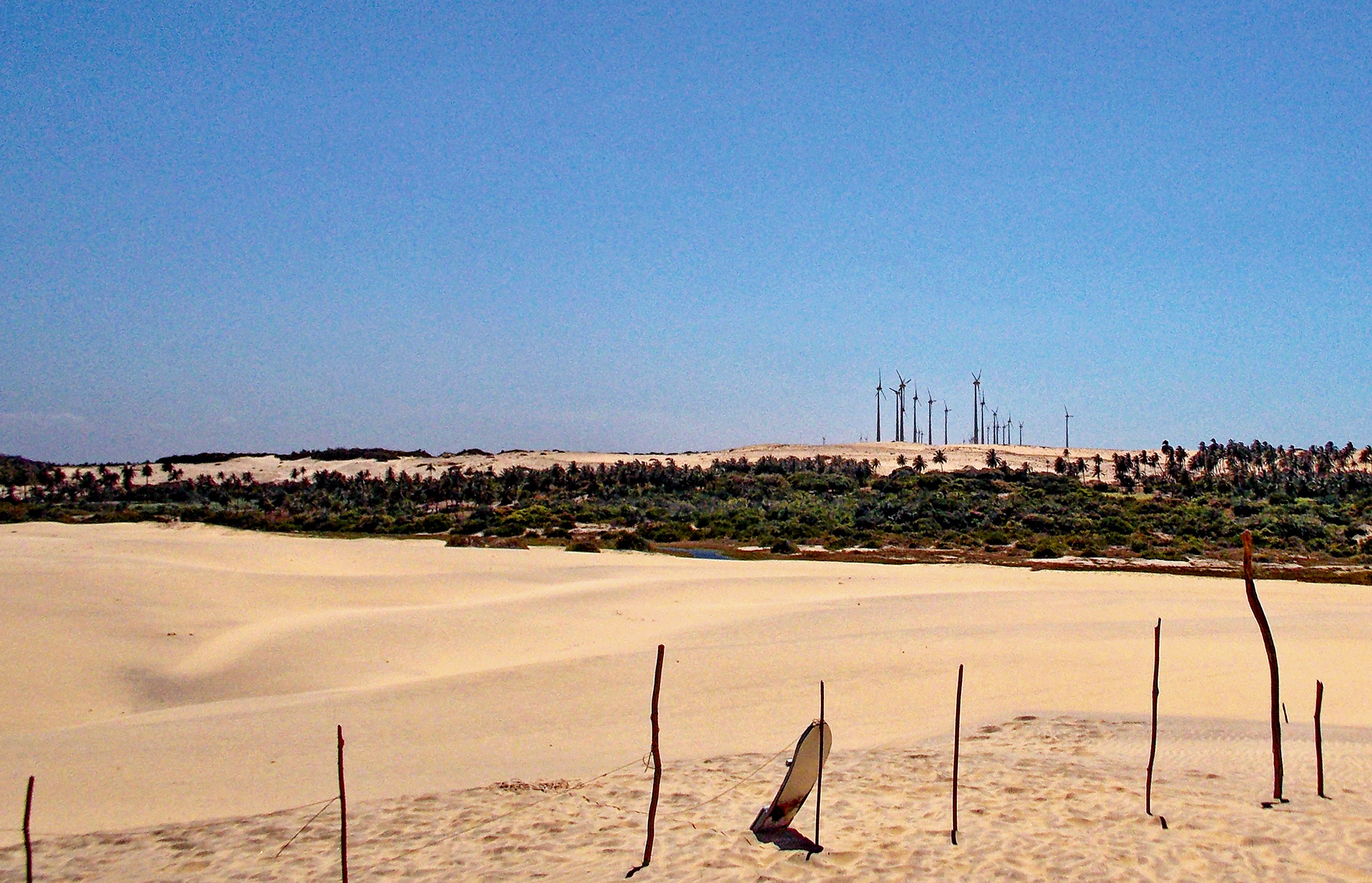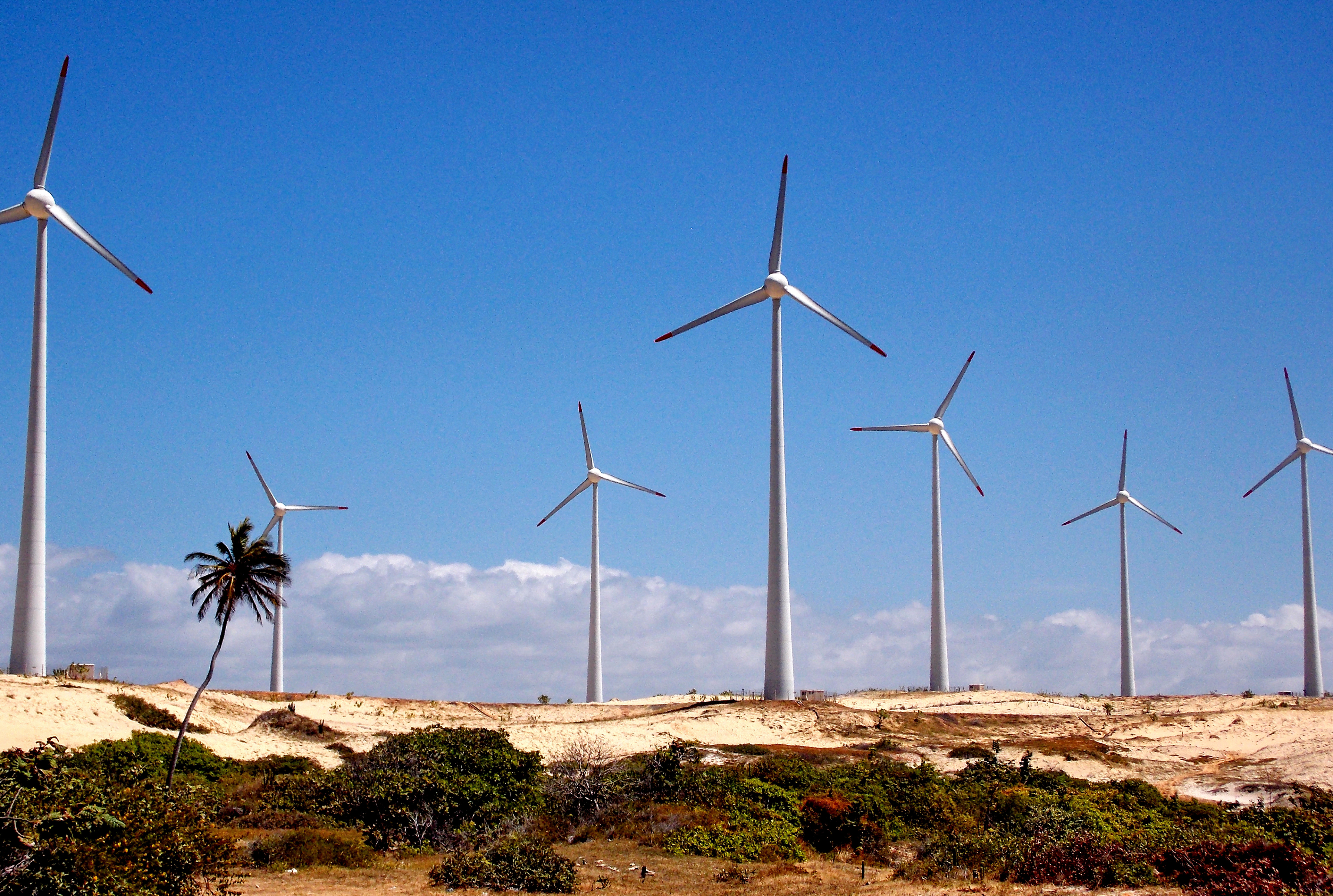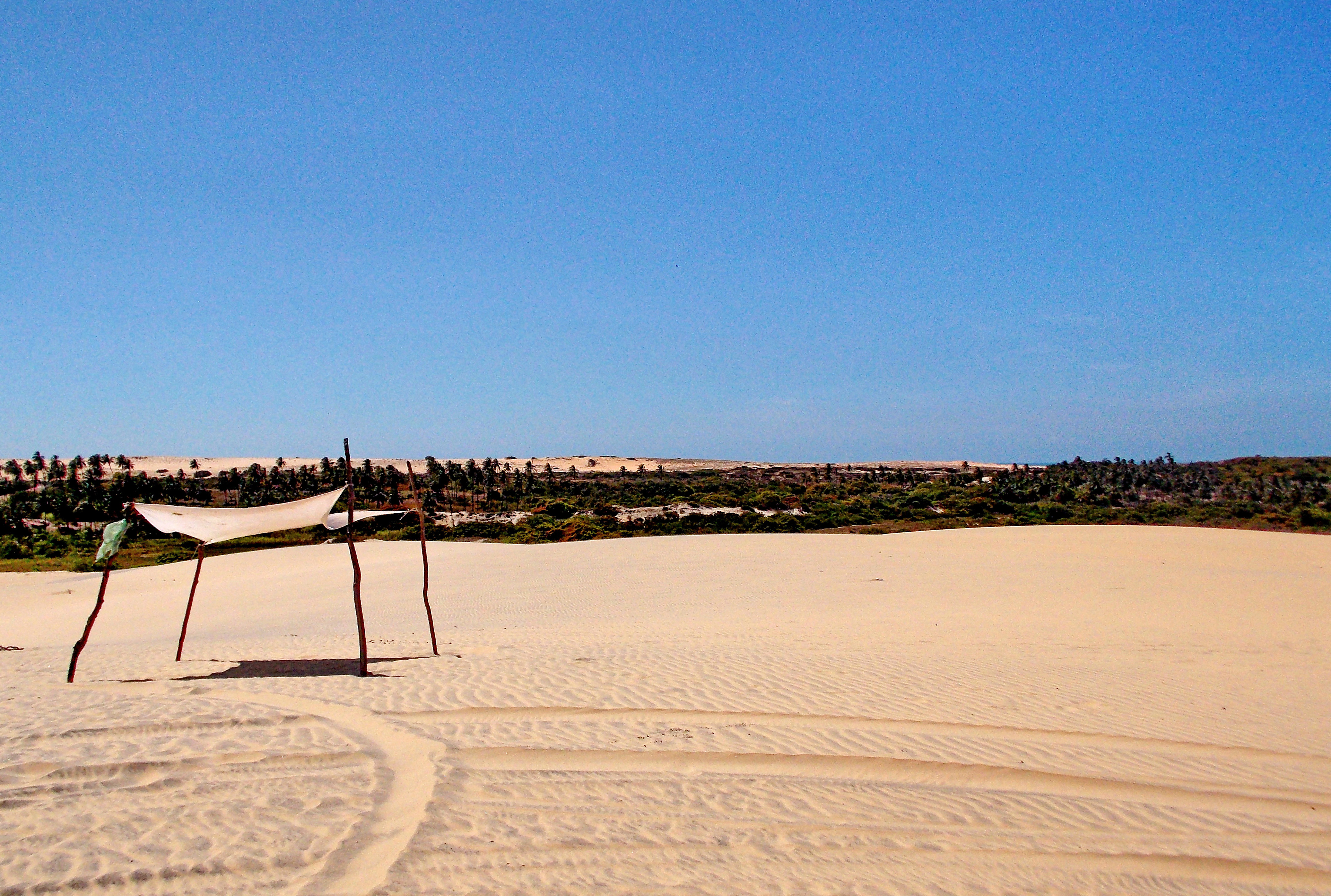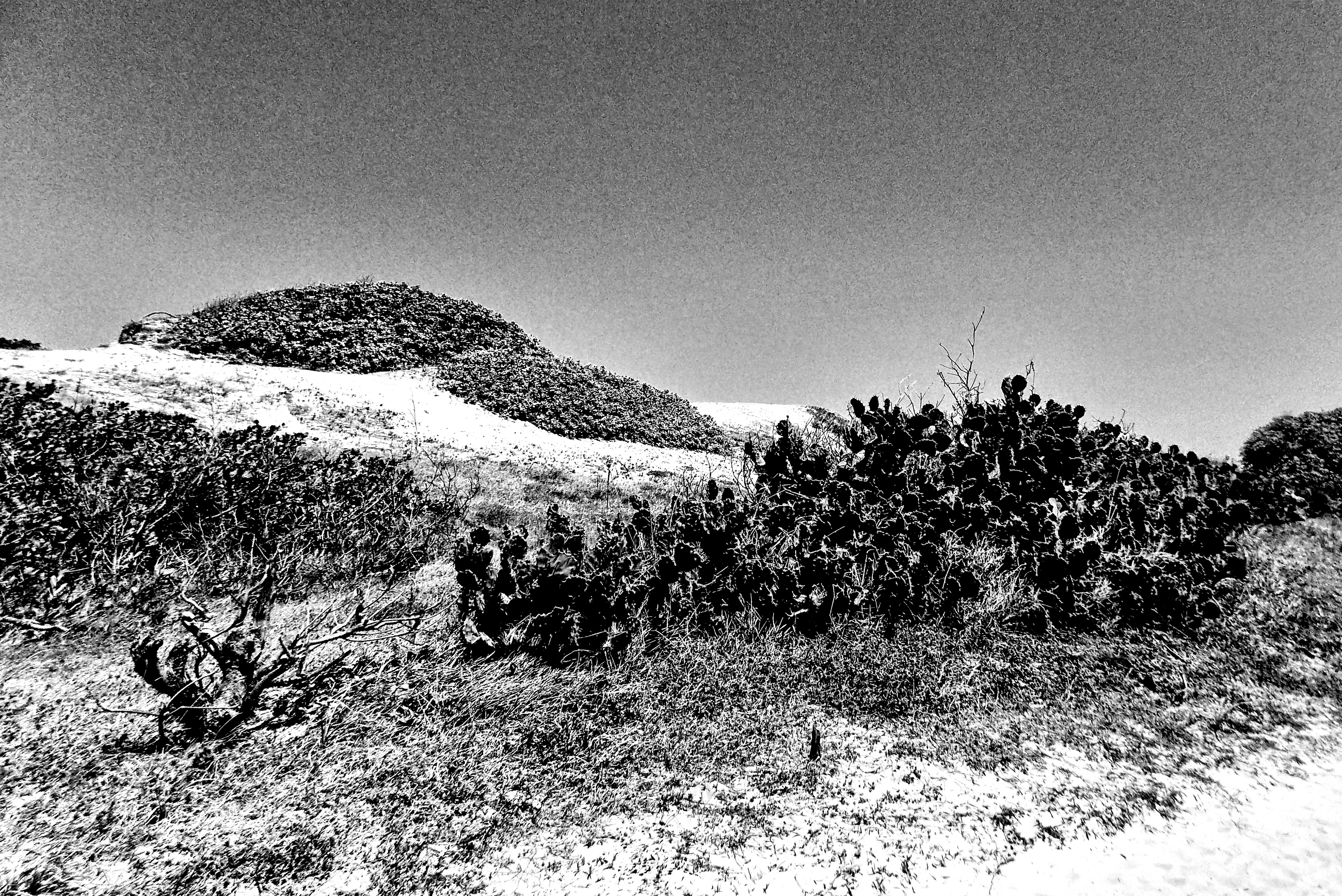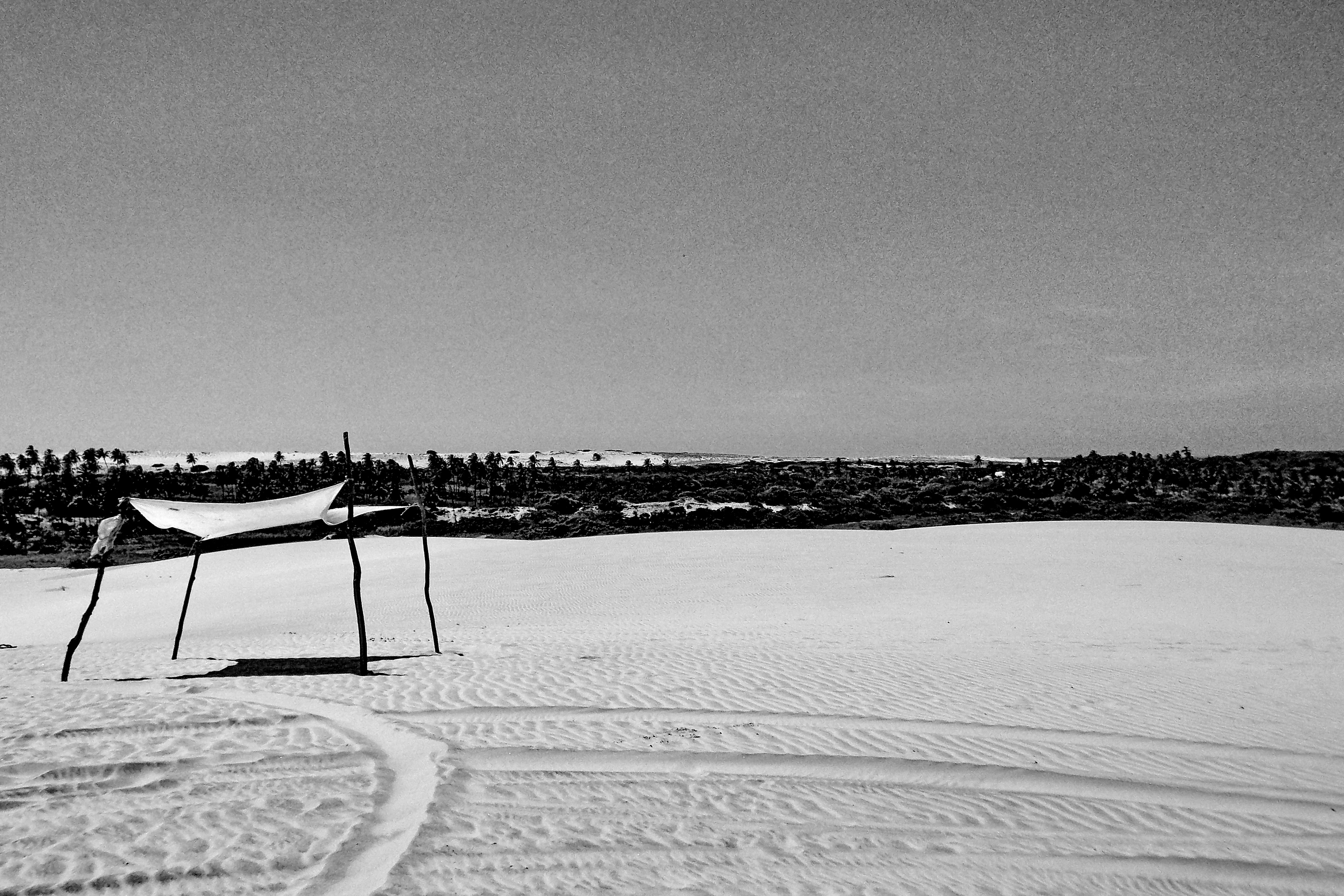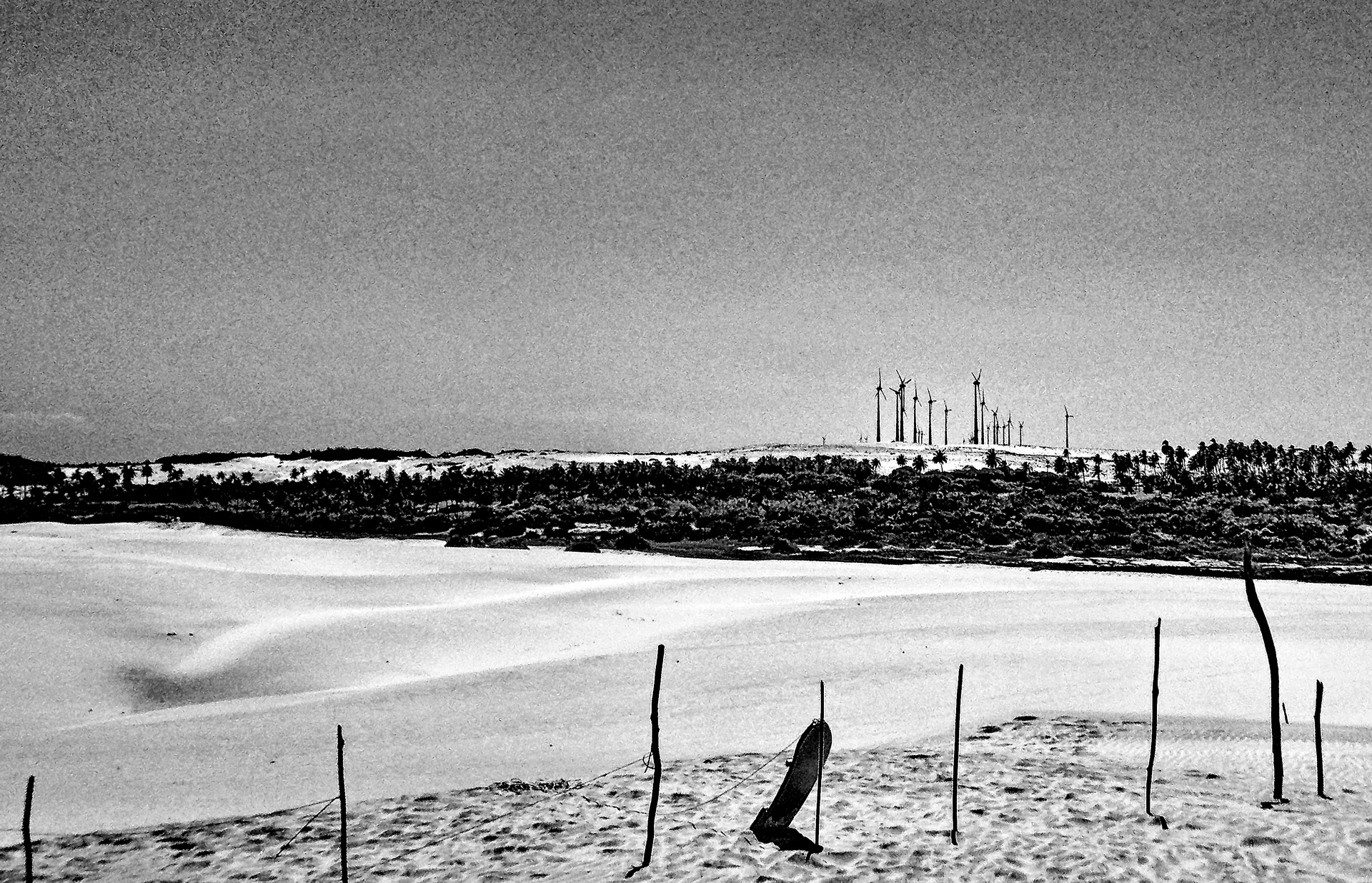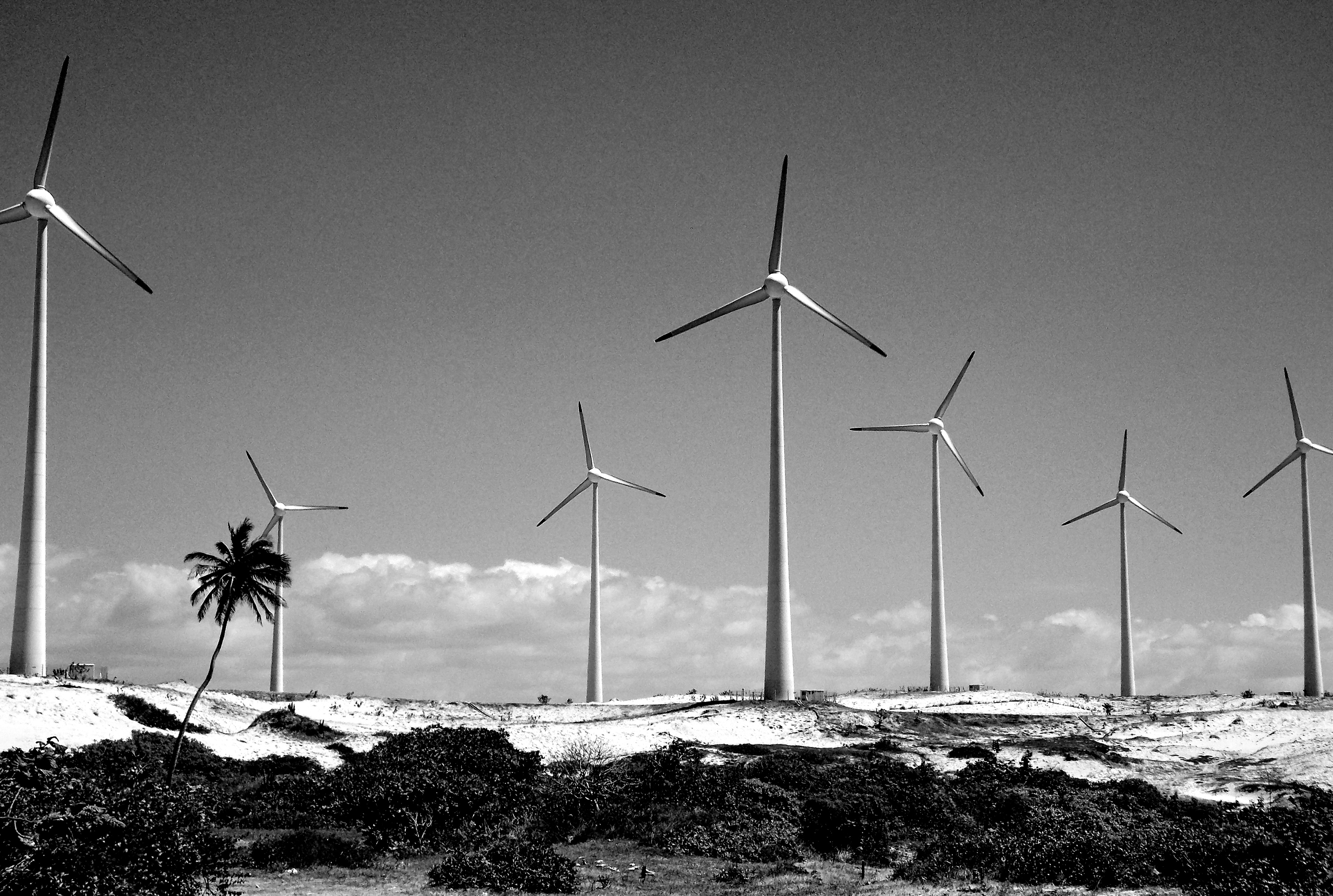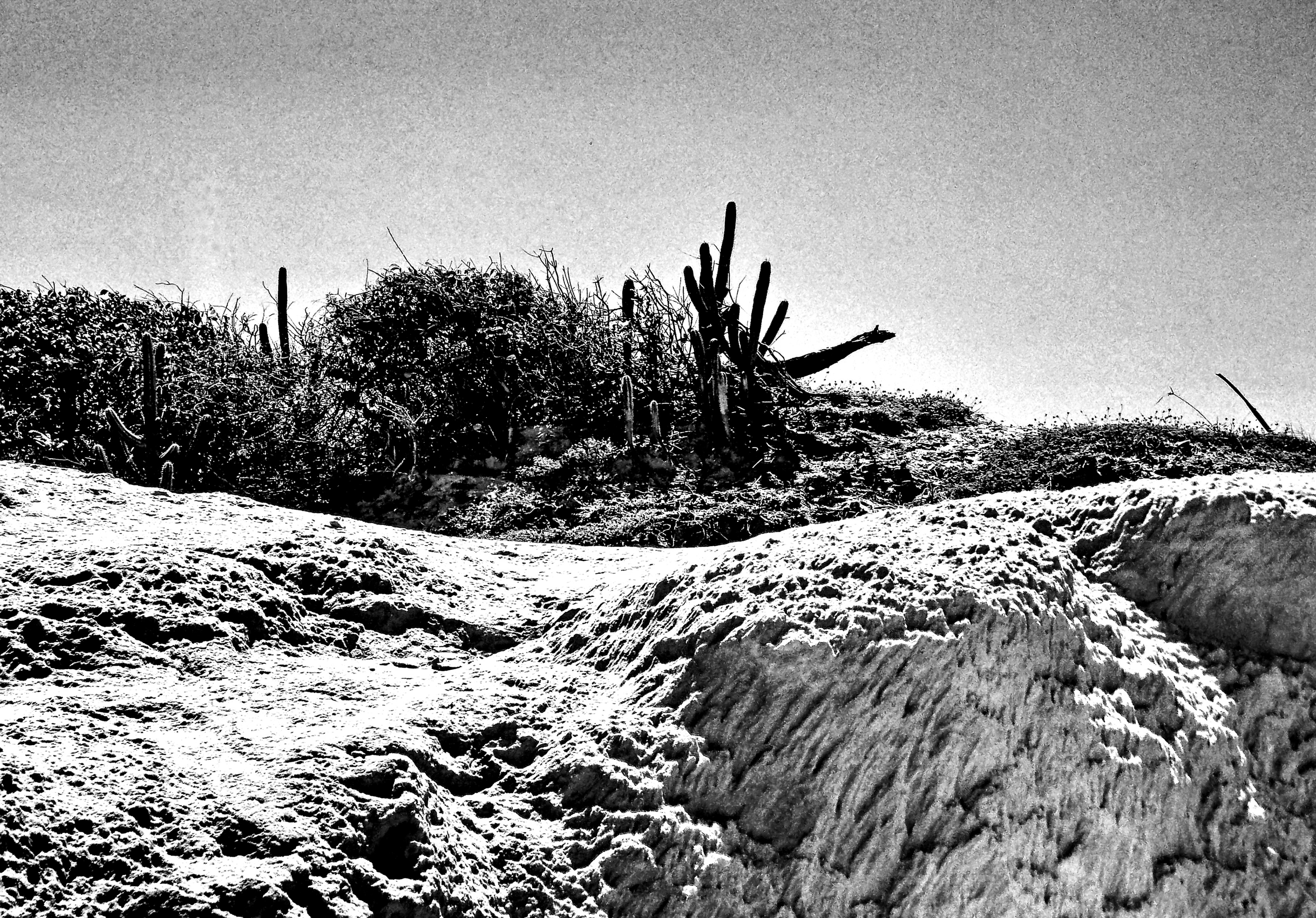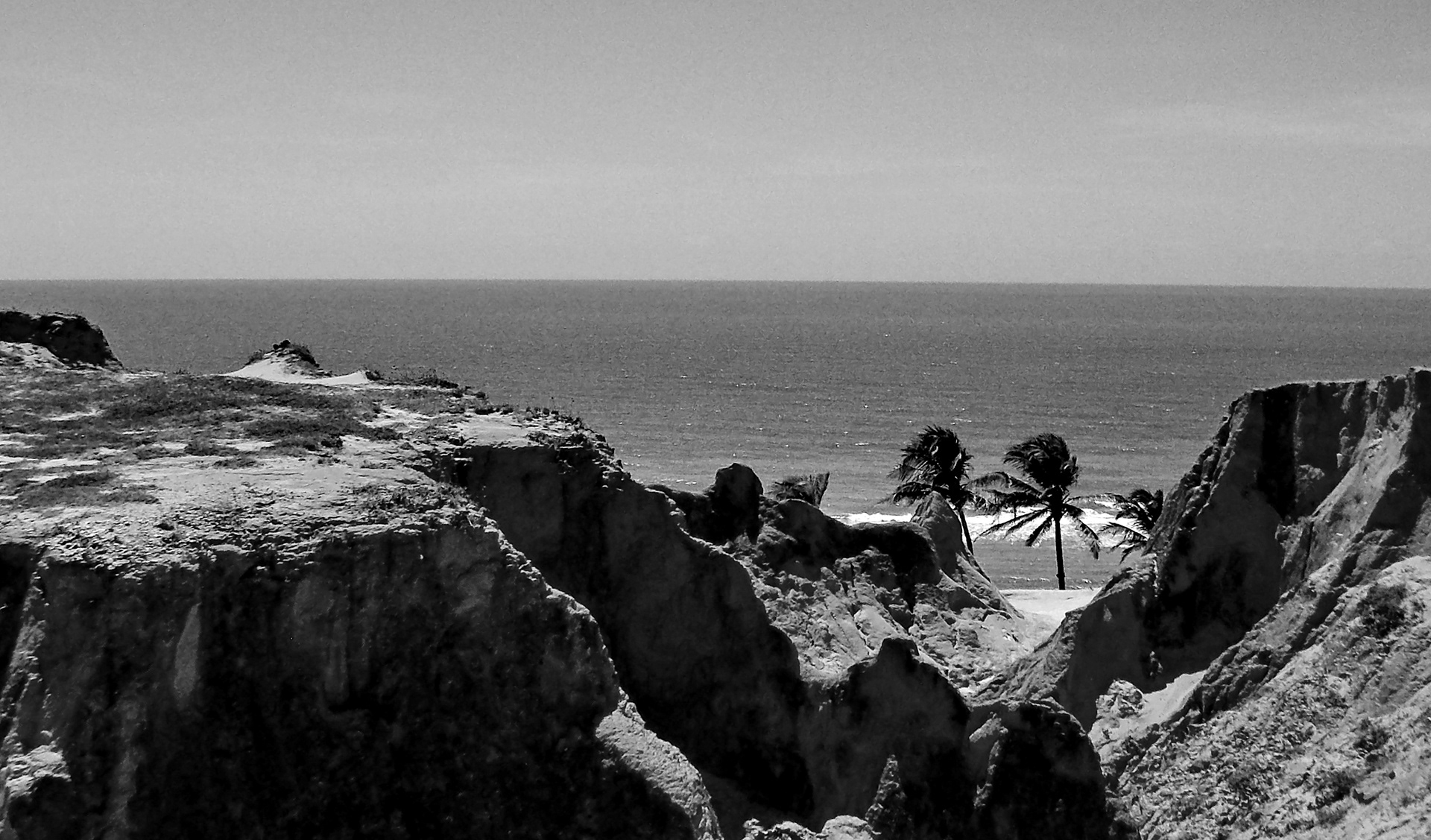 Thanks for seeing this project. Hope you liked.
Coments are welcome

.
You may also find some more works at my other profile at Behance