WATER - Brazilian Cerrado
An essay over the aesthetic and clean waters of Brazilian Cerrado of Mato Grosso
This is the first series of a project exploring aspects of water from different places I've been to. It's my contribuition to efforts on conservation and rehabilitation of water resources around the world.
Without water nothing survives.
For a better future to everyone.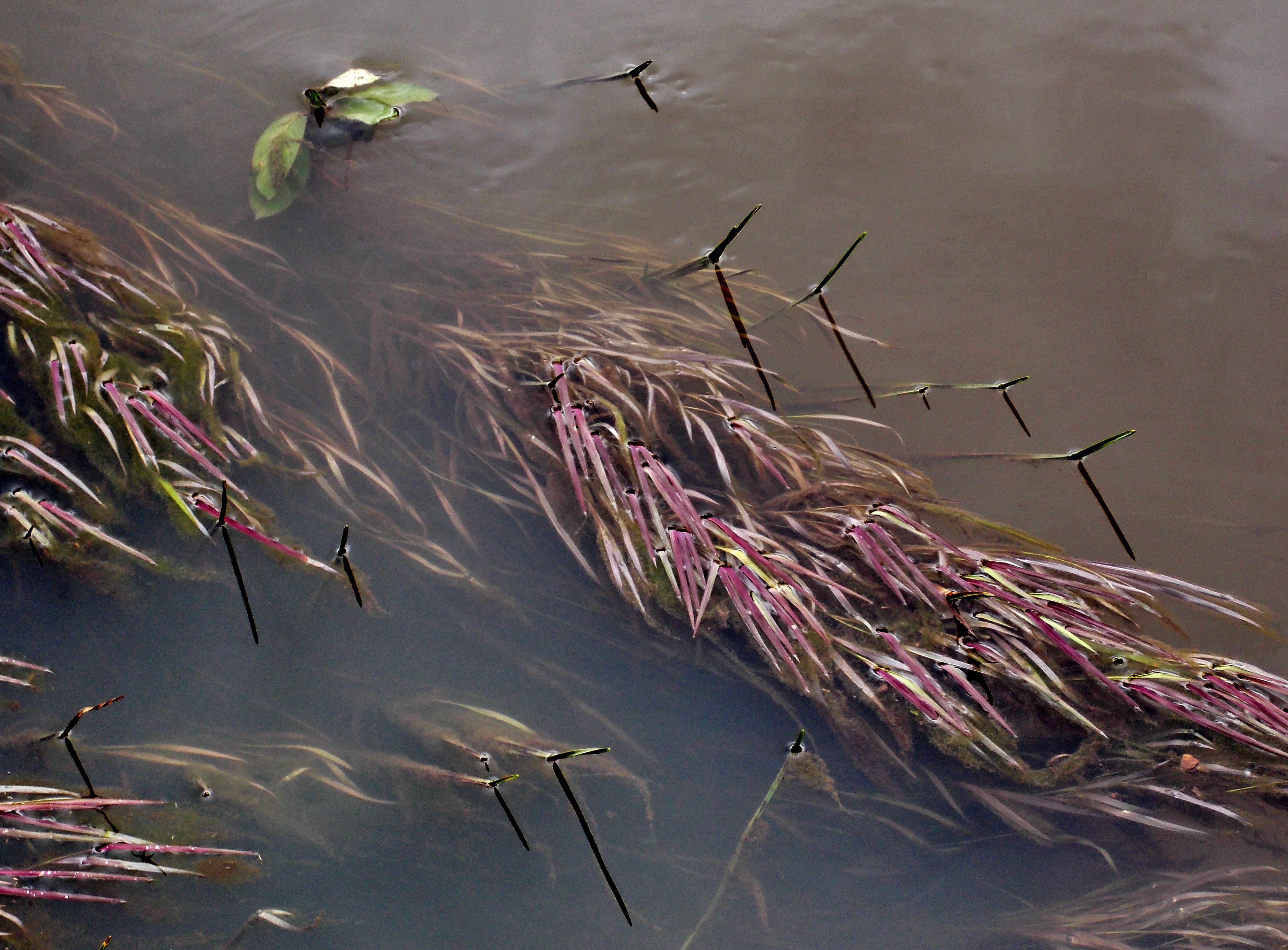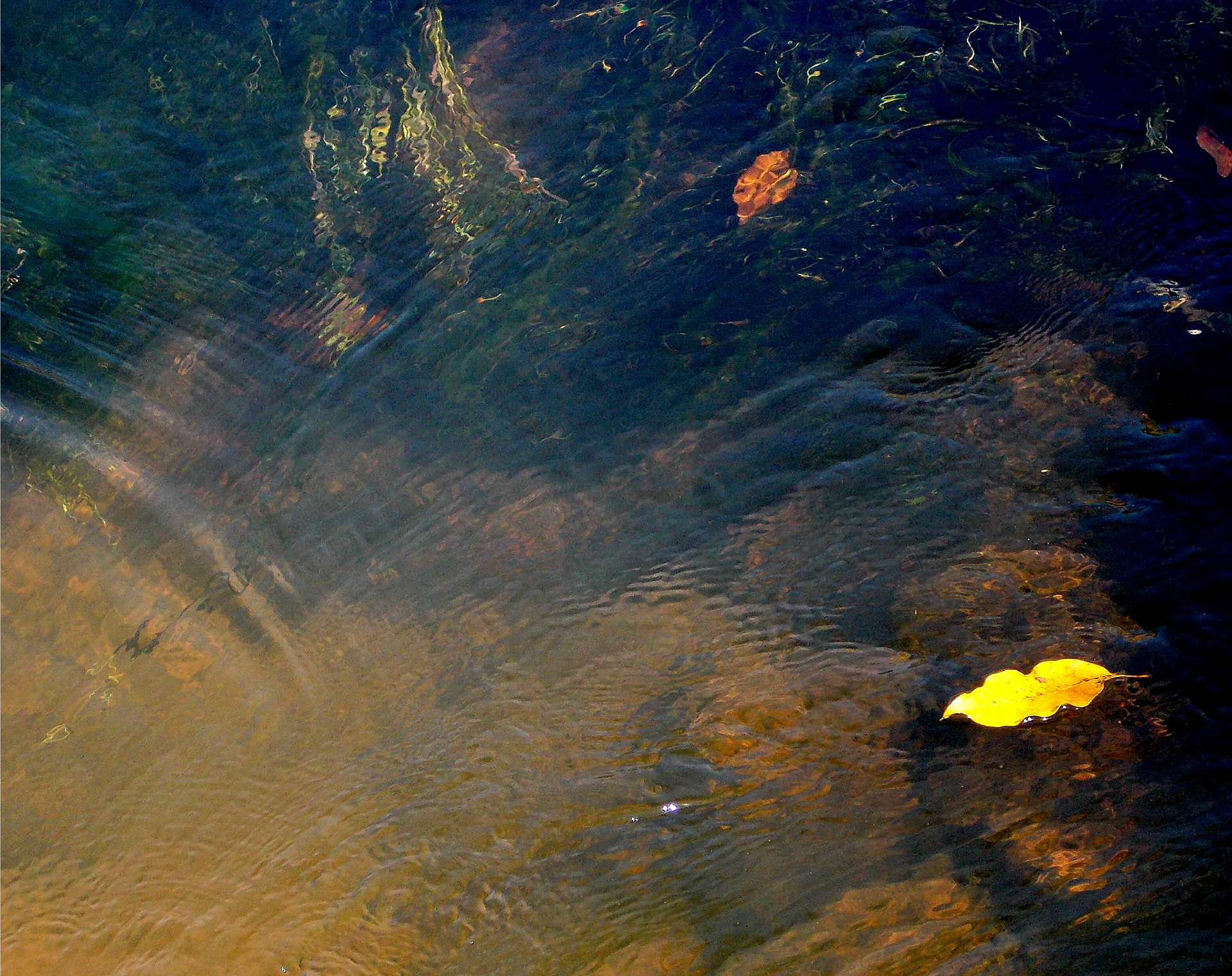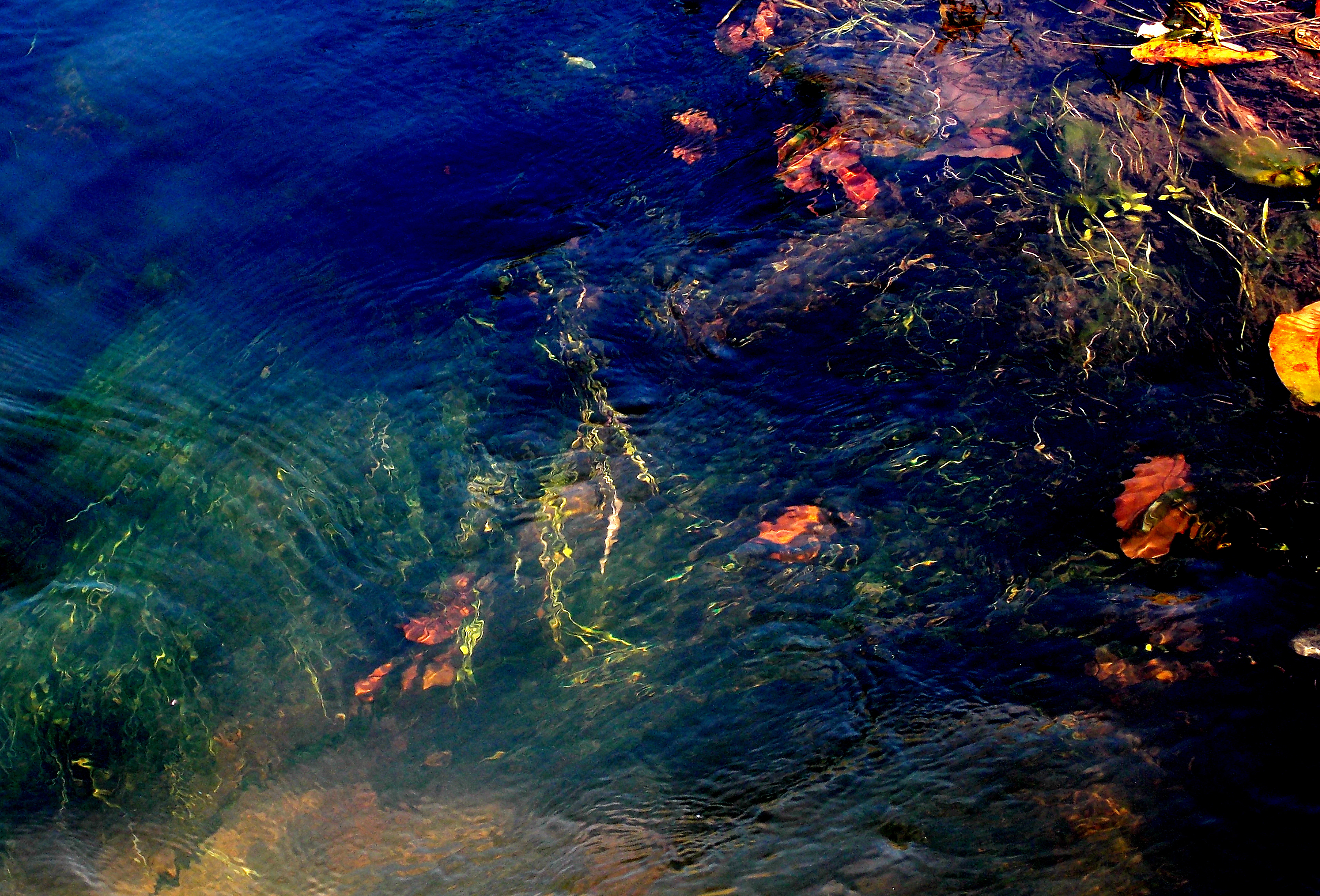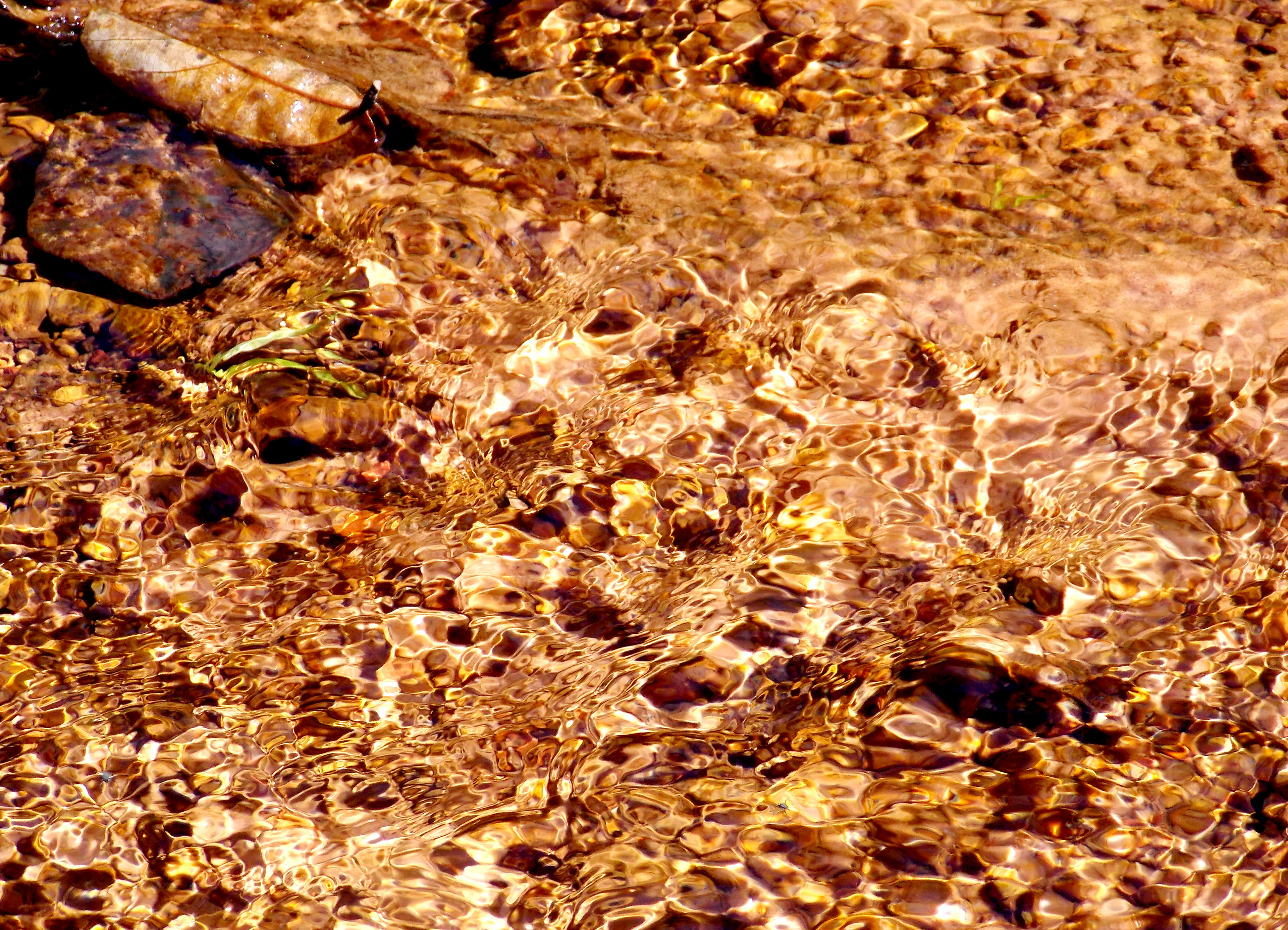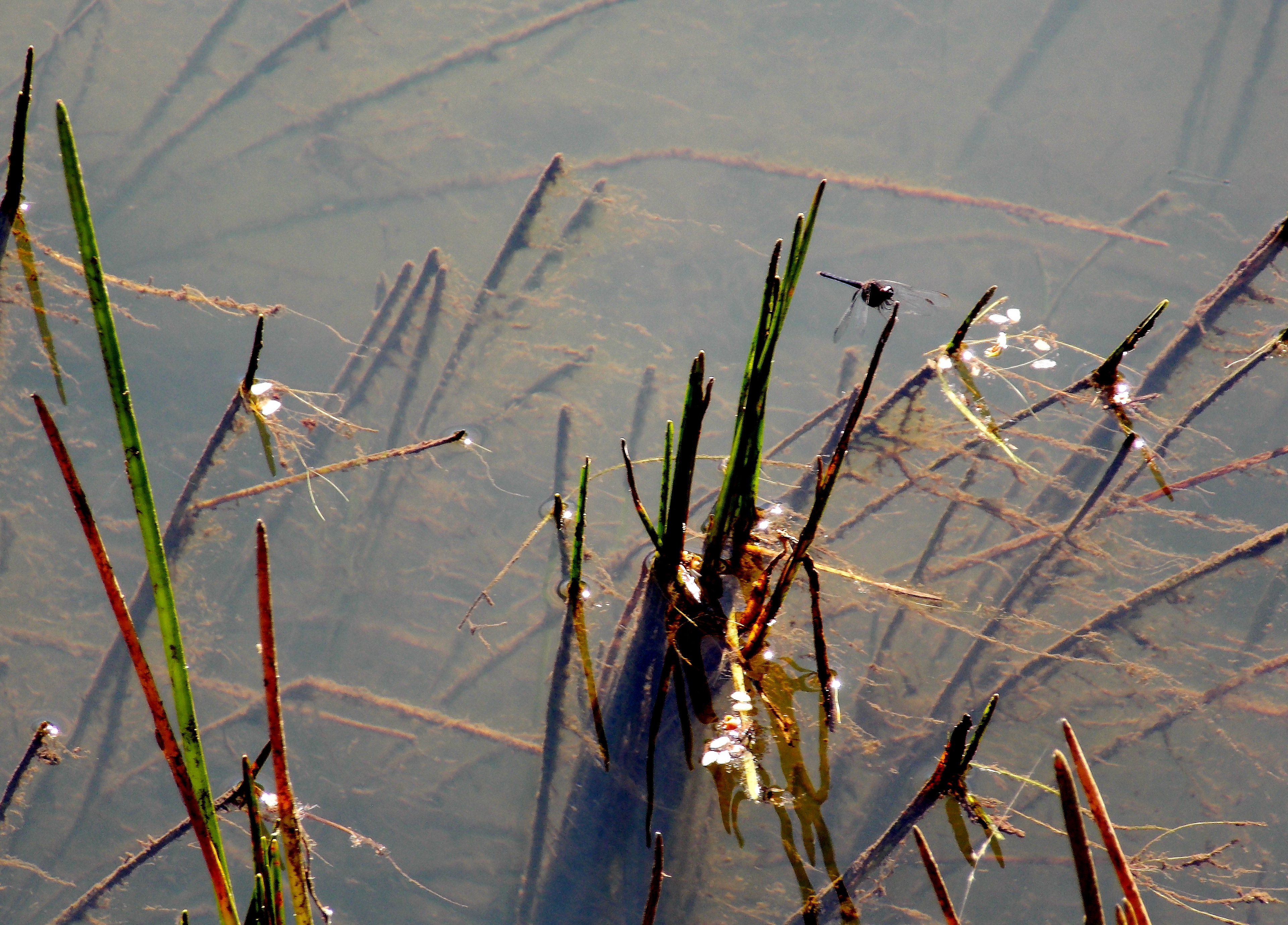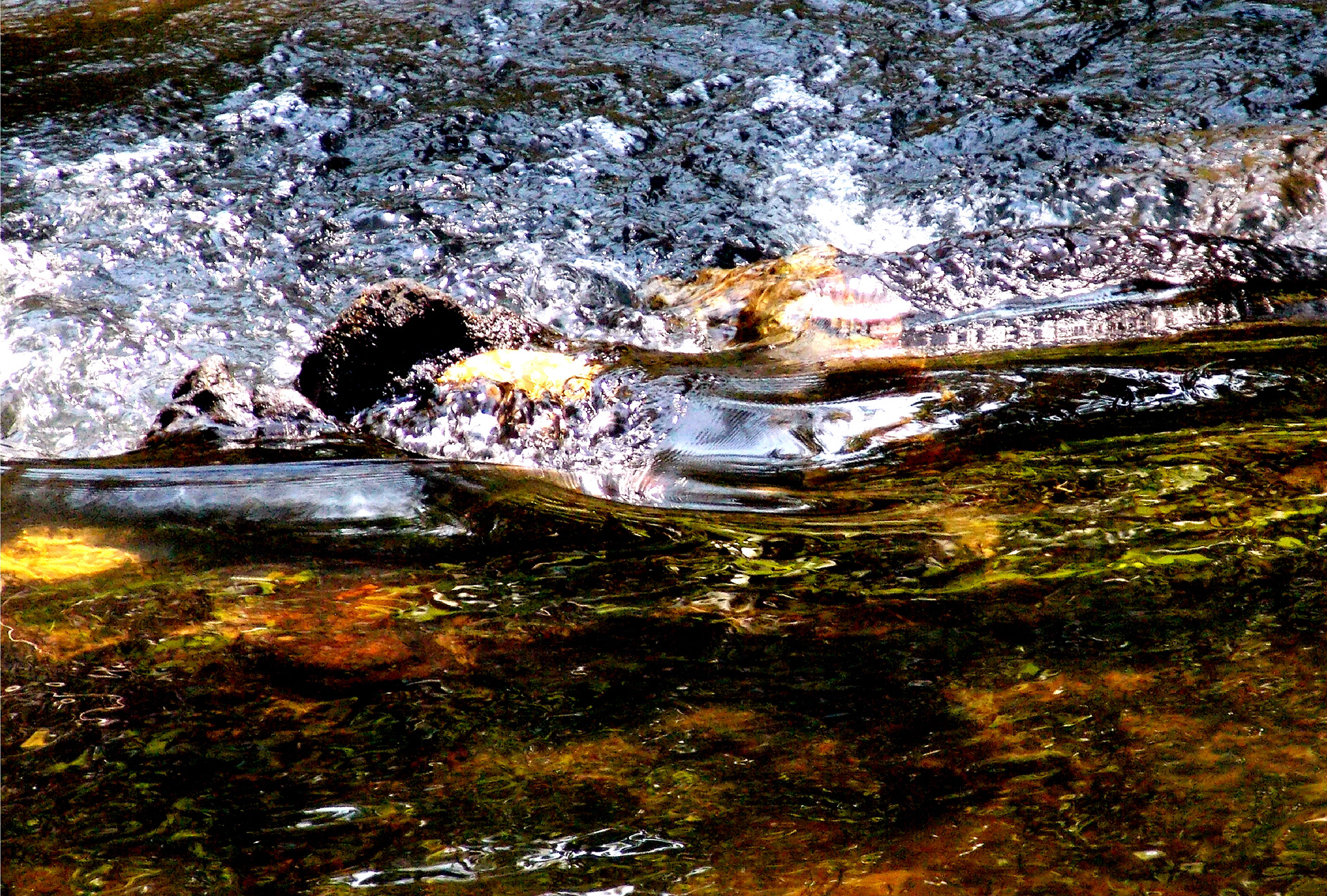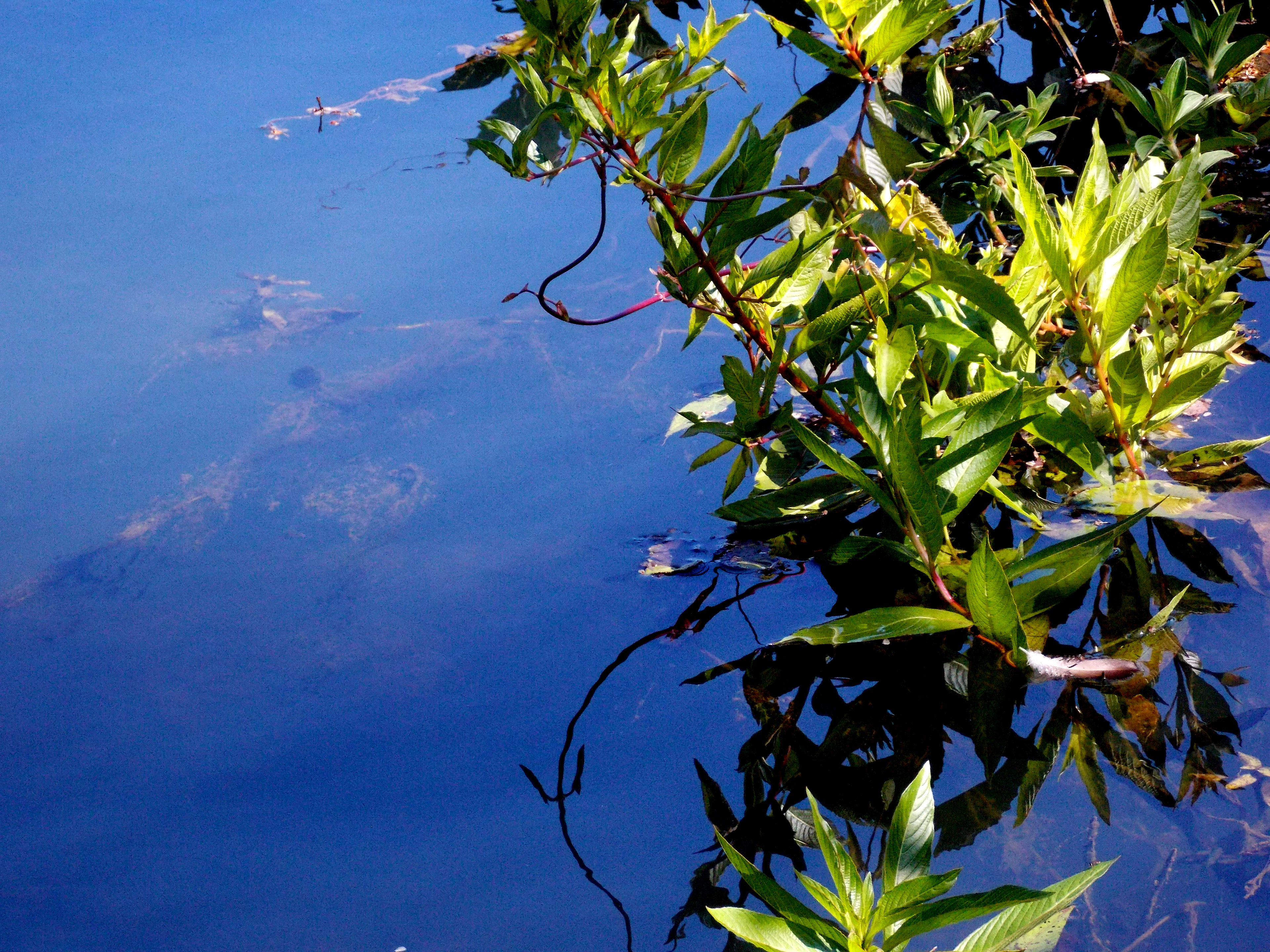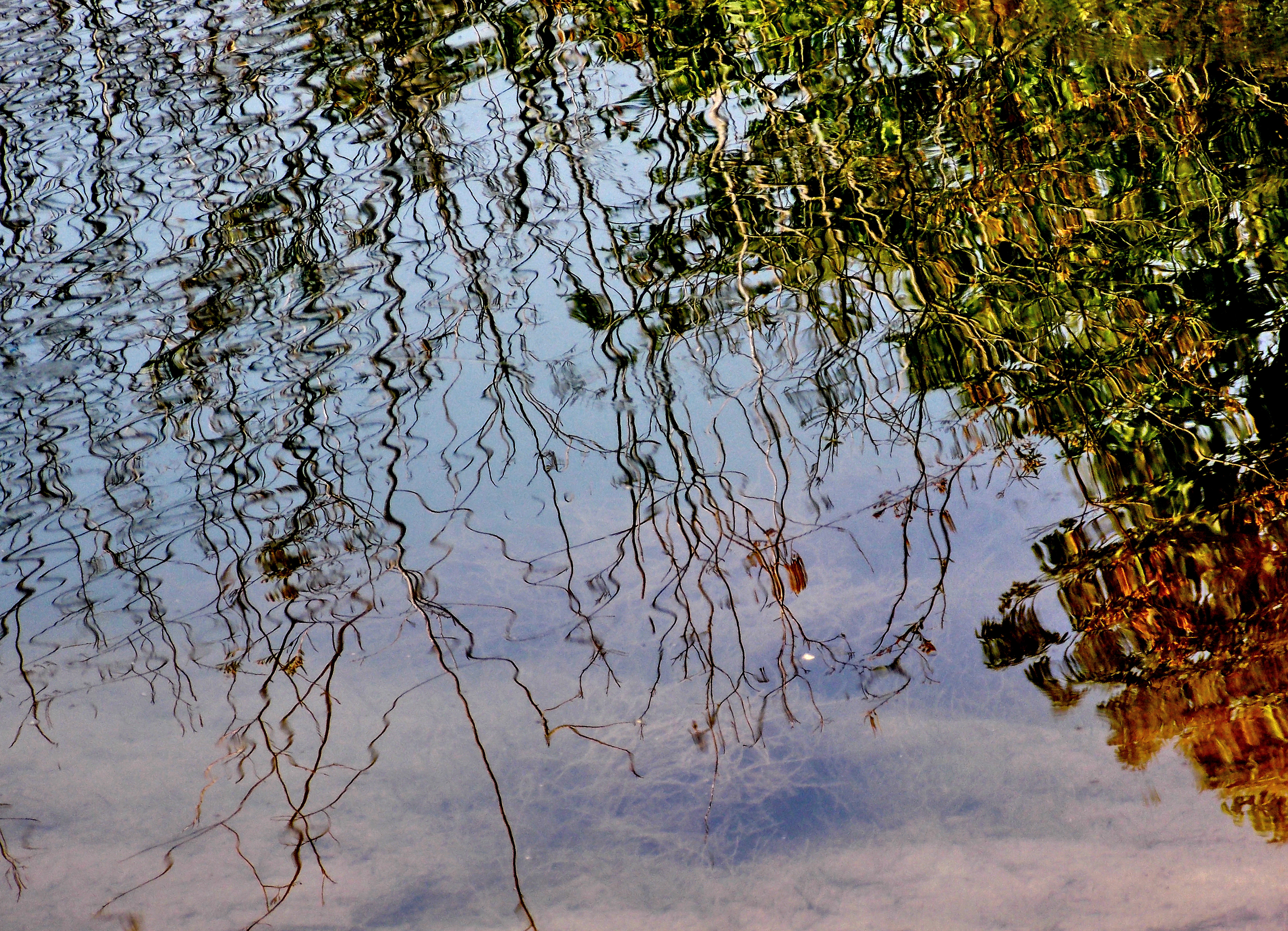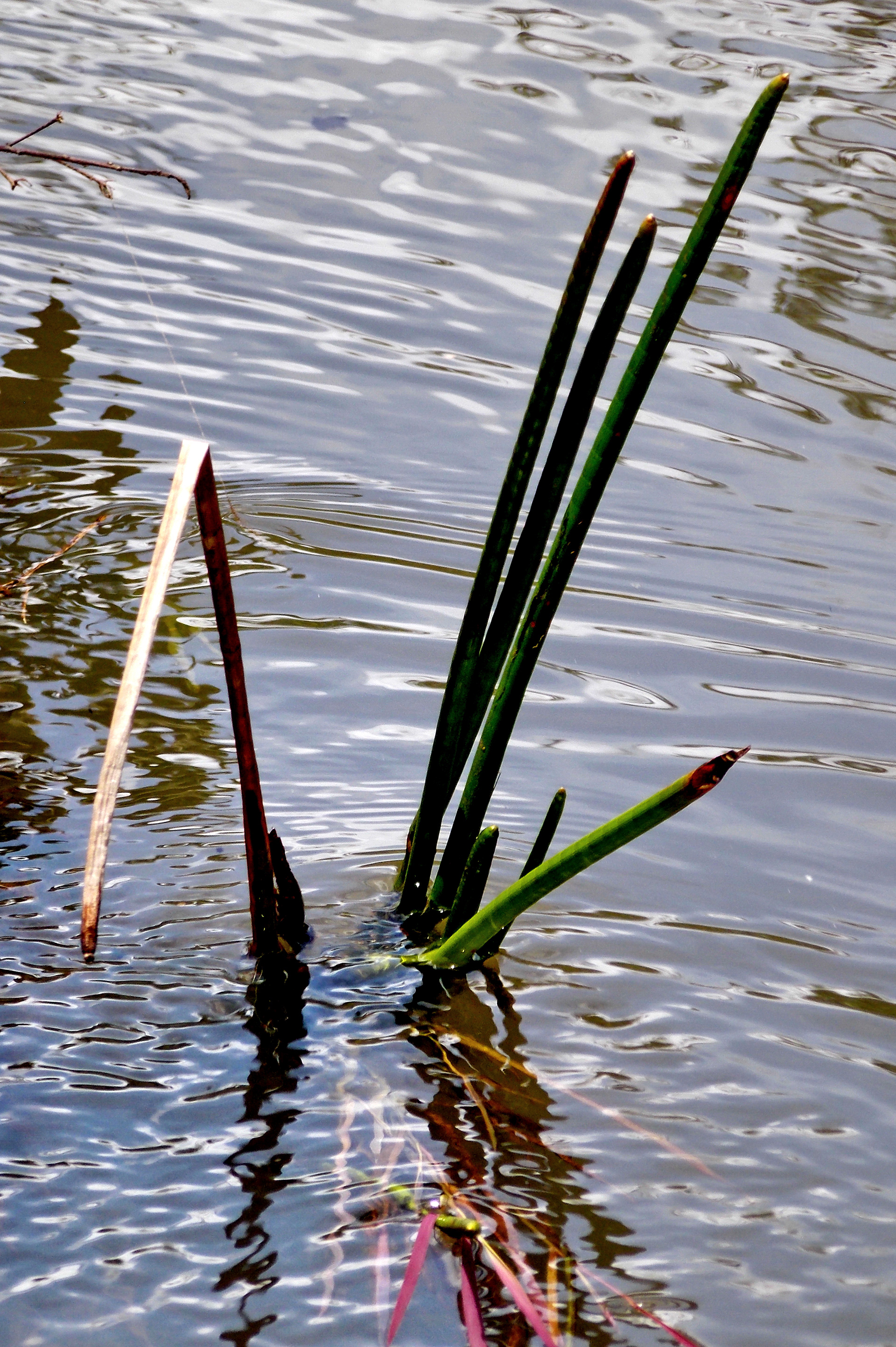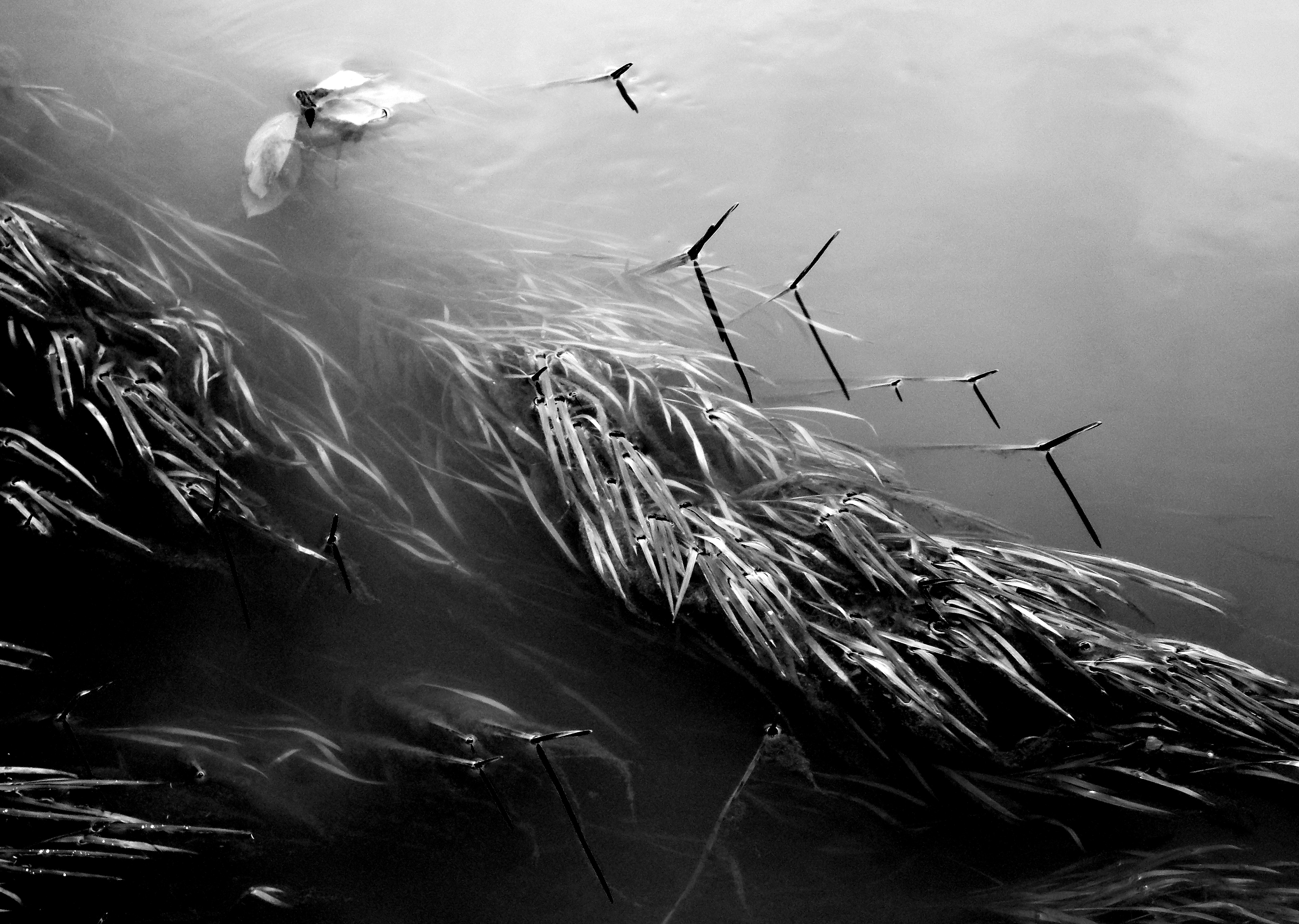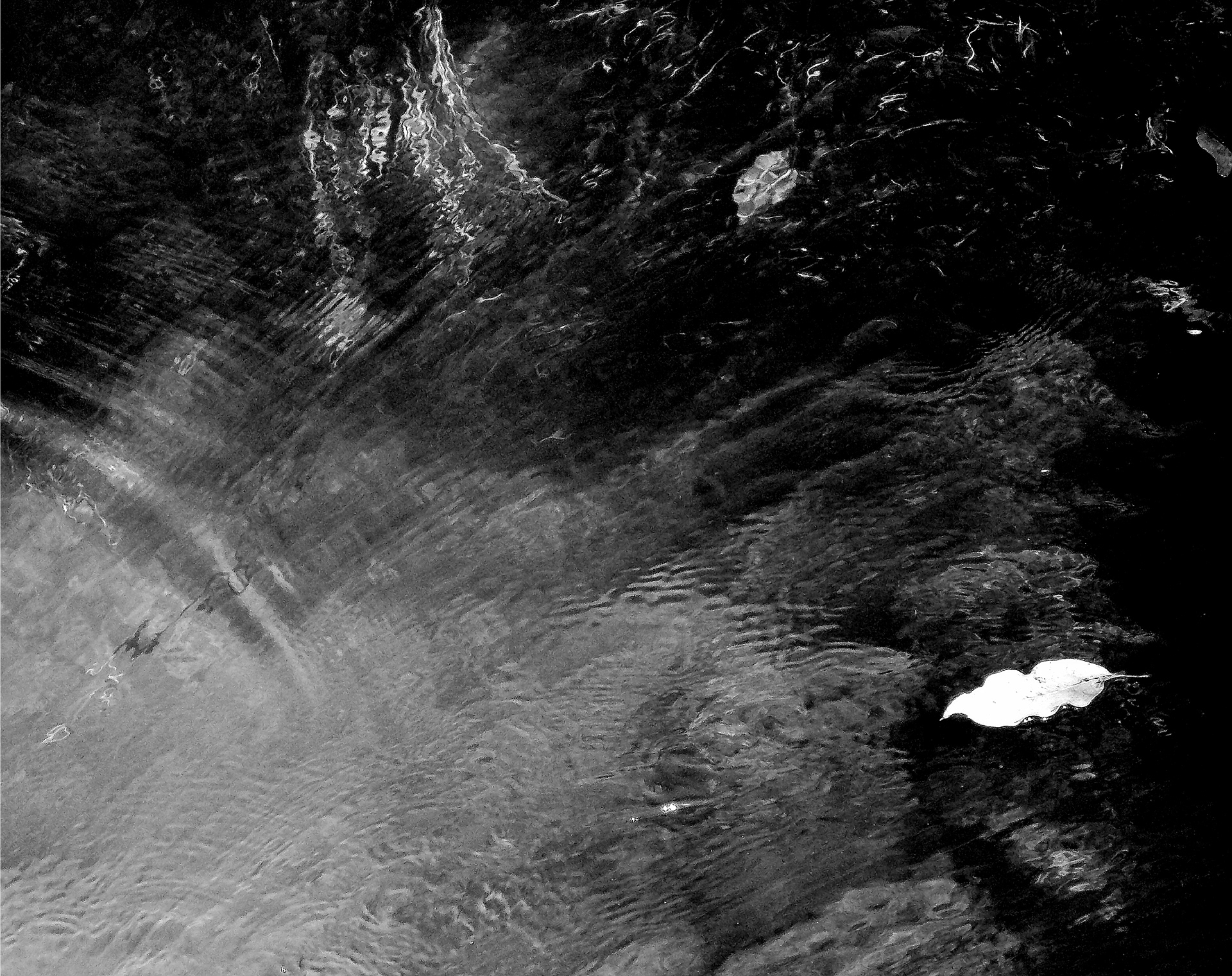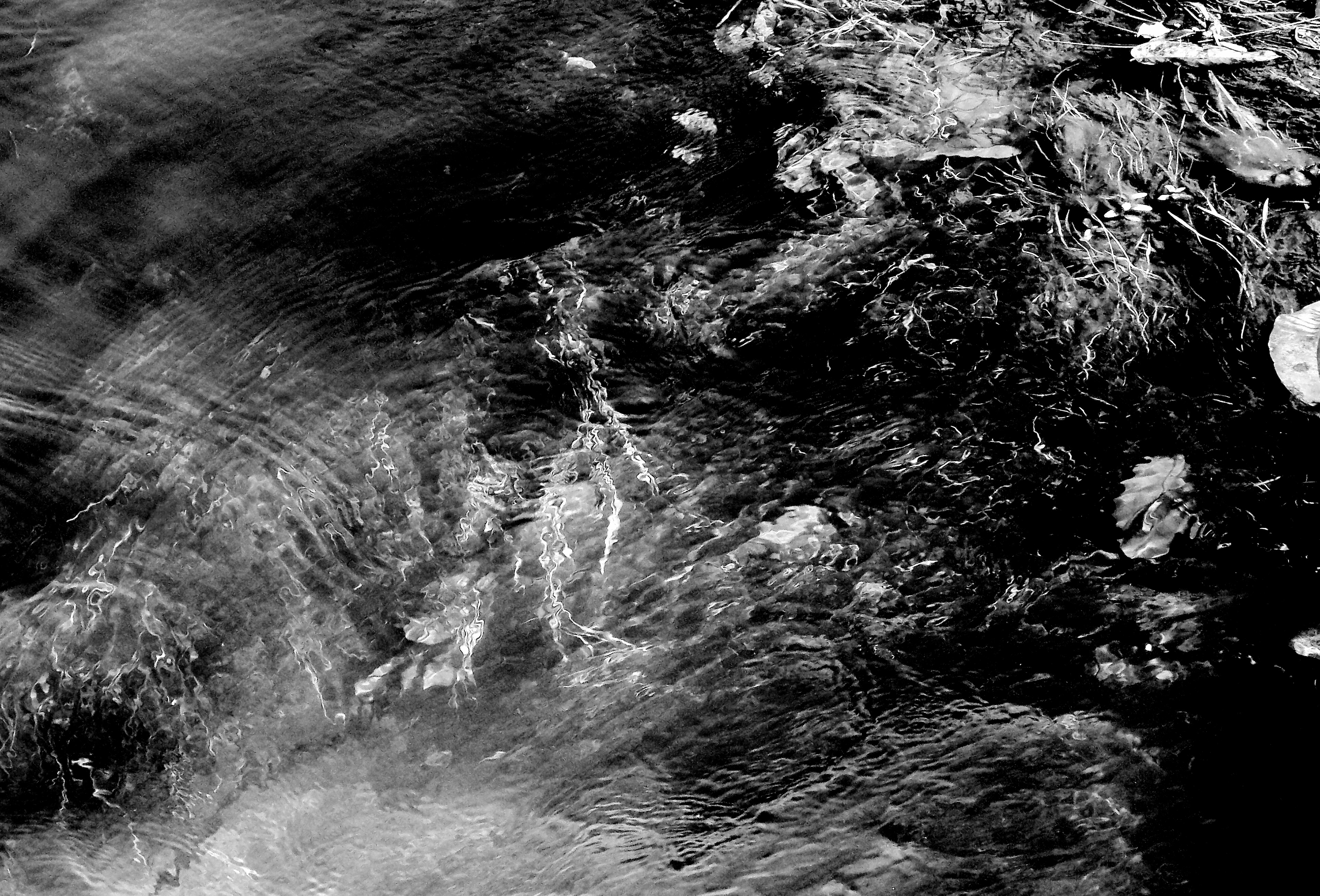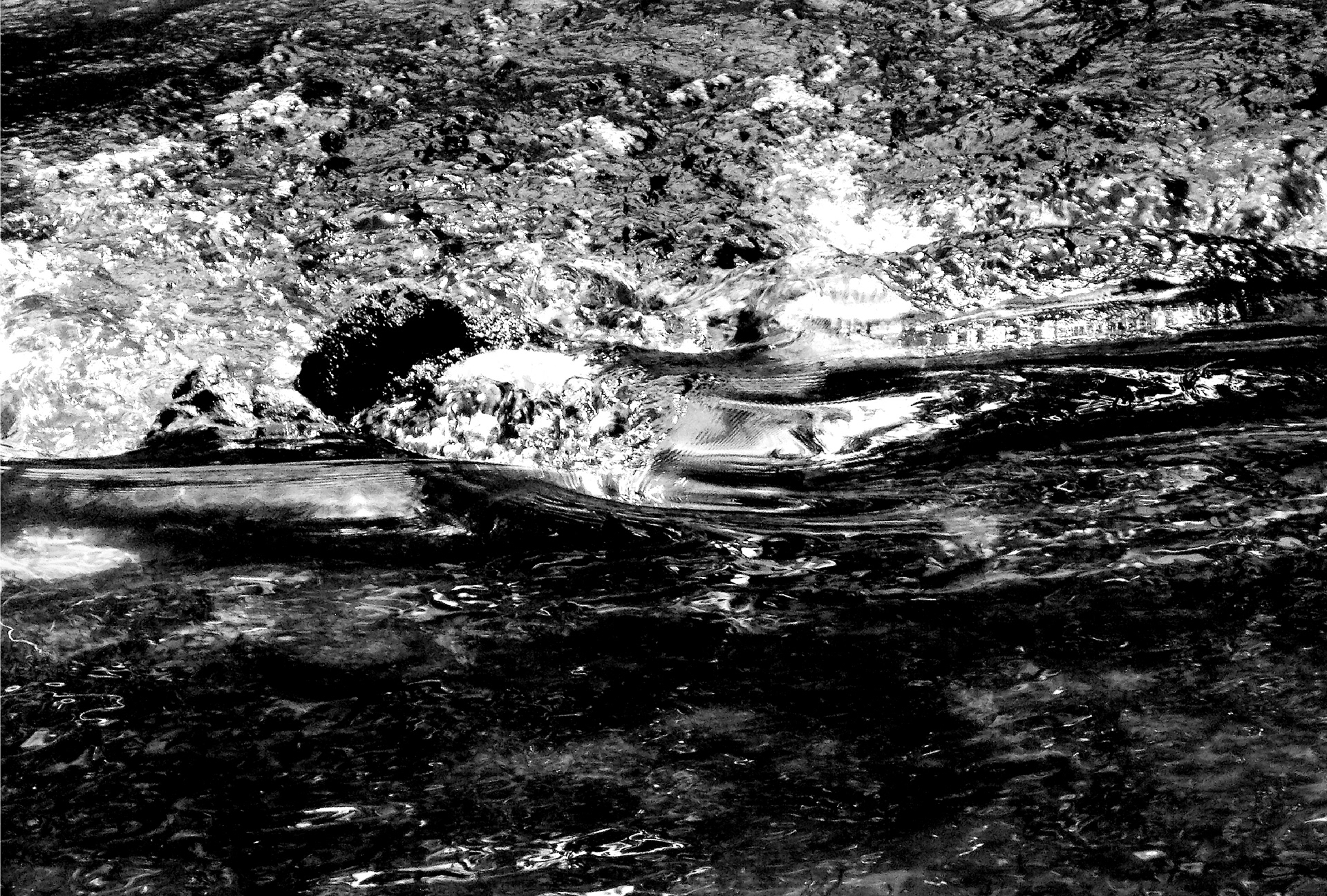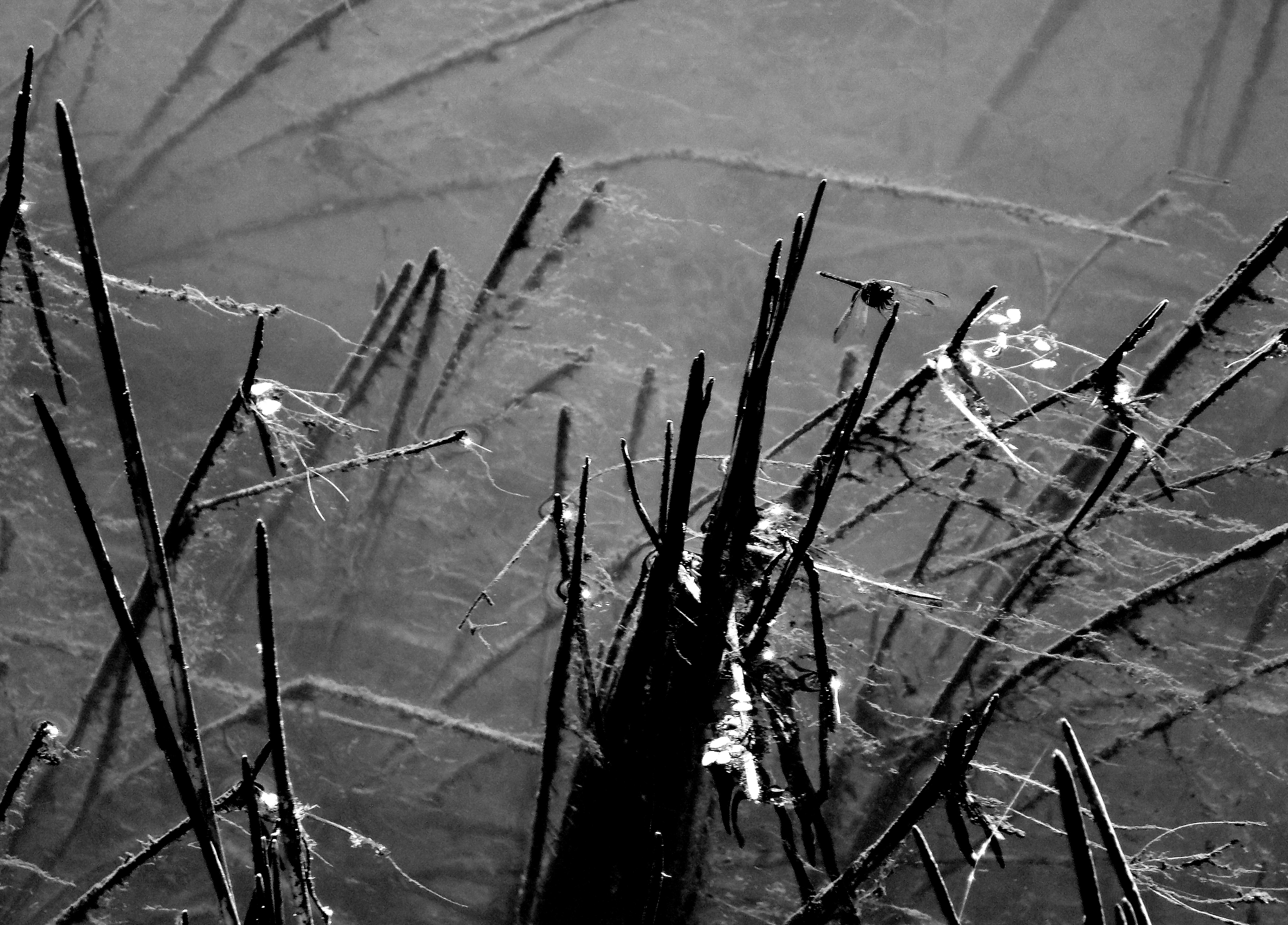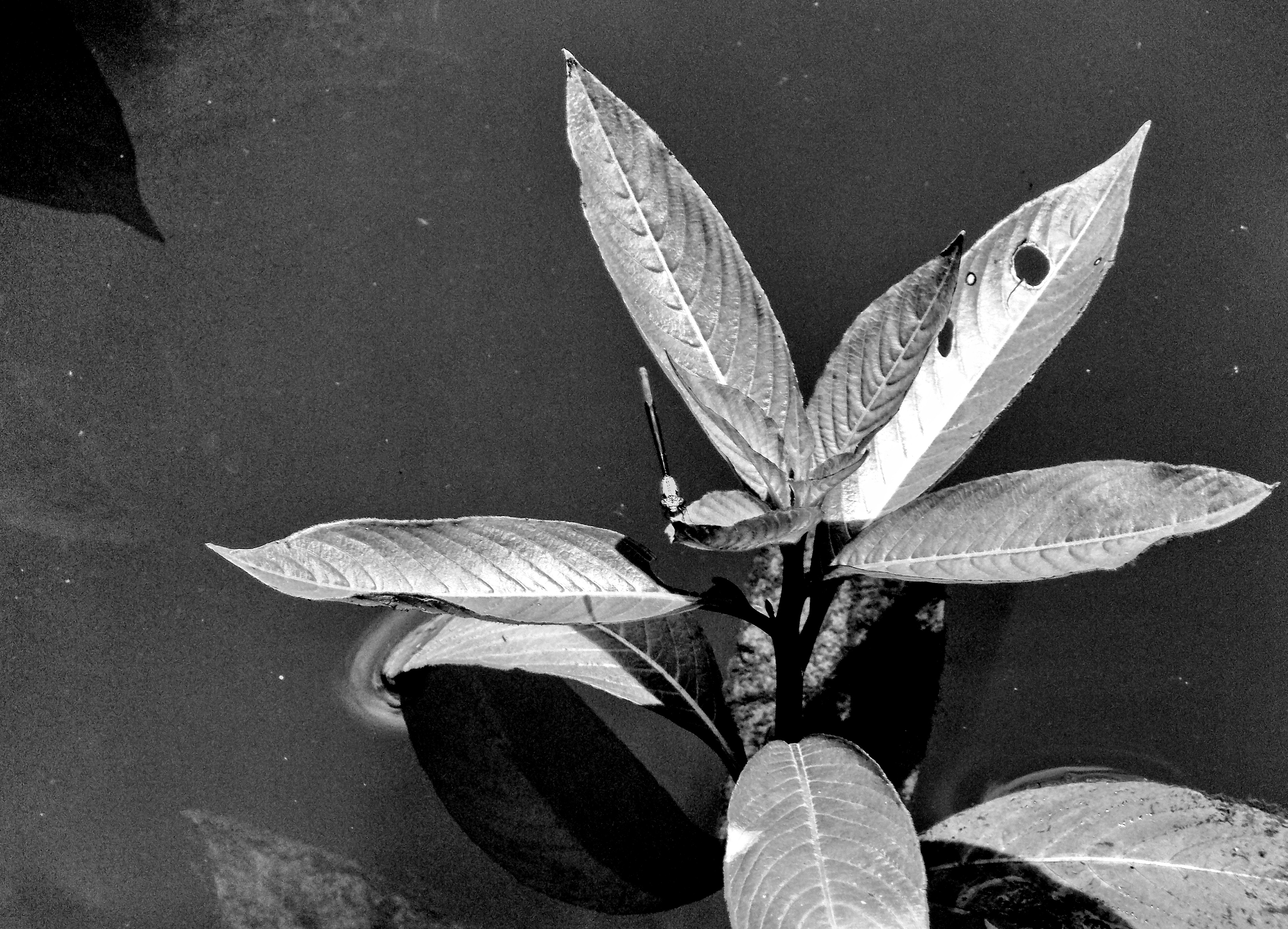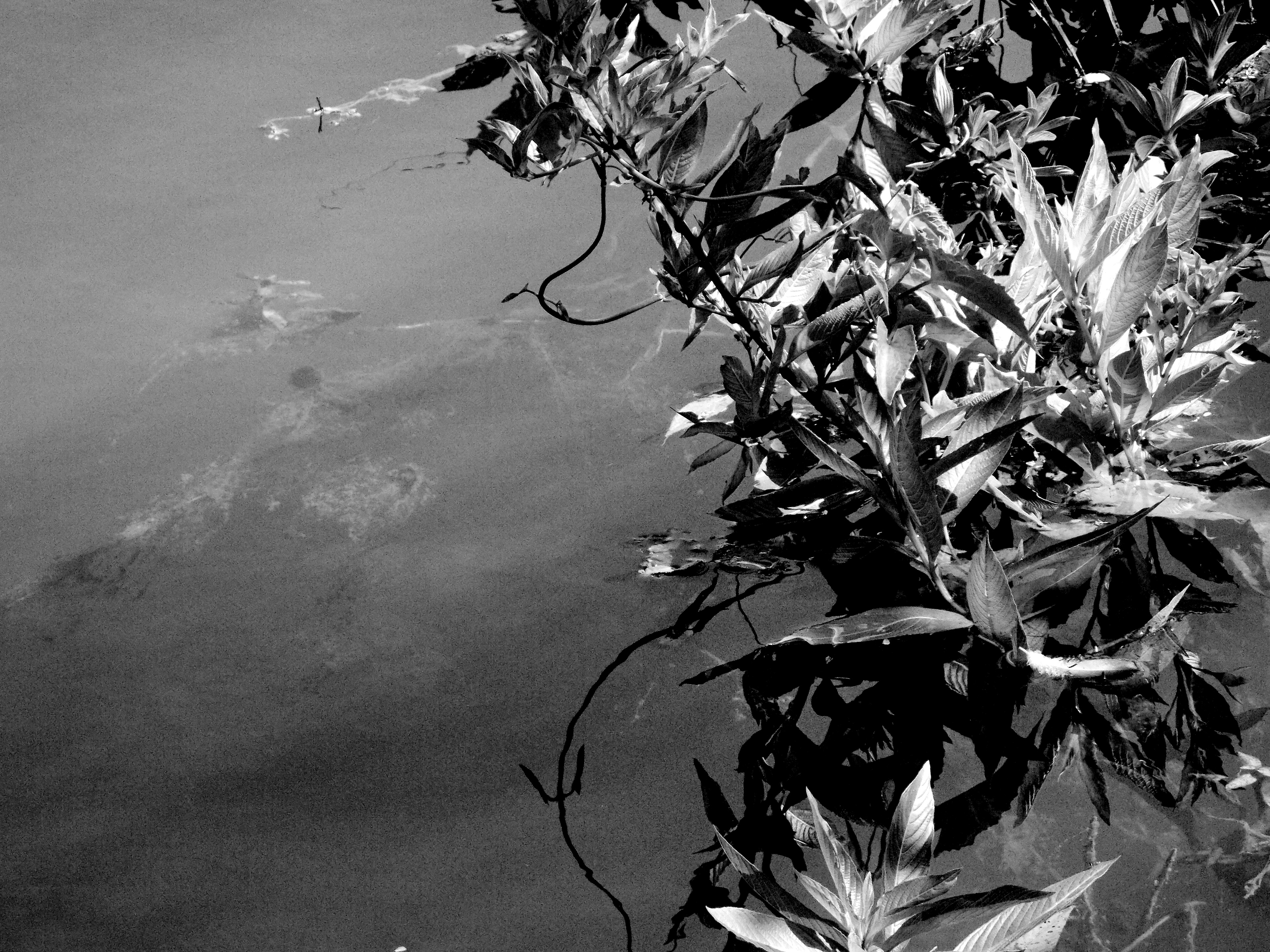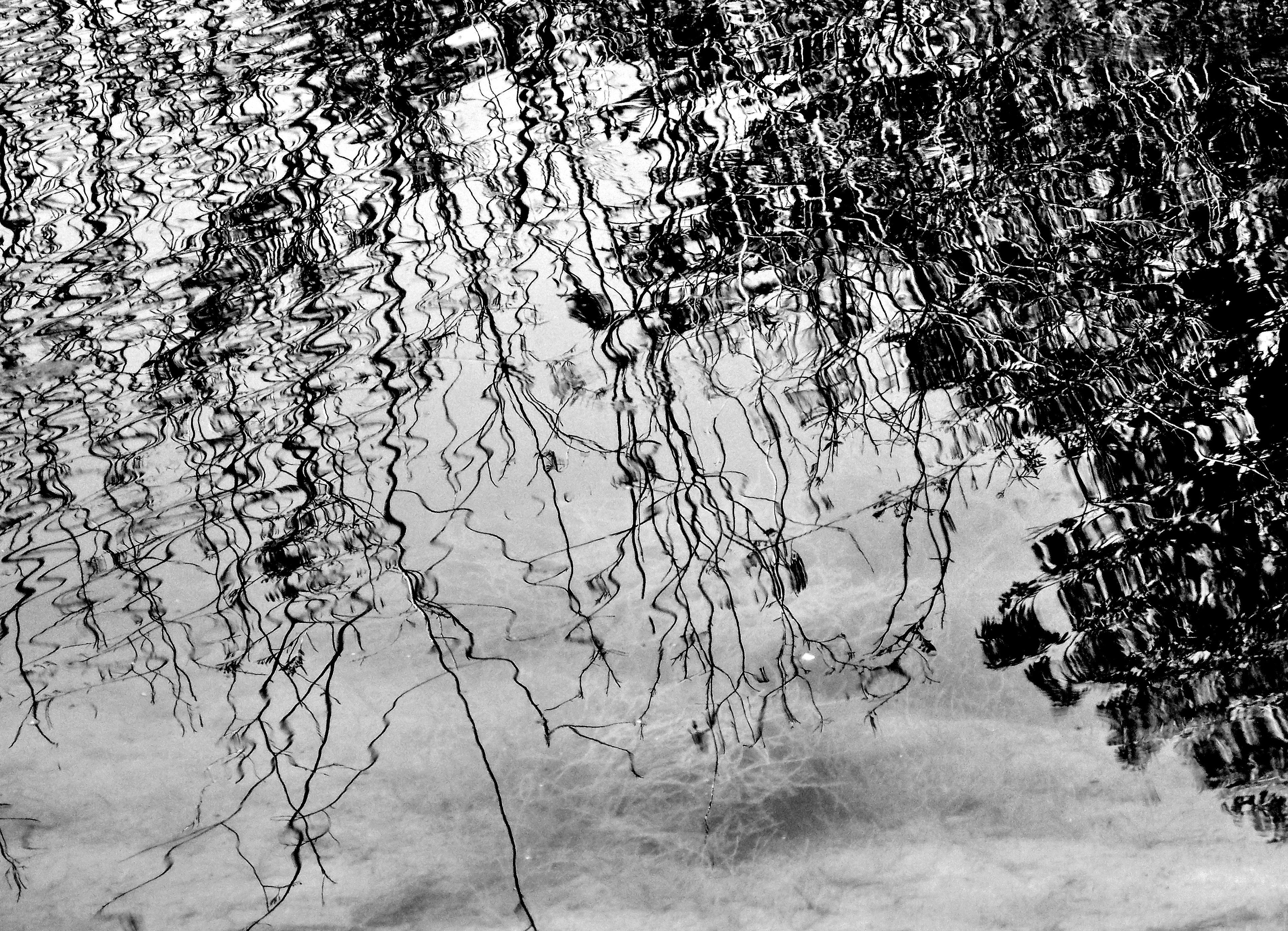 Thanks for seeing this project. Hope you liked.
Coments are welcome.
All images are available for print in various formats. Leave a message at contact page for more information. 
 You may also find some more works at my other profile at Behance