Transparency and light on its peaceful waters
Lagoa da Conceição rests in the center of Santa Catarina Island, in the city of Florianópolis, Brazil. Its peaceful and transparent waters attract many people to bath, or sports practice and fishery. A different destiny on this amazing place famous for its beaches.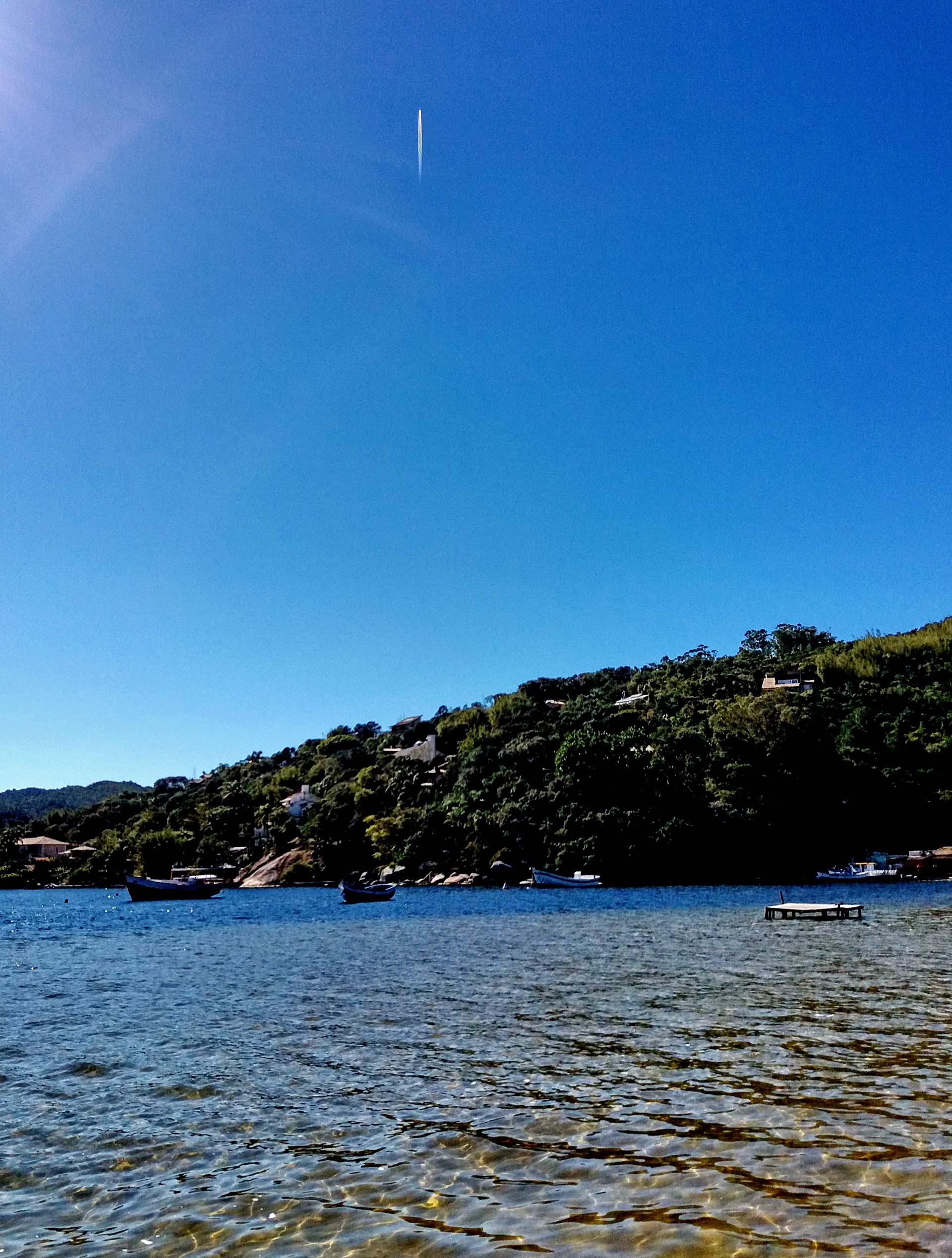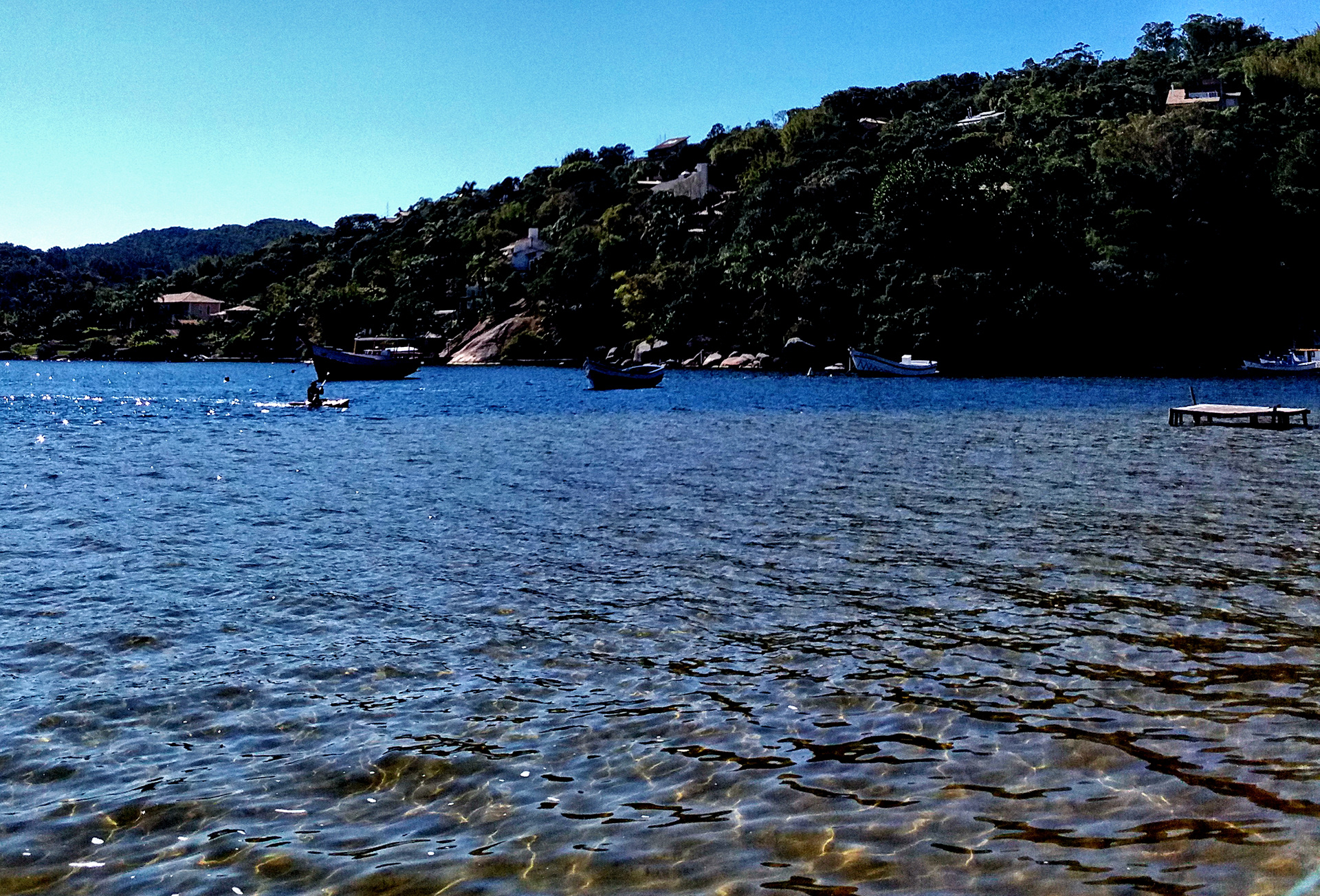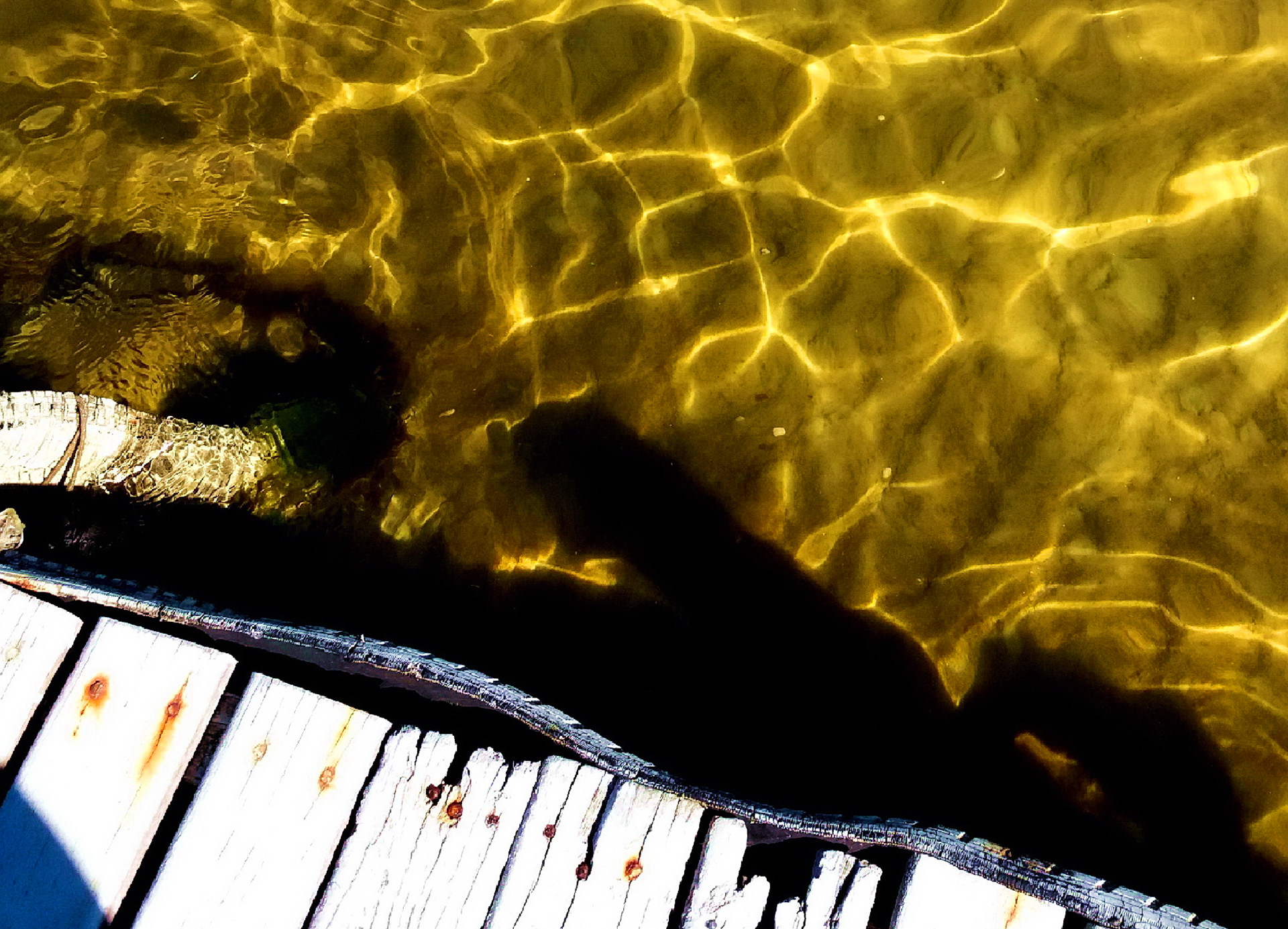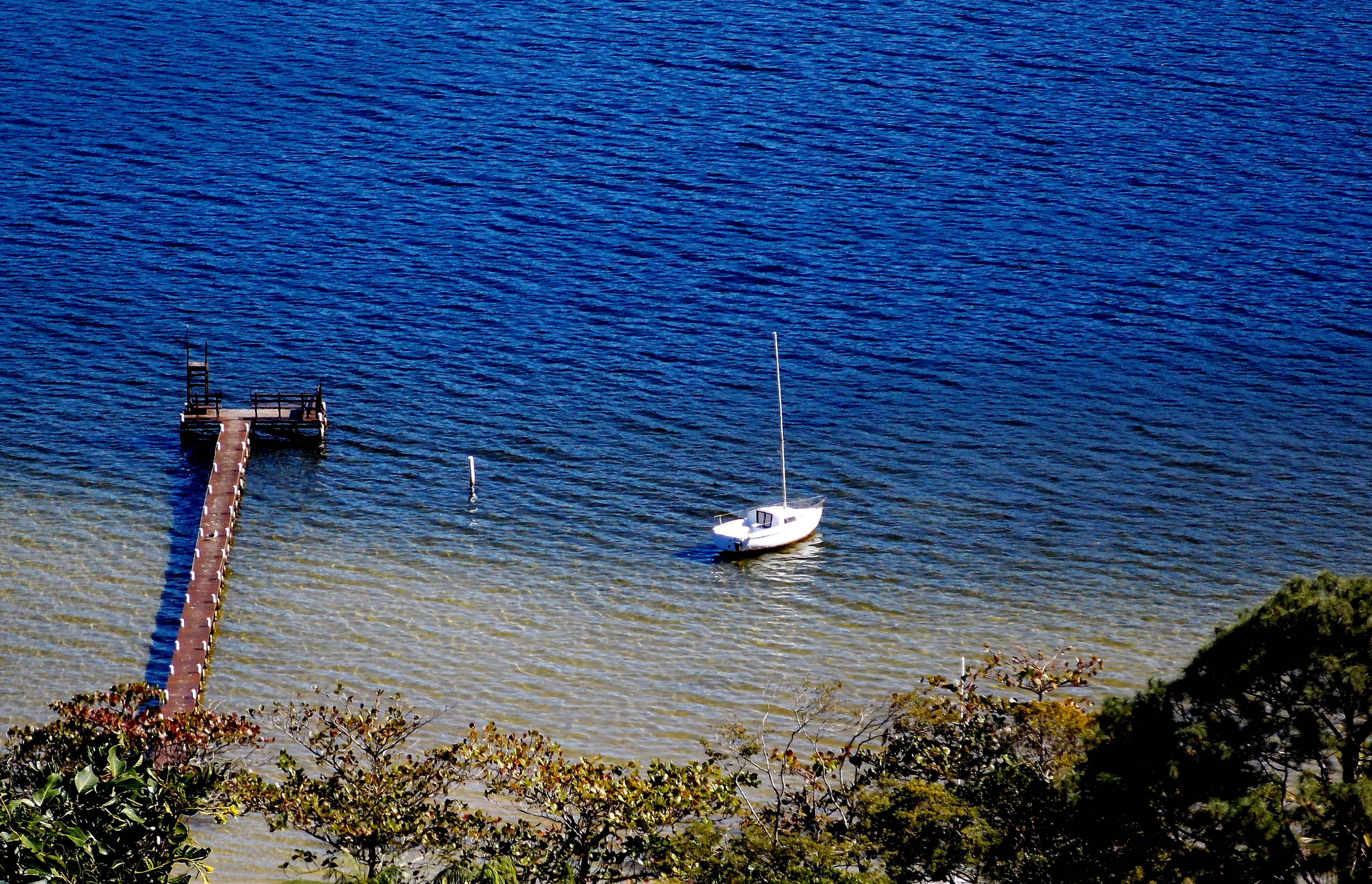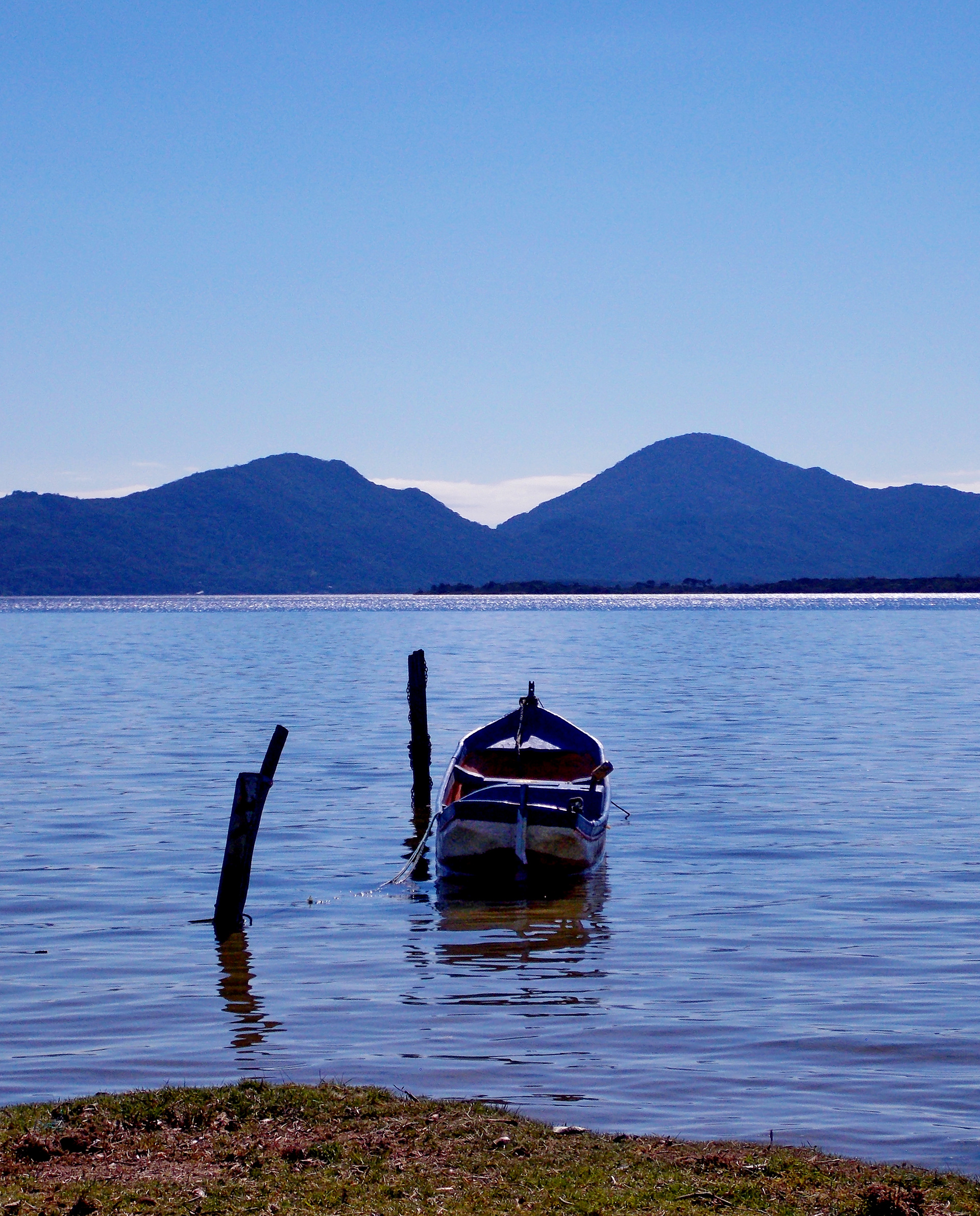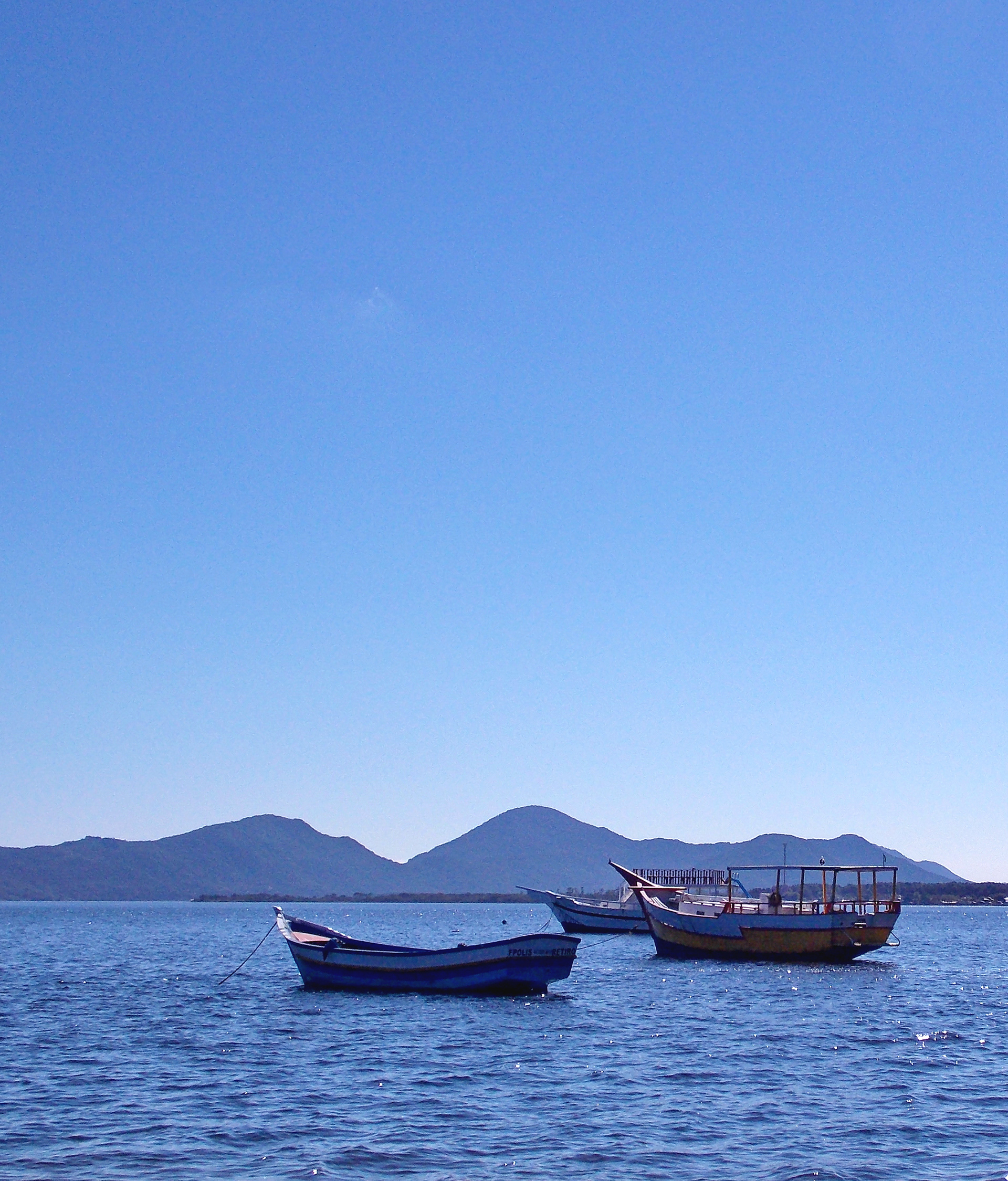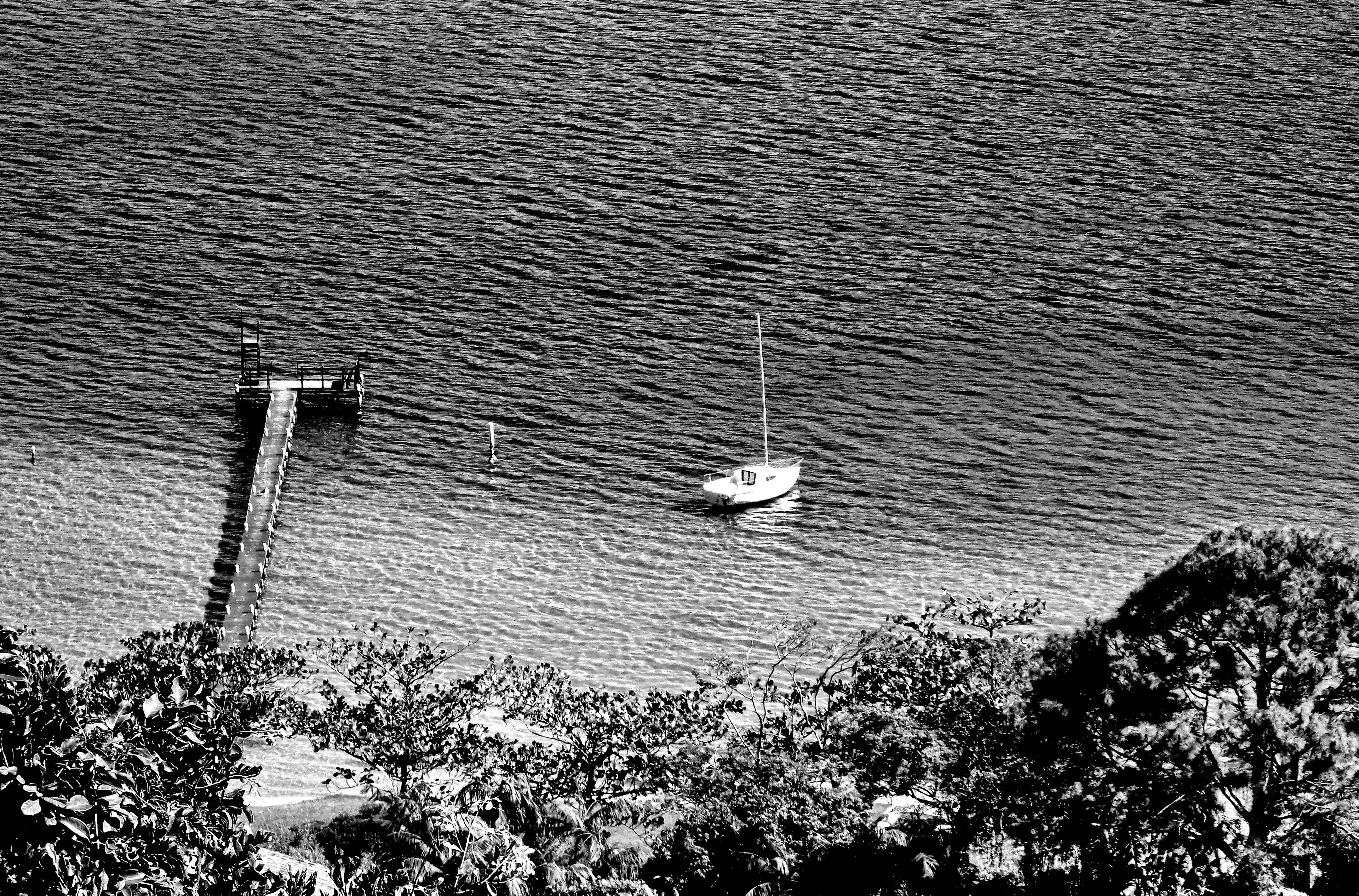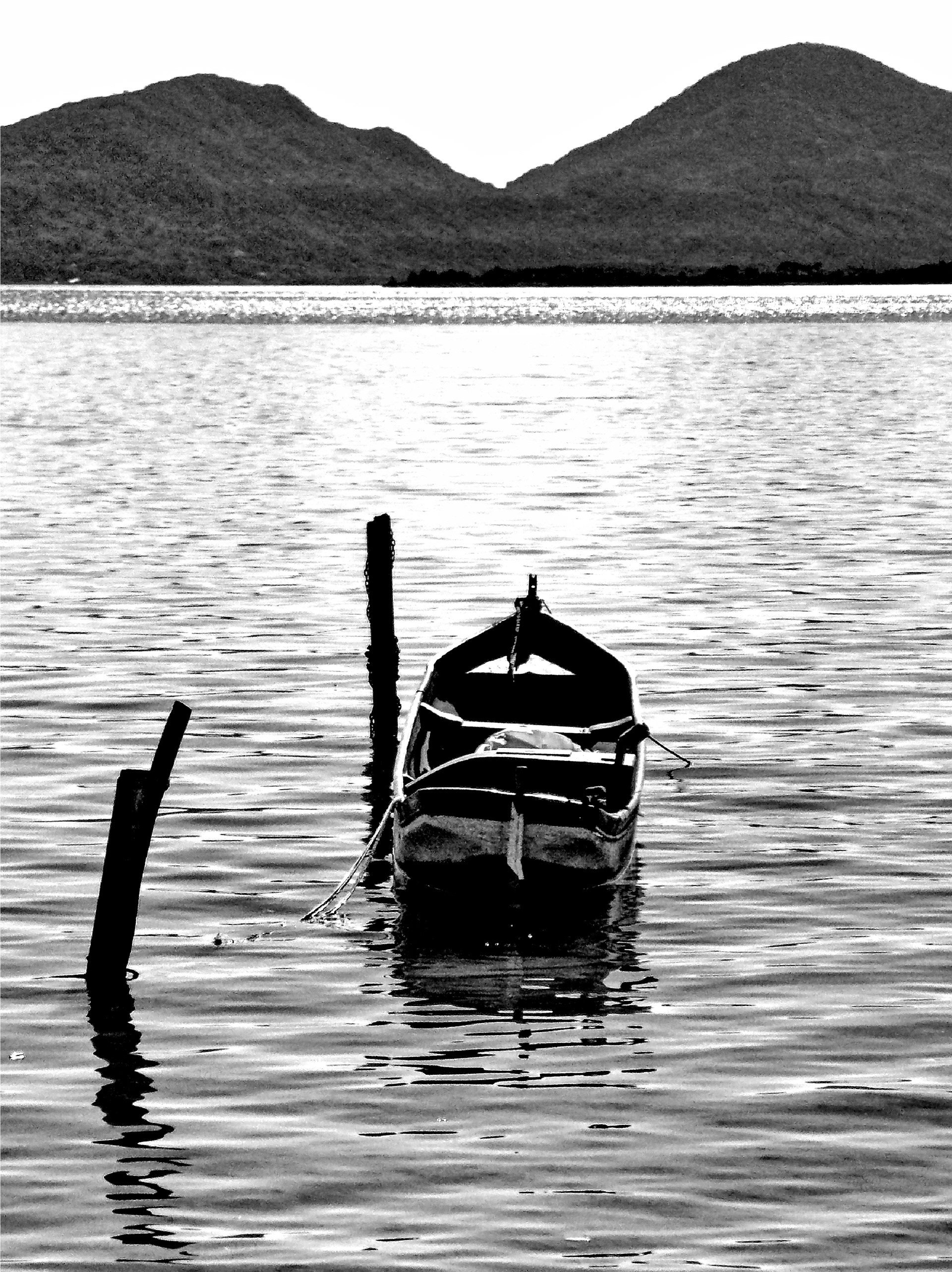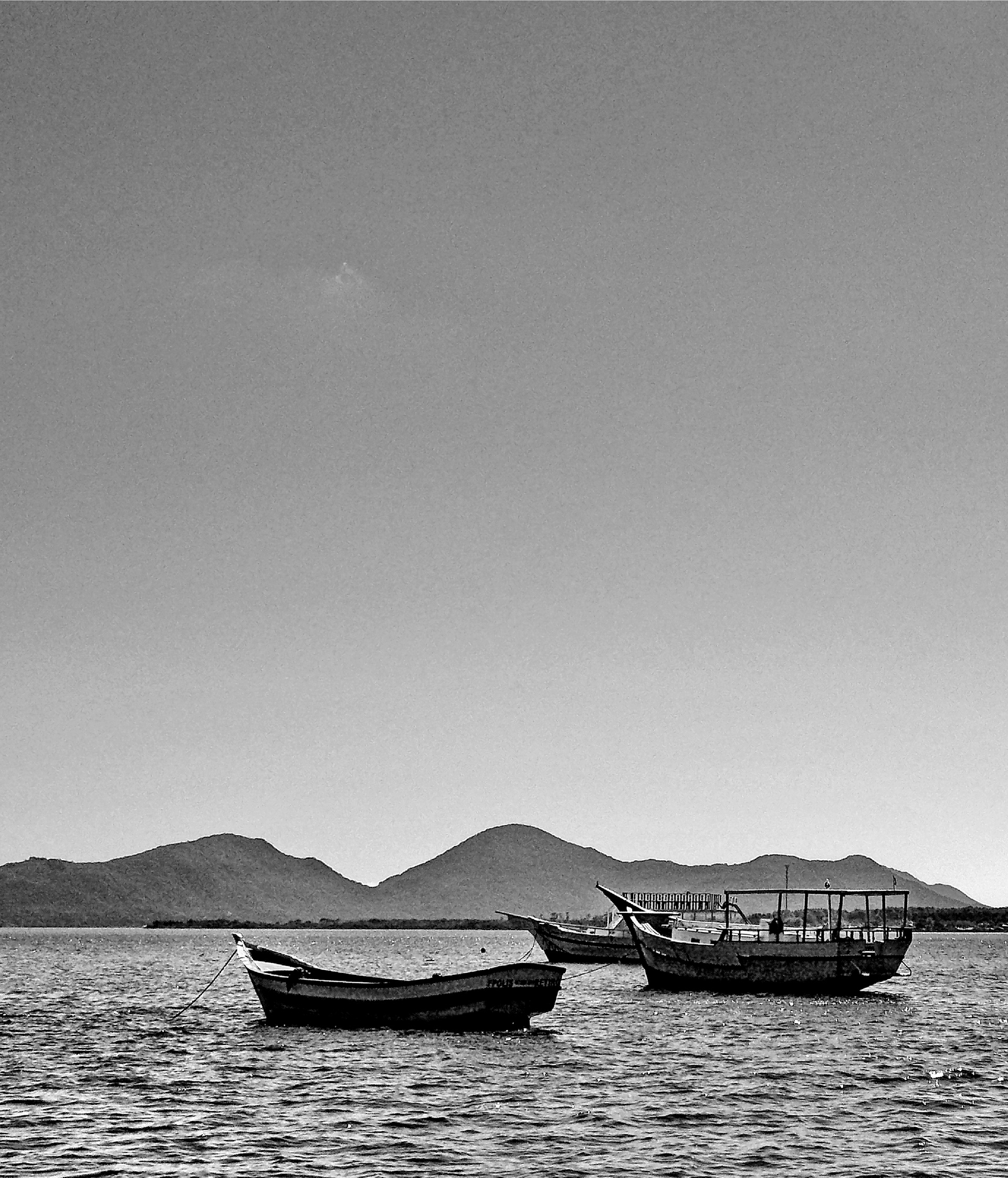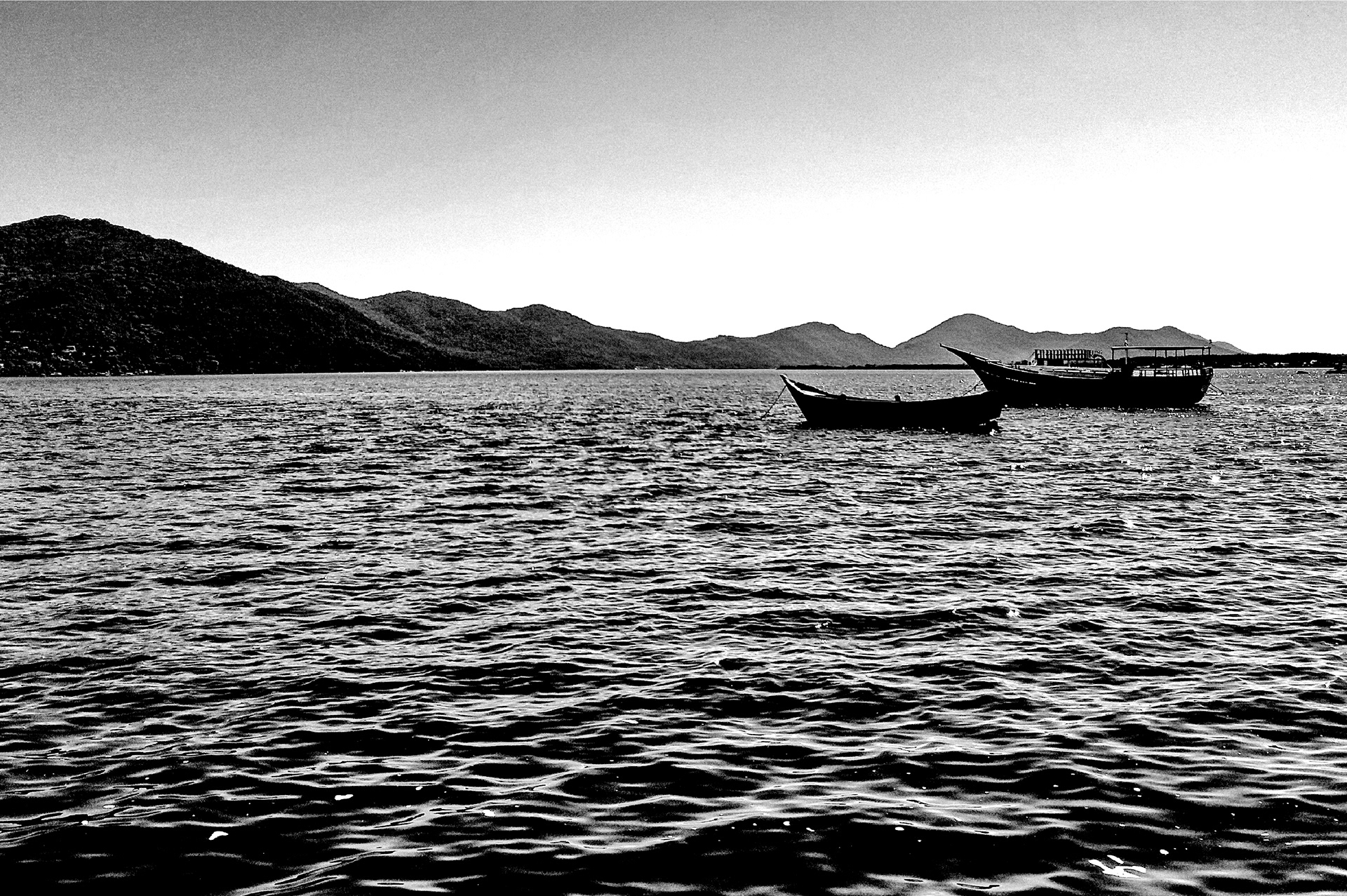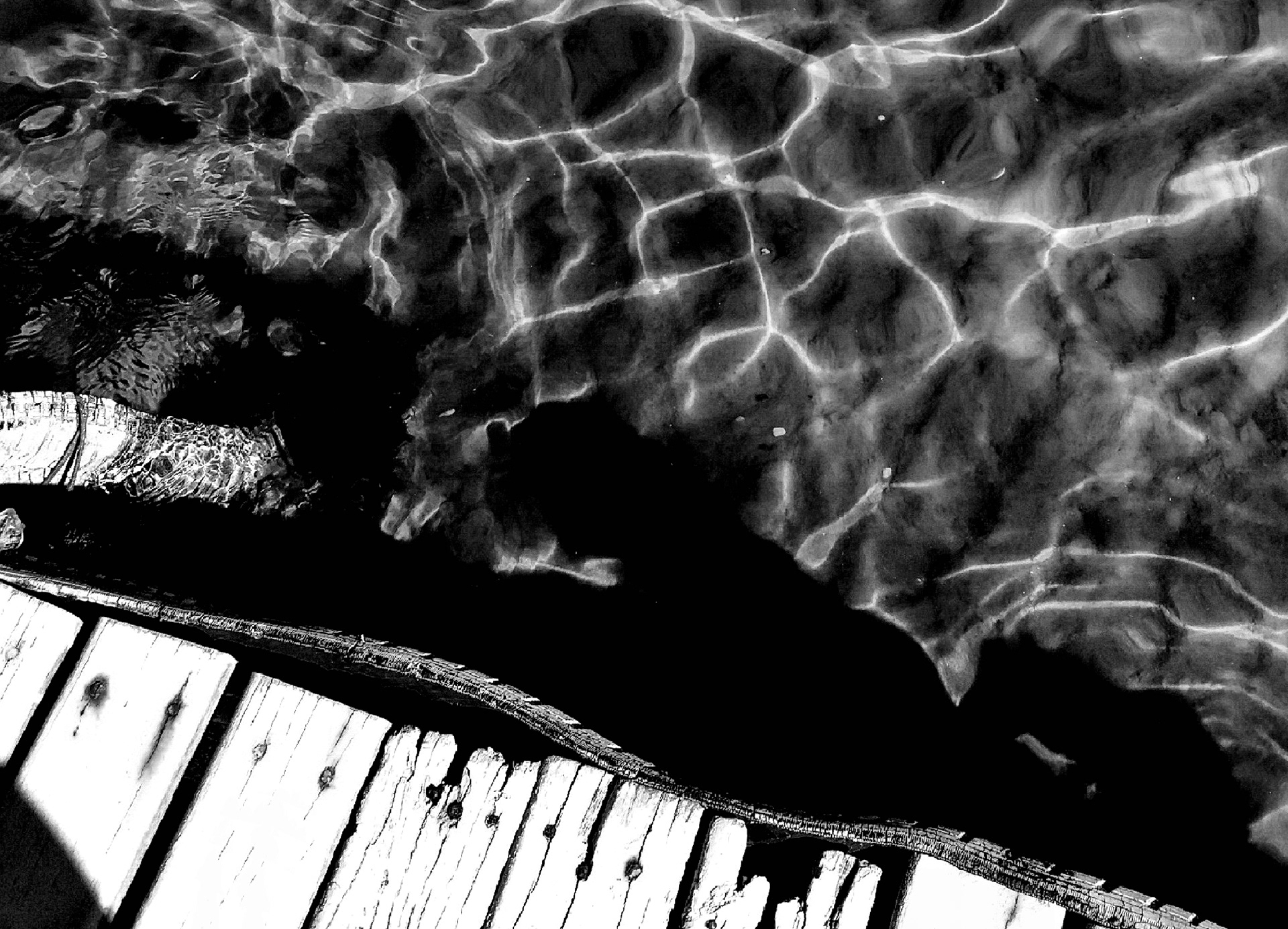 Thanks for seeing this project. Hope you liked.
Coments are welcome

.
You may also find some more works at my other profile at Behance