Barra Grande é uma praia de Maragogi, AL, nordeste do Brasil. Suas praias com águas calmas entre o verde e o azul estão rodeadas de coqueirais e areias brancas. Uma paisagem cheia de plasticidade, com tons e texturas em constante mutação, ao sabor do vento e das marés. Um ambiente cercado de paz e harmonia.
Barra Grande is a beach of Maragogi, a city in Alagoas, state of northeastern Brazil. Its beaches with calm green and blue waters are surrounded by palm trees and white sands. A landscape full of plasticity, with changing textures and shades, as the wind and the tides come and go.
Peace is all around.
This series is part of a project exploring aspects of Land from different places I've been to. It's my contribuition to efforts on environment conservation and reforestation around the world.
We need a healthy Earth to live.
For a better future to everyone.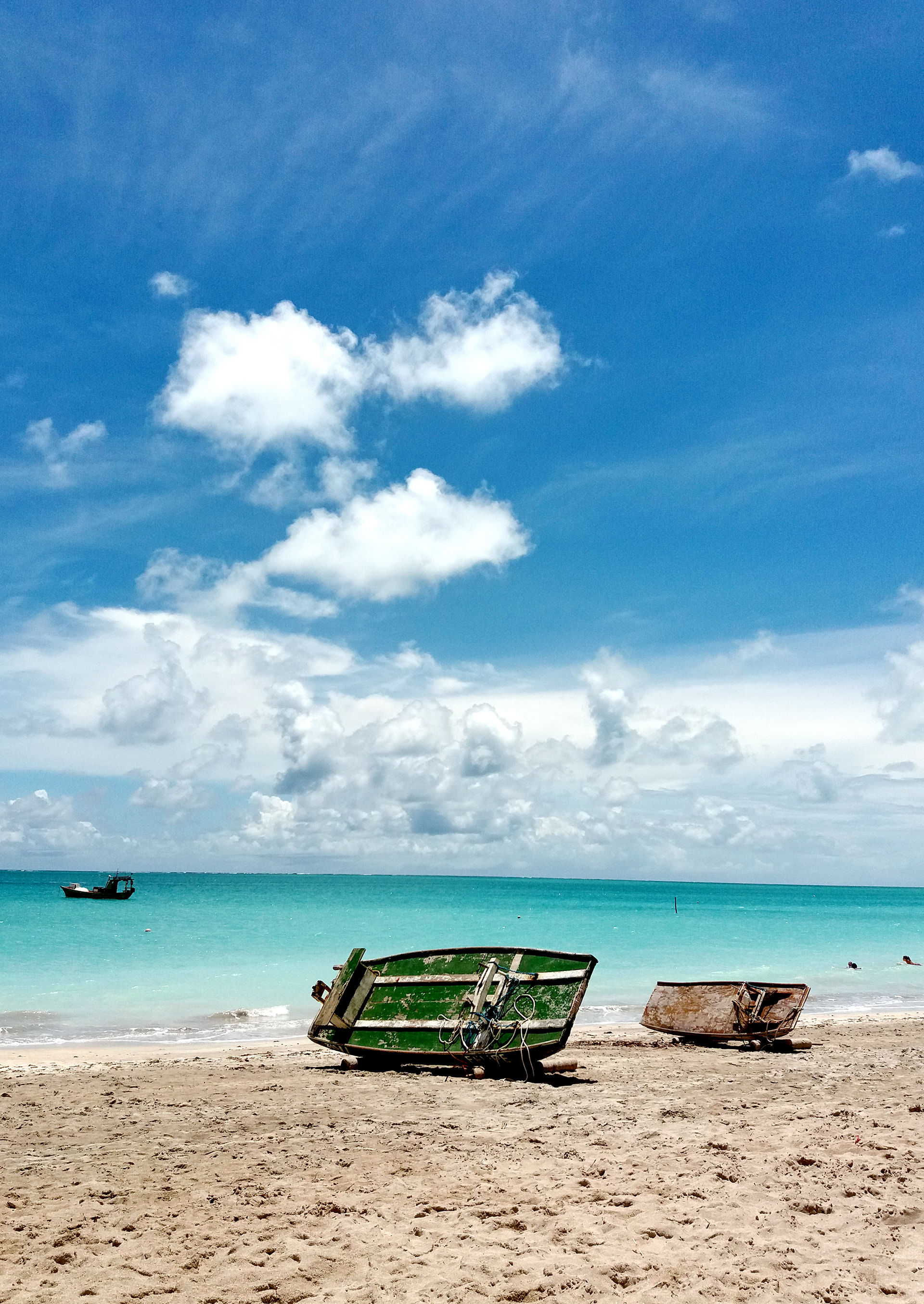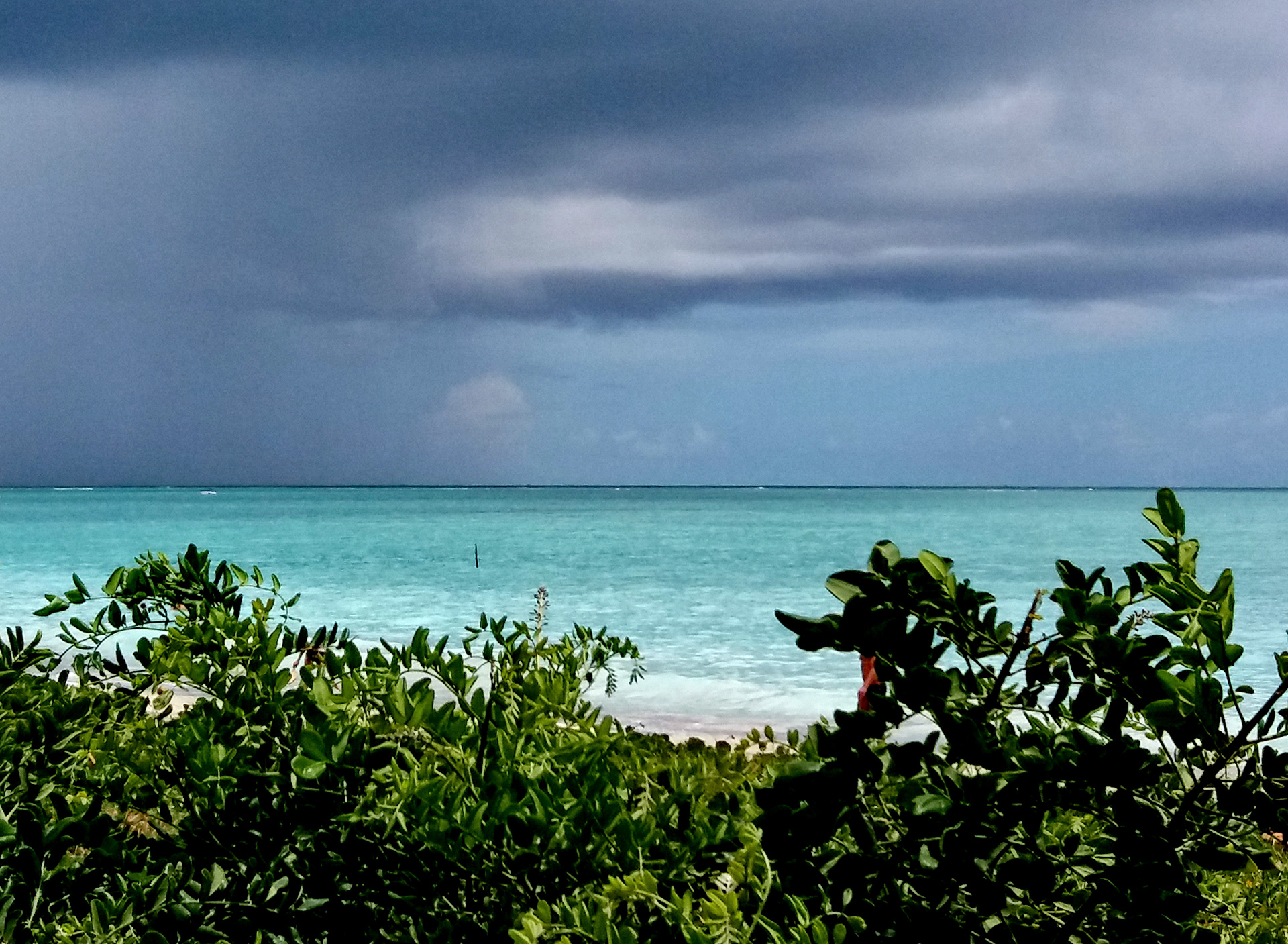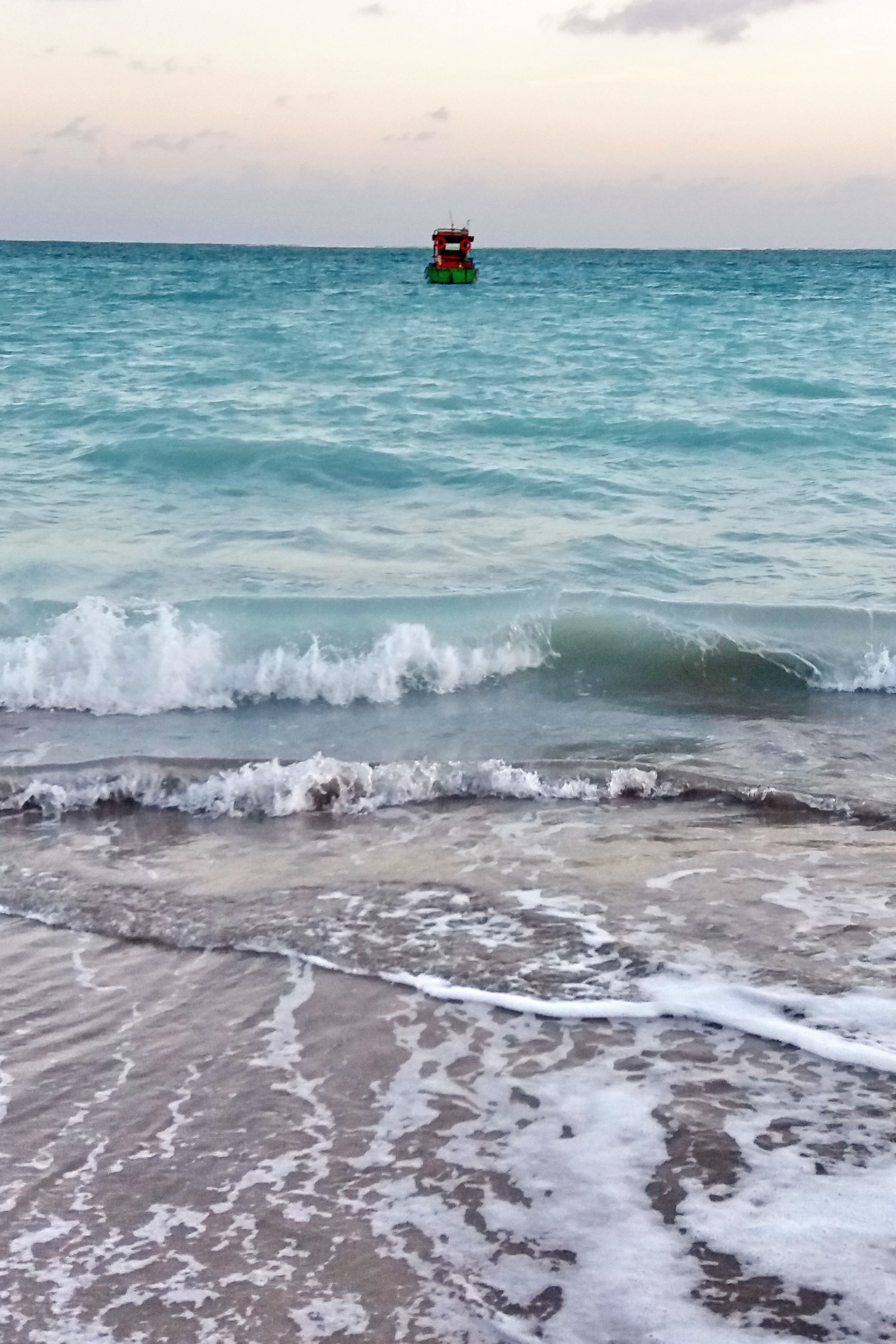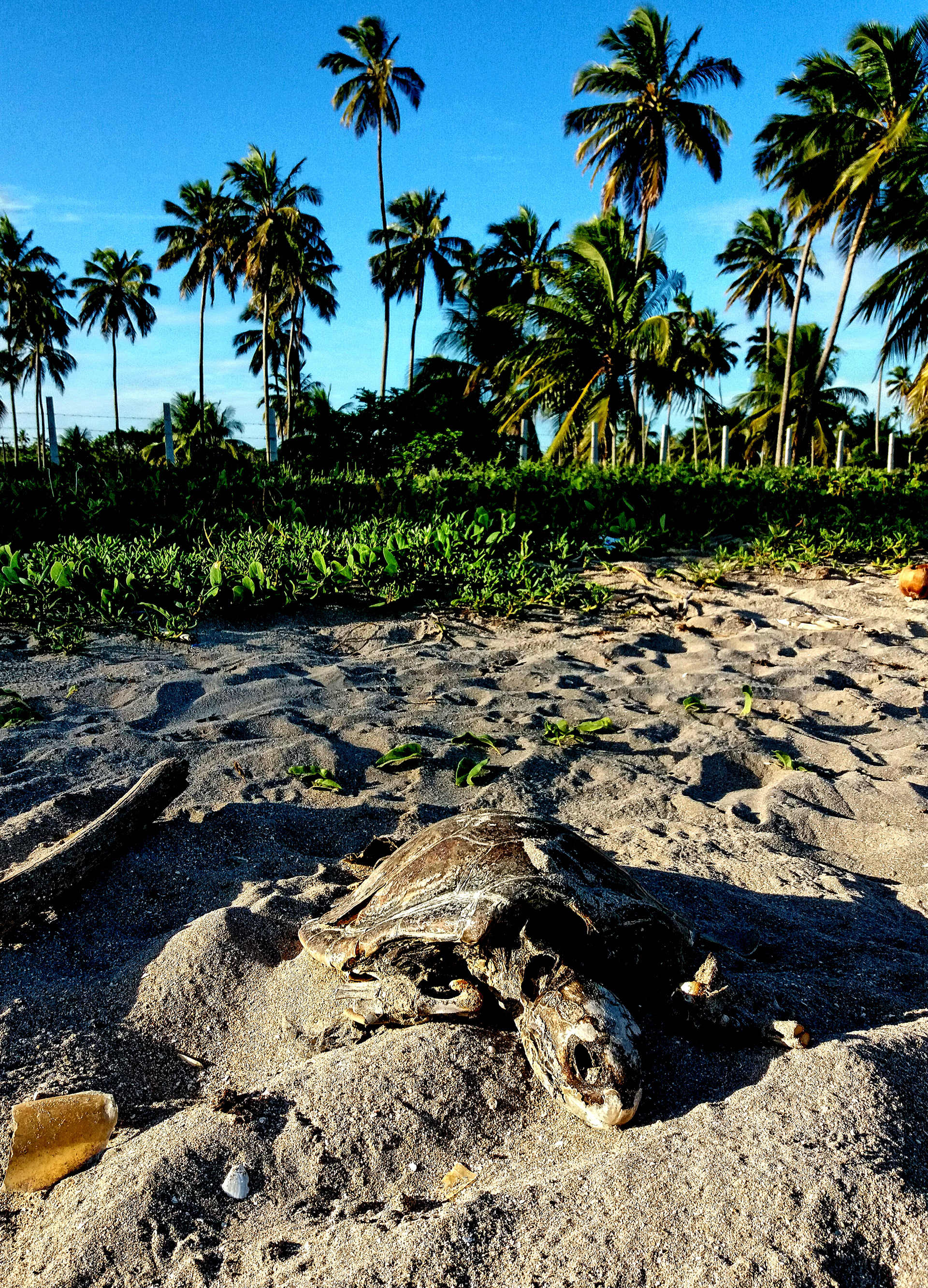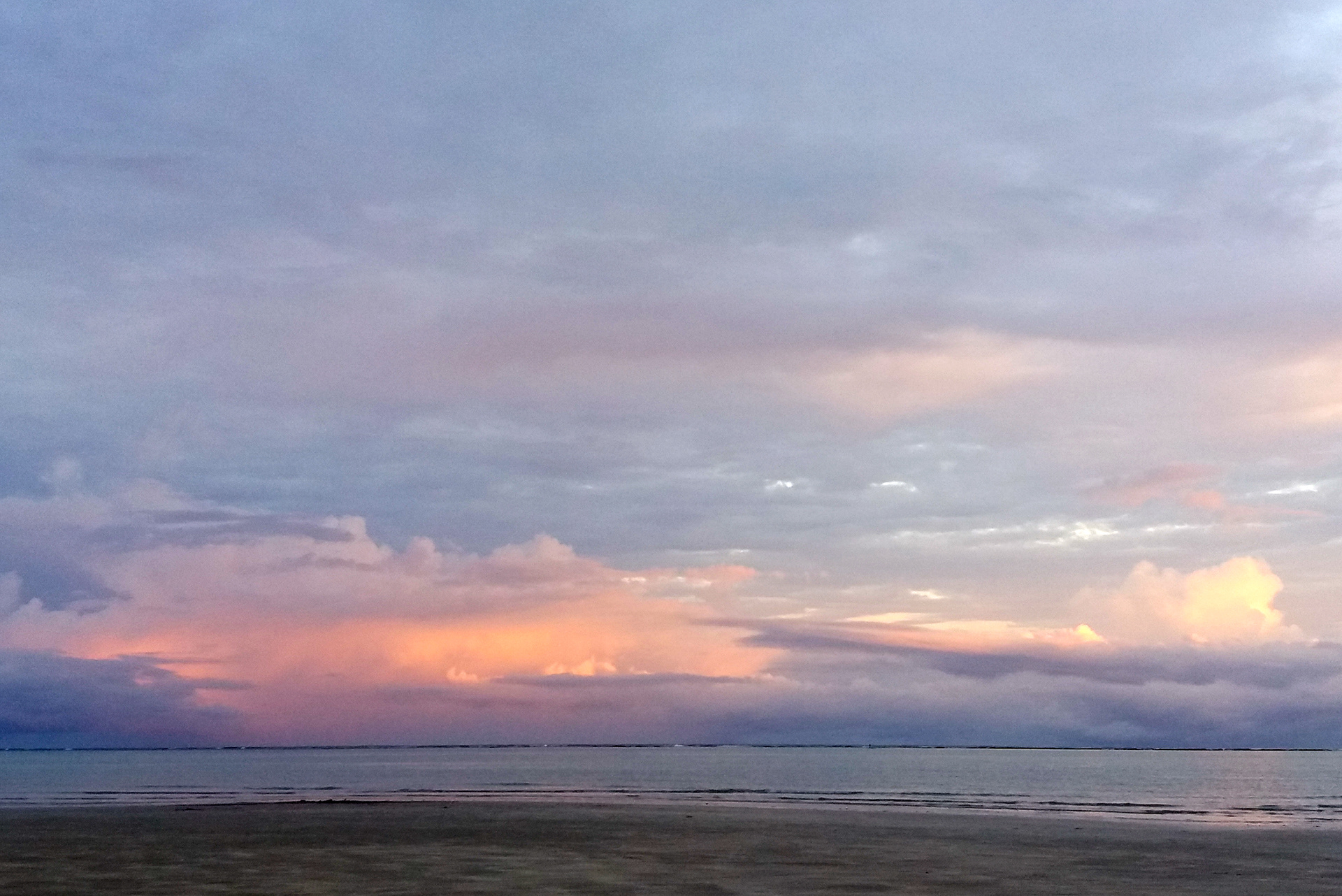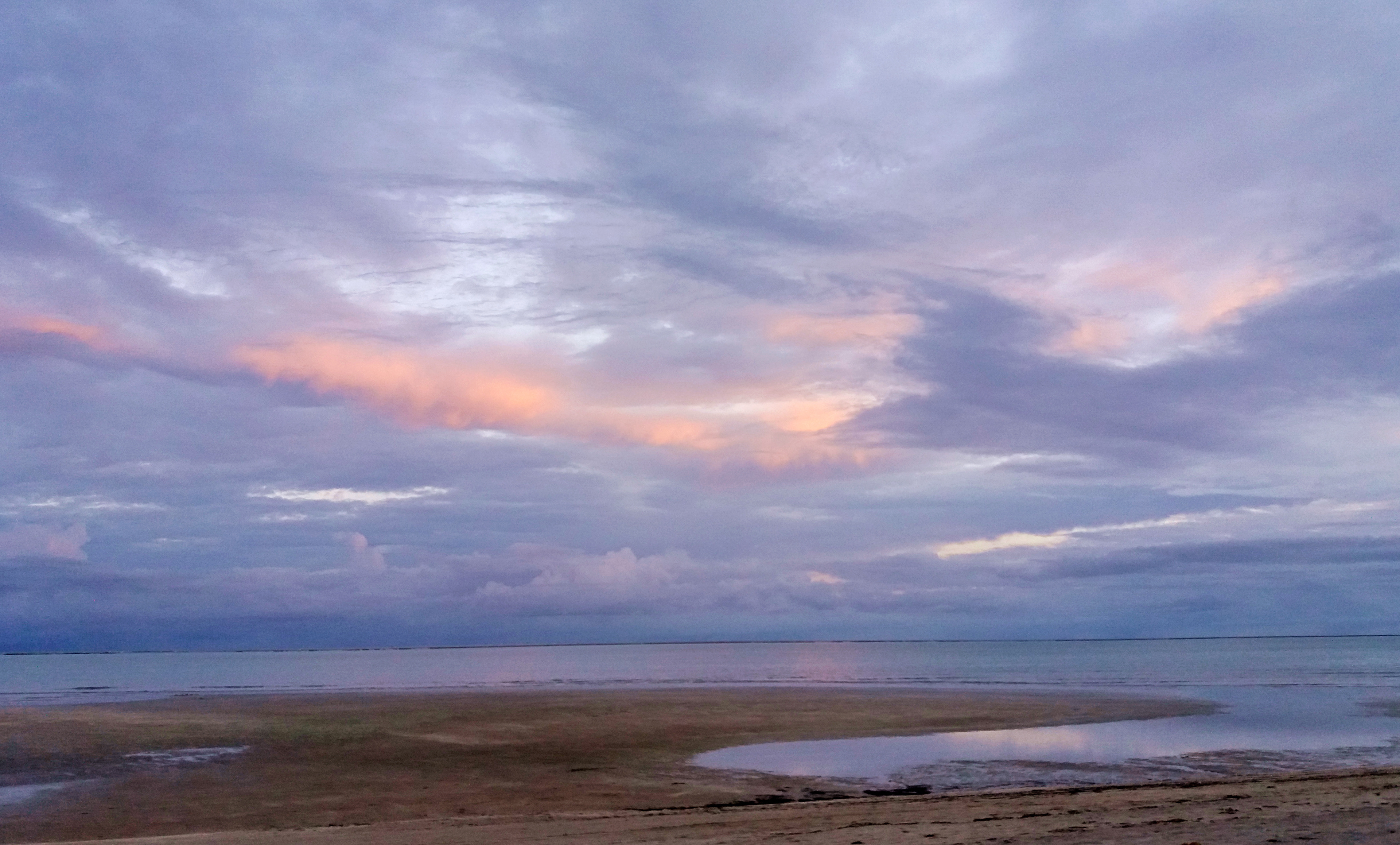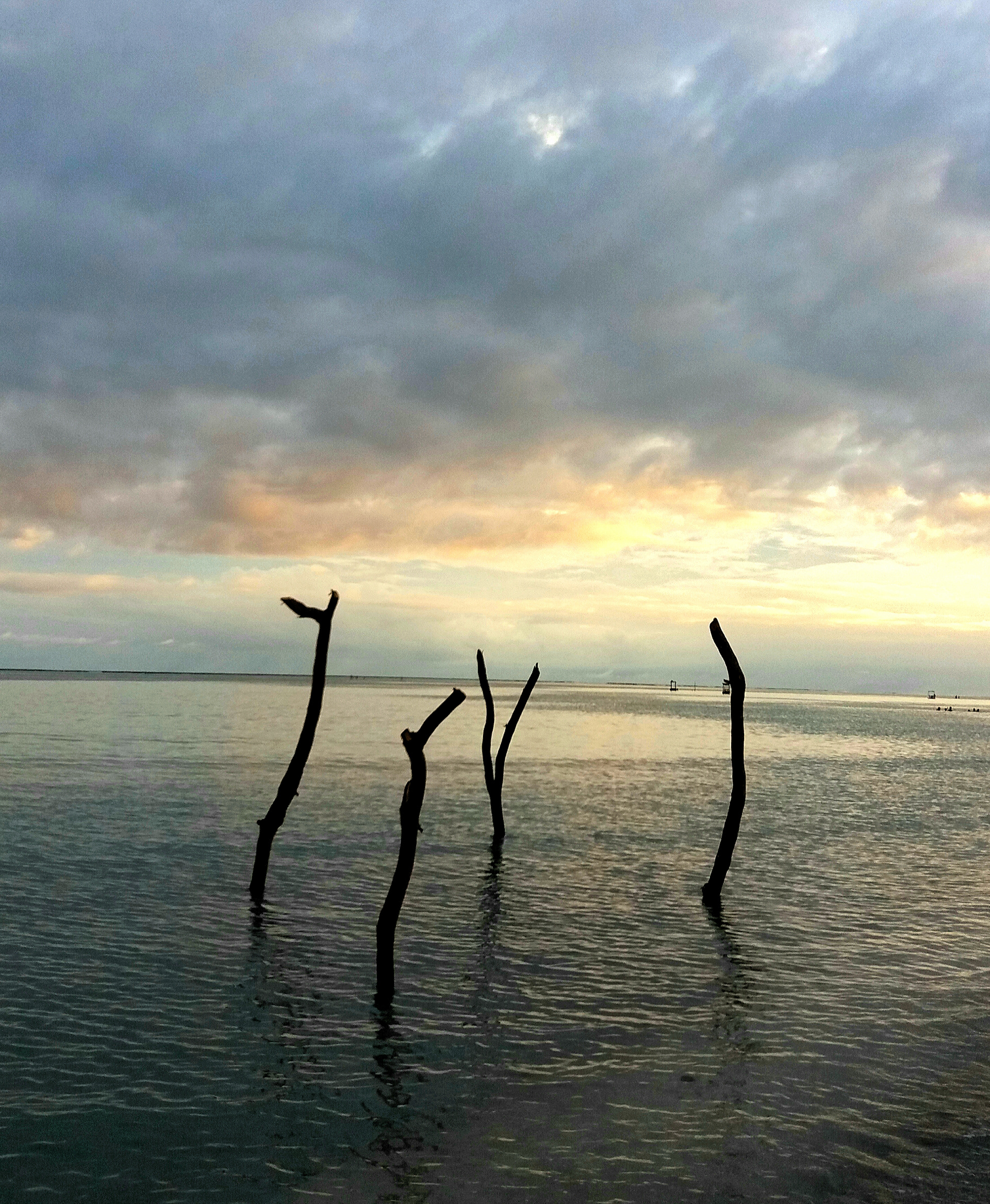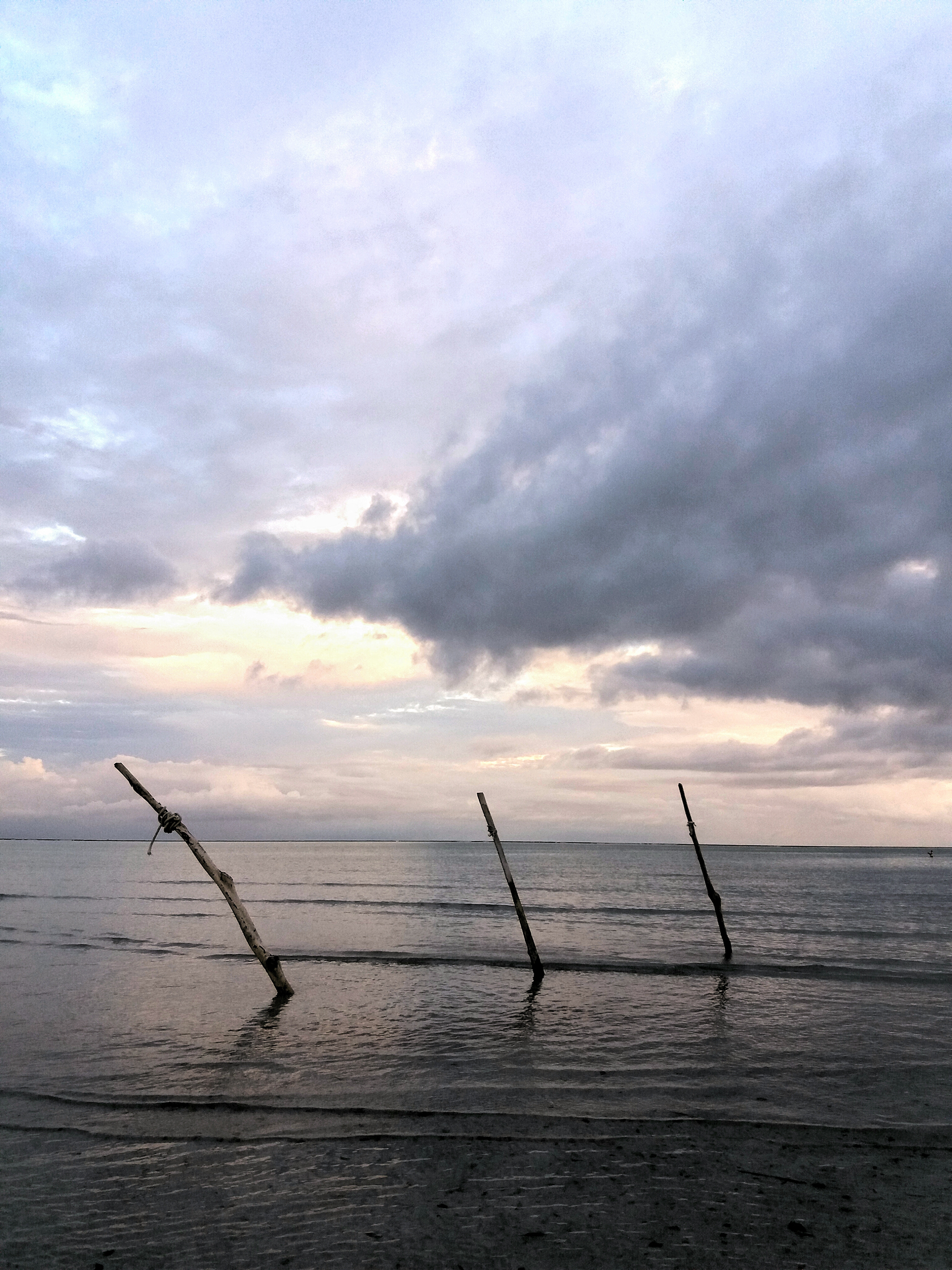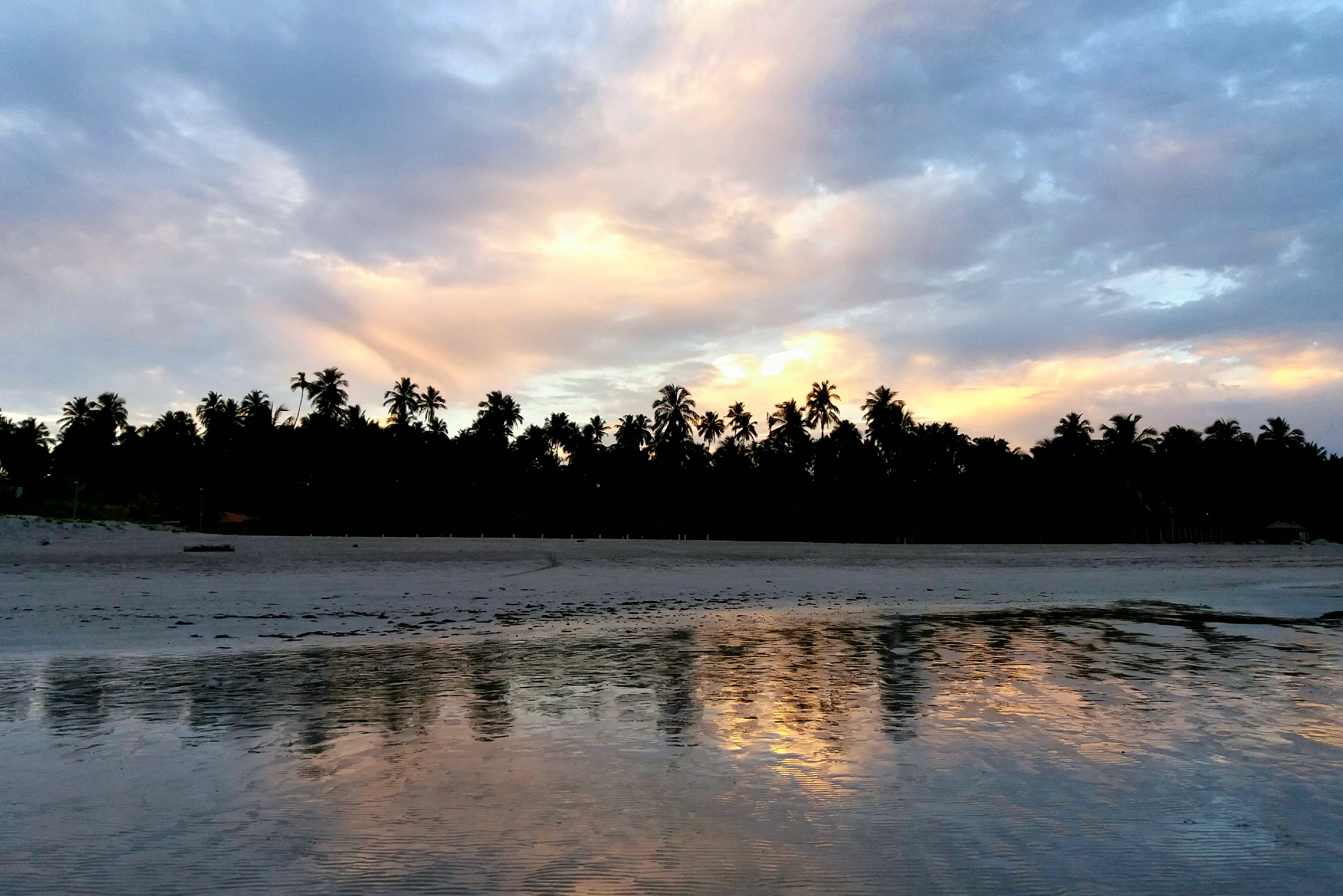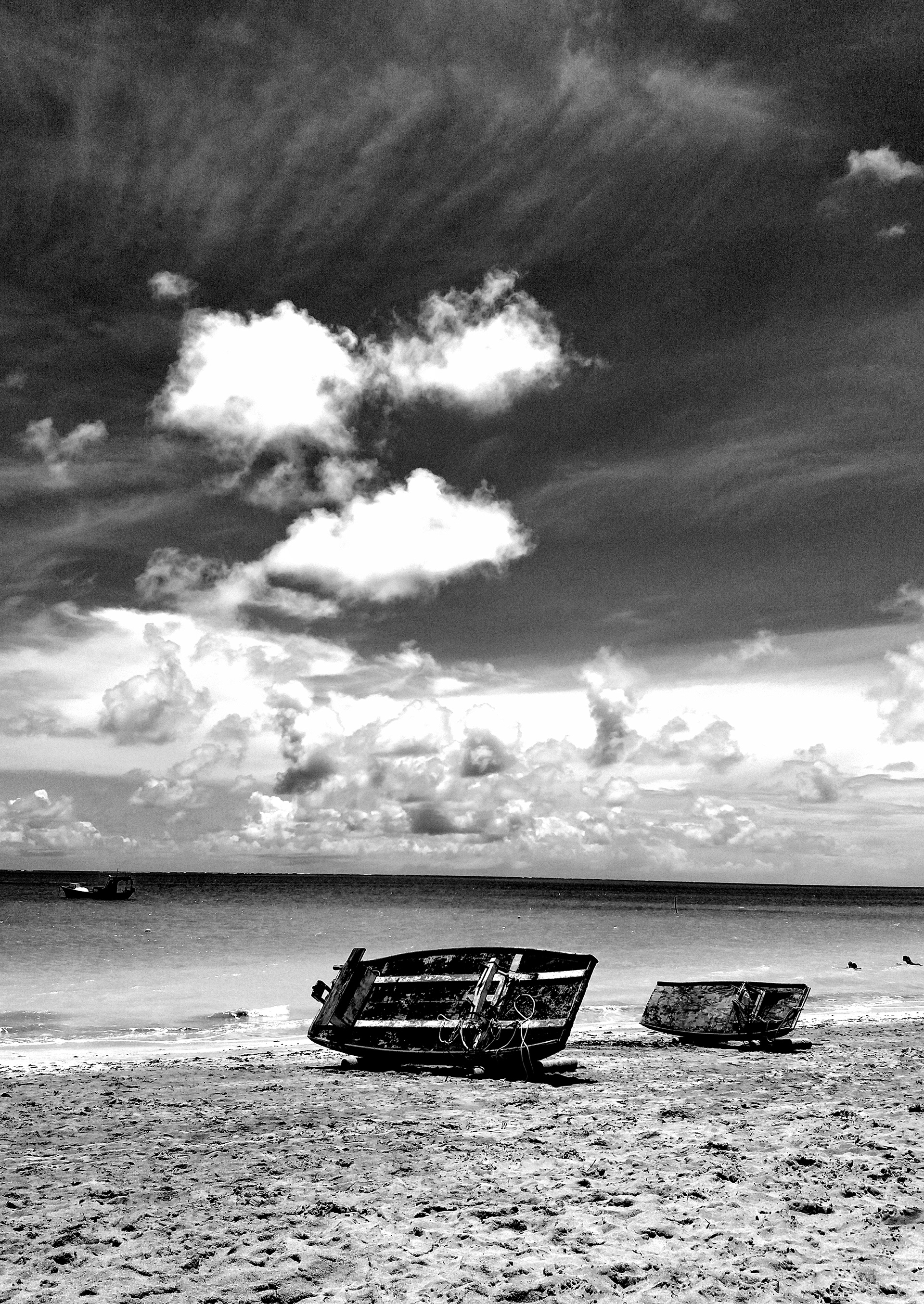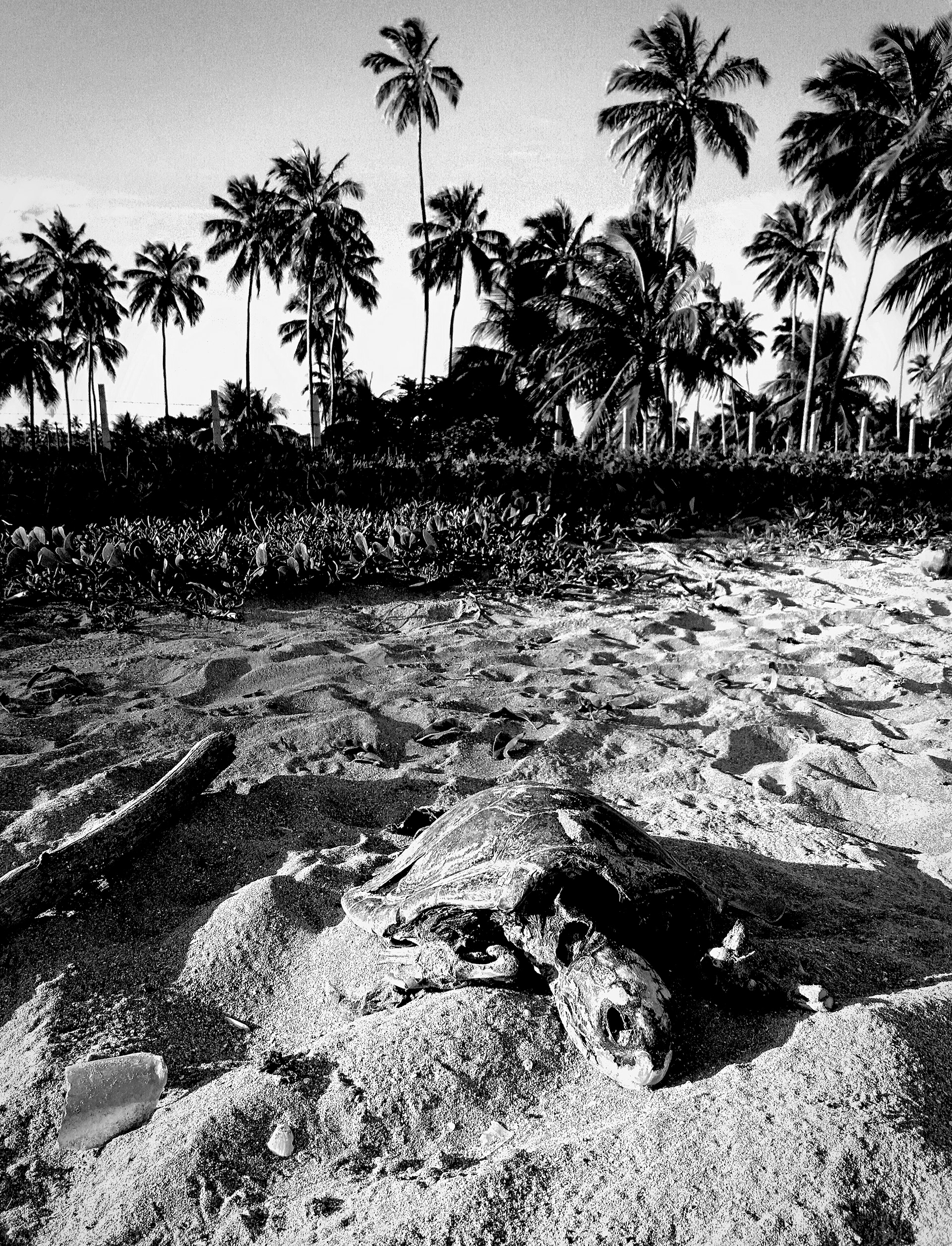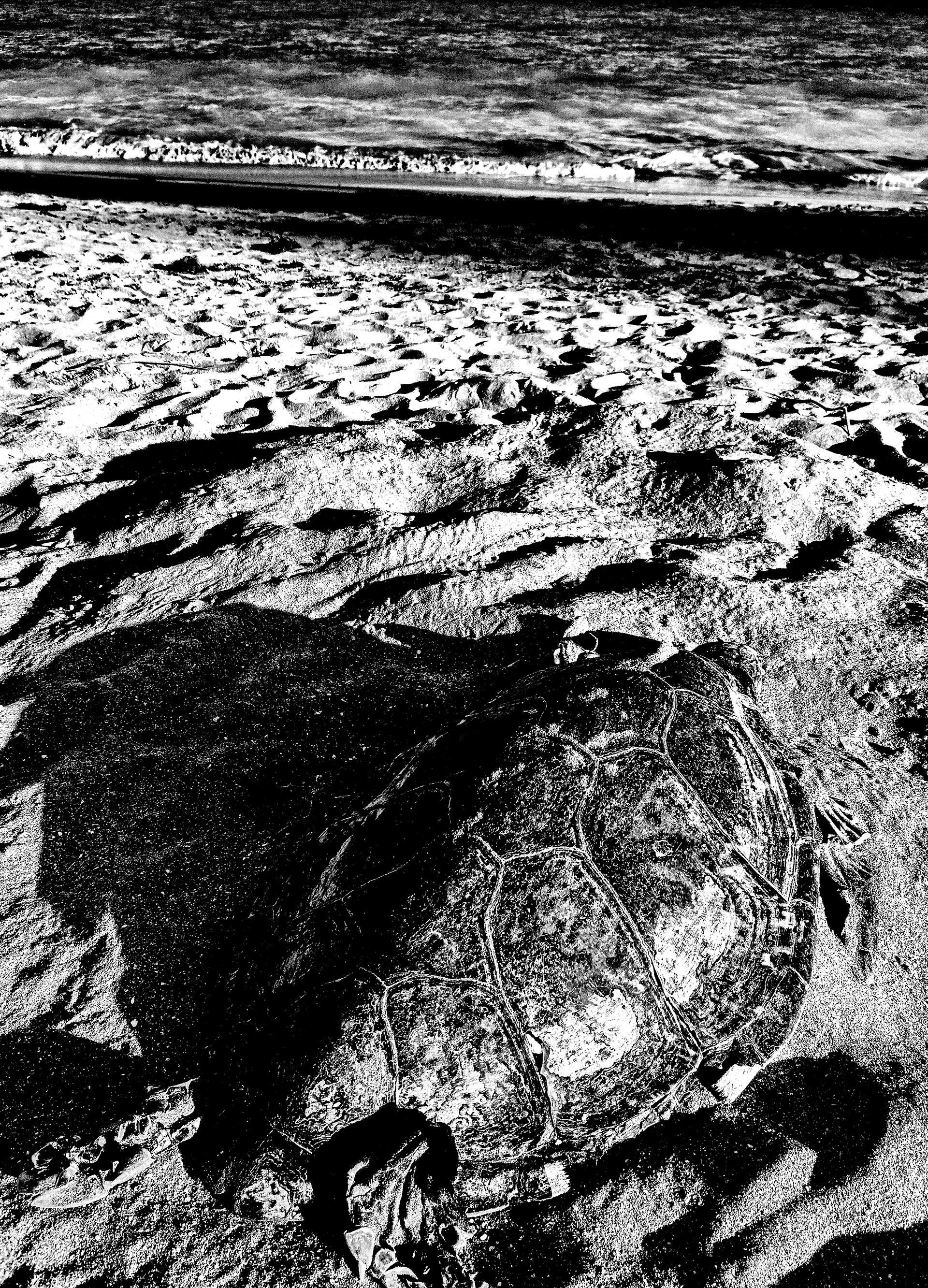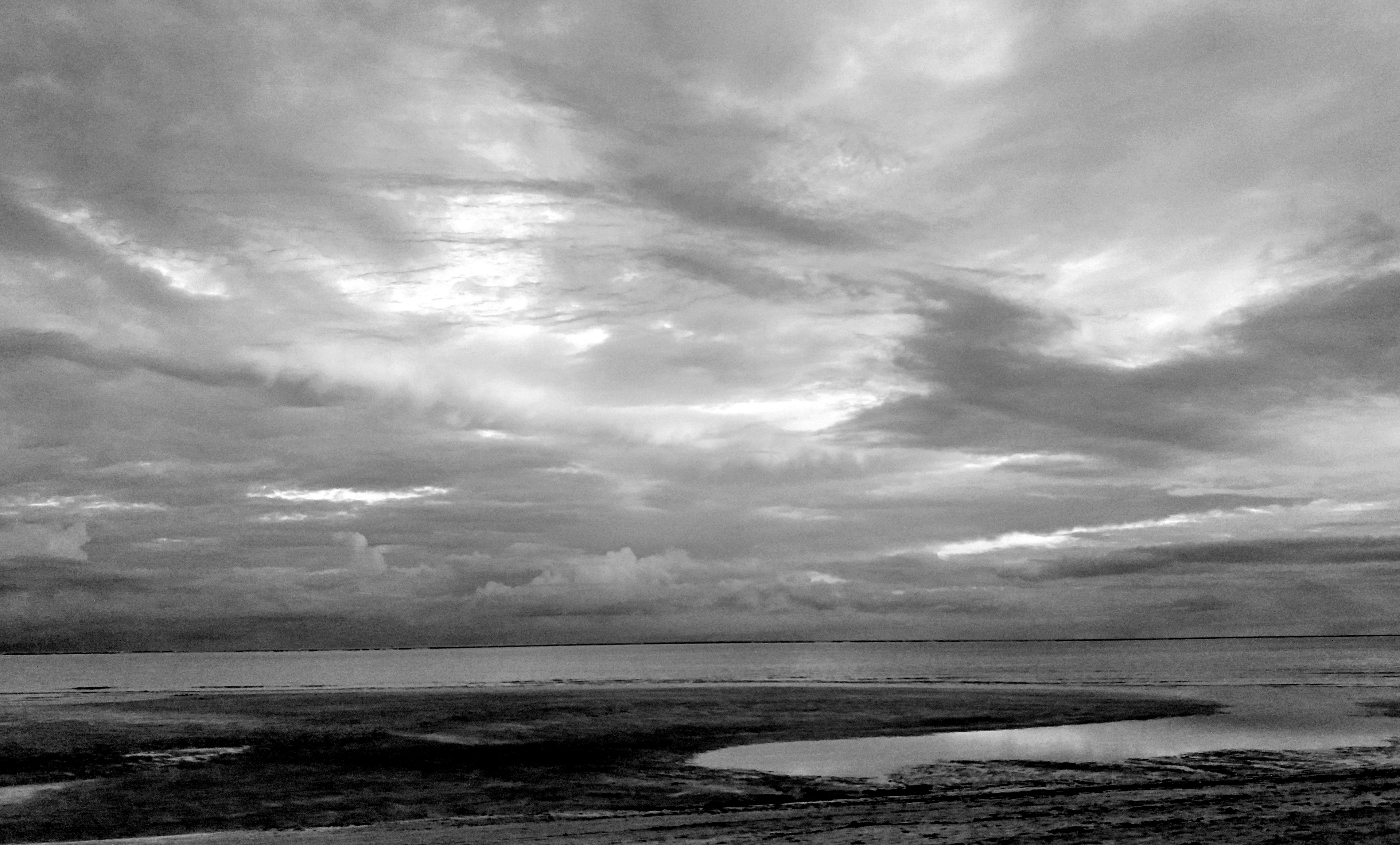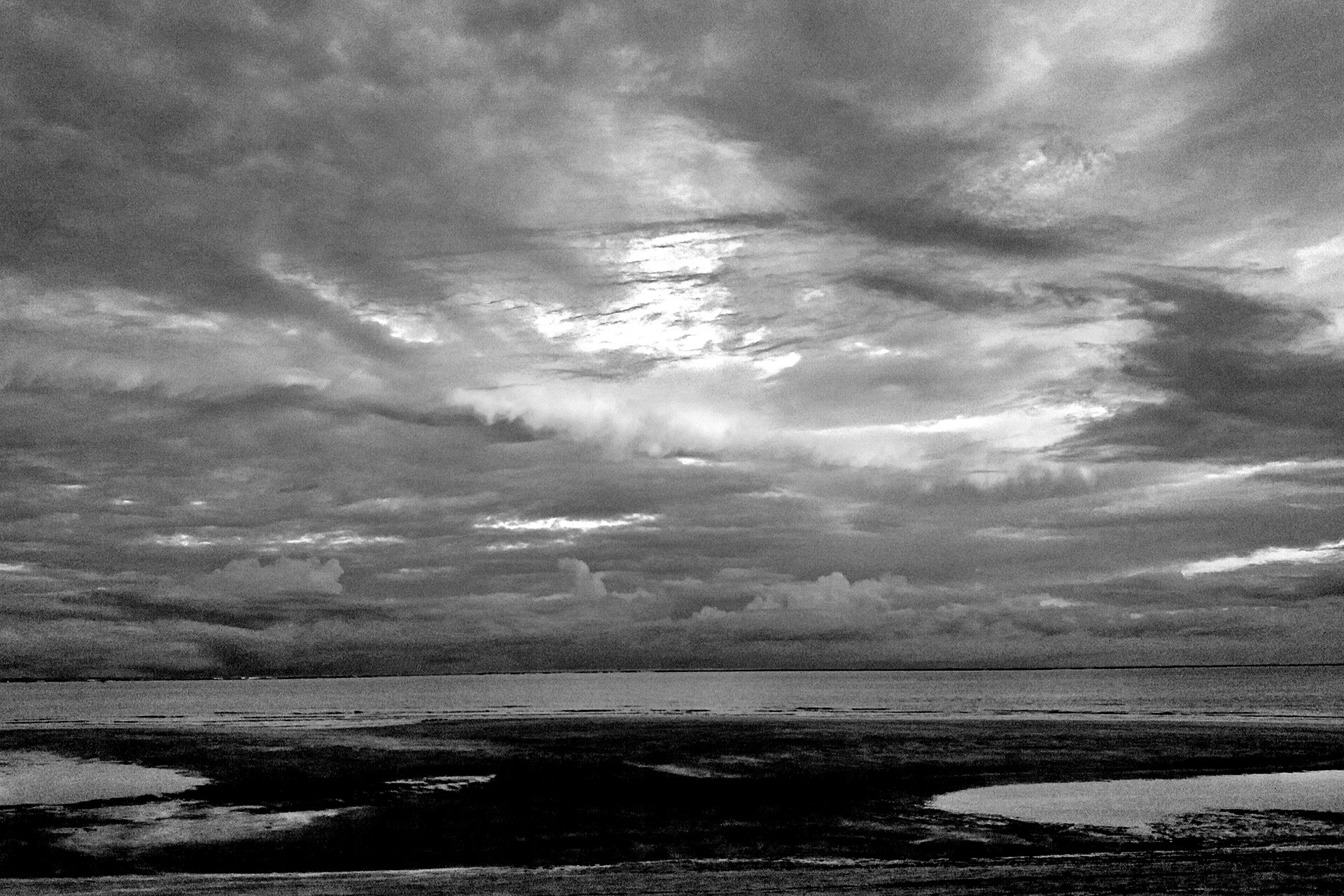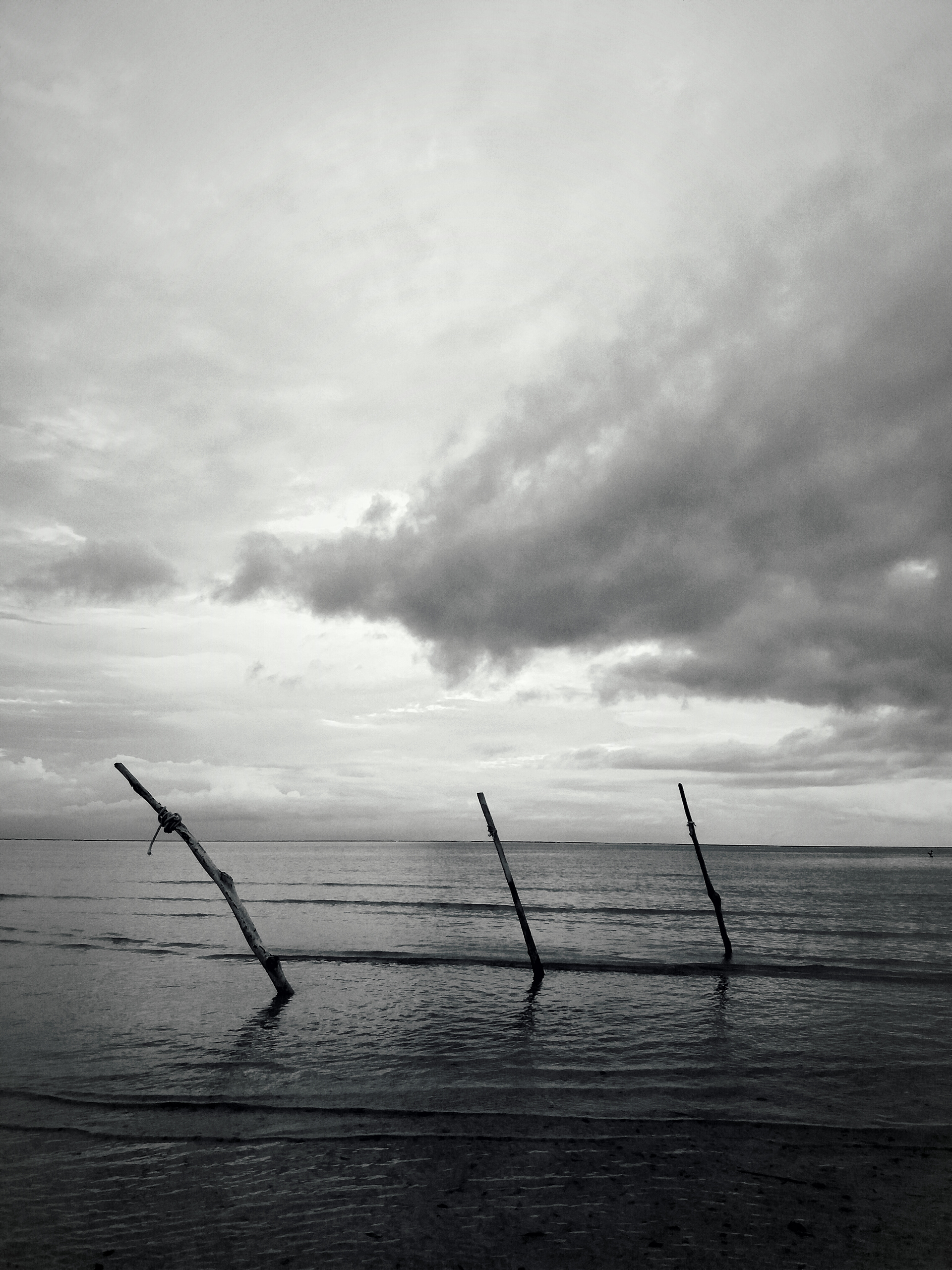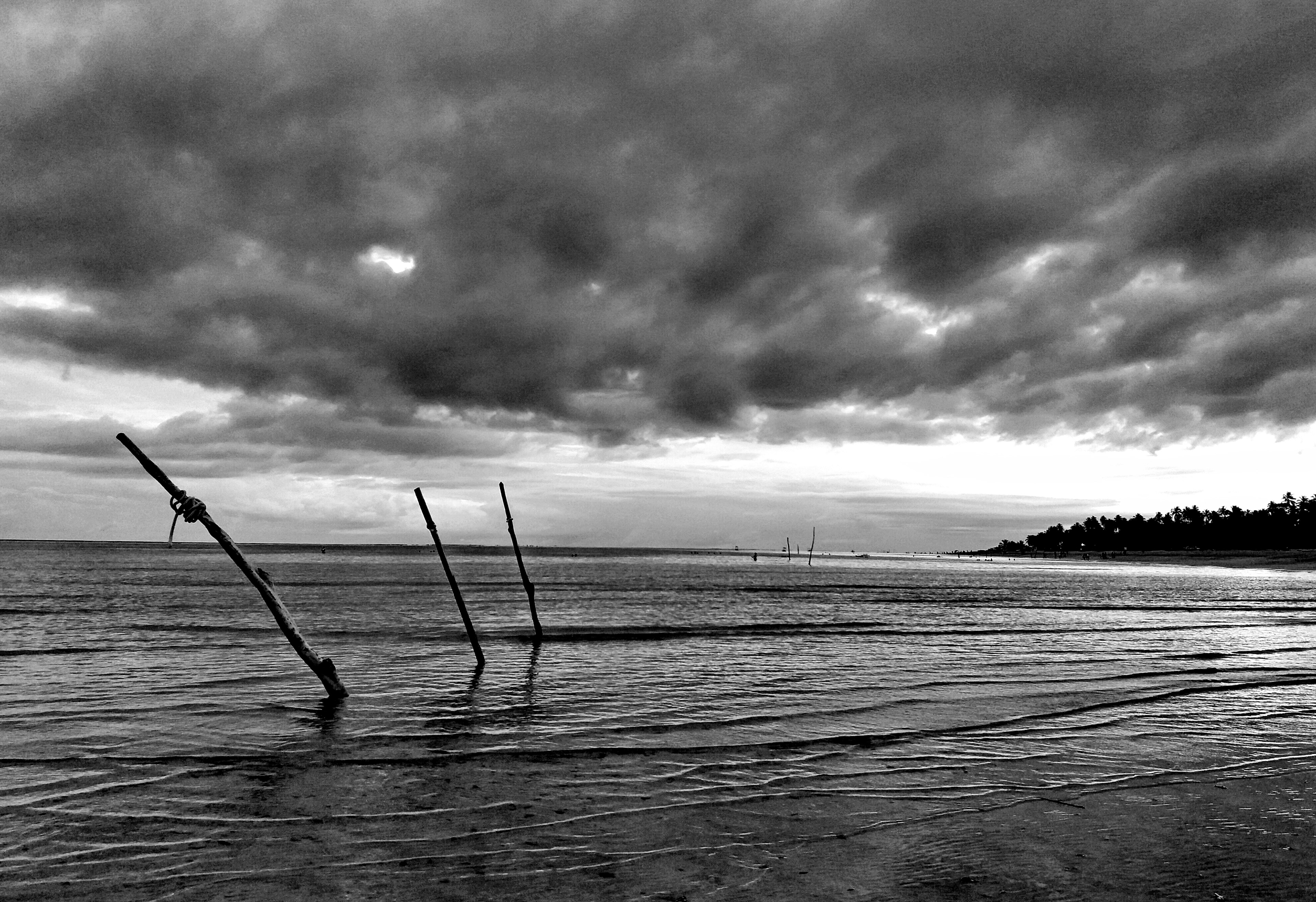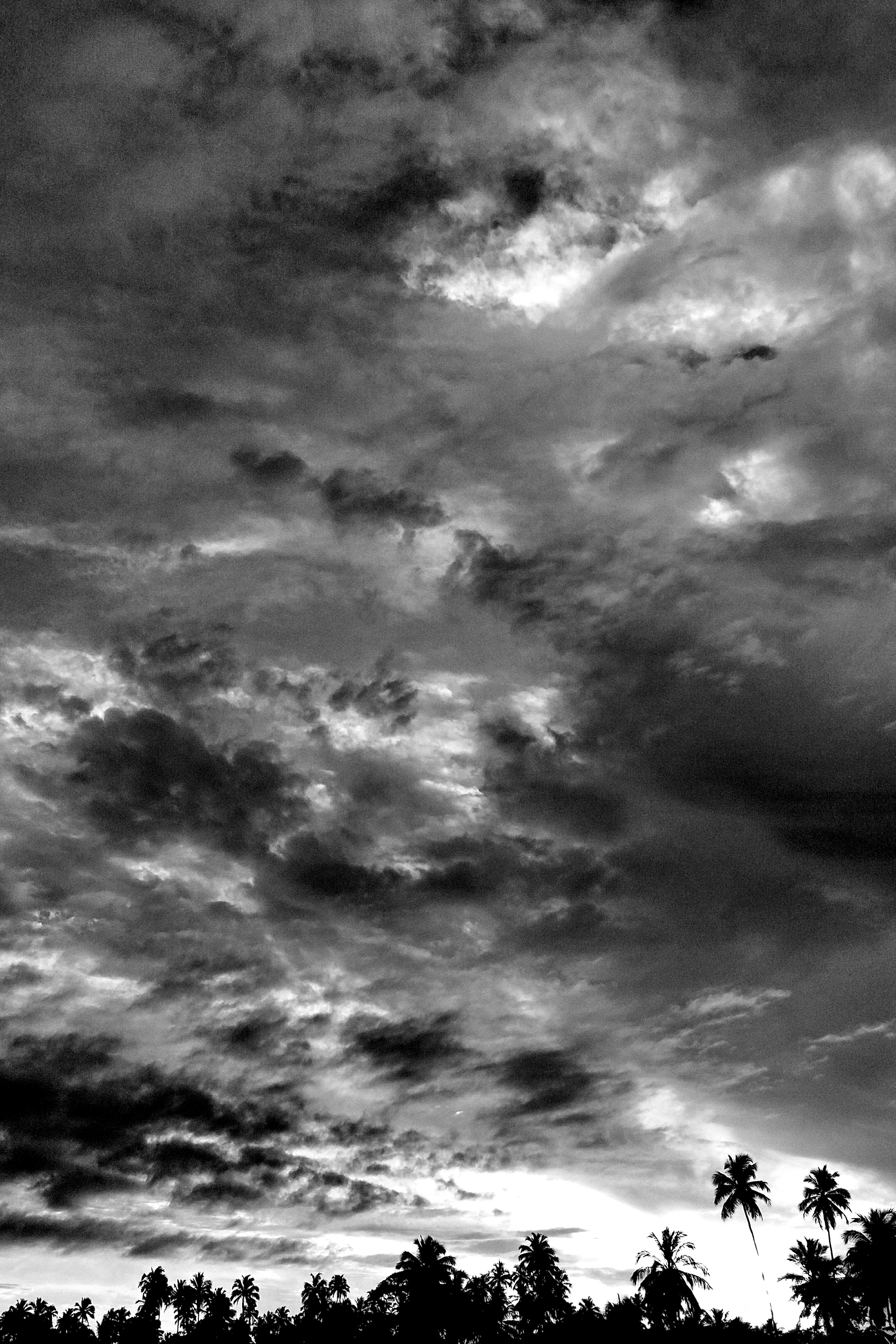 Todas as imagens estão à venda nas dimensões proporcionais do A5 ao A1 (148 x 210cm a 594 x 841cm) com impressão em papel de algodão 210g ou similar.
Para outras dimensões, preços e condições, consulte
Sua opinião é importante! Me ajude a aprimorar cada vez mais meu trabalho. Deixe sua mensagem na página Contact. Obrigada!

Thanks

for seeing this project. Hope

yo

u liked.
Coments are welcome.
All images are available for print in various formats. Leave a message at contact page for more information.
 You may also find some more works at my other profile at Behance