VEGETAL - Under the Palm Tree
The colors and shapes of palm trees leaves
Palm Trees are beautiful. The ones with leaves in a fan shape always fascinated me for their plasticity. In these images, I explore the colors and shapes of Bismarckia palm and Sabal palm leaves, both with a pale blue and gray color.
This series is part of a project exploring aspects of plants from different places I've been to.
It's my contribuition to efforts on conservation and rehabilitation of vegetal resources around the world.
Have you ever planted a tree? Did you looked at a tree today?
Without trees nothing survives.
For a better future to everyone.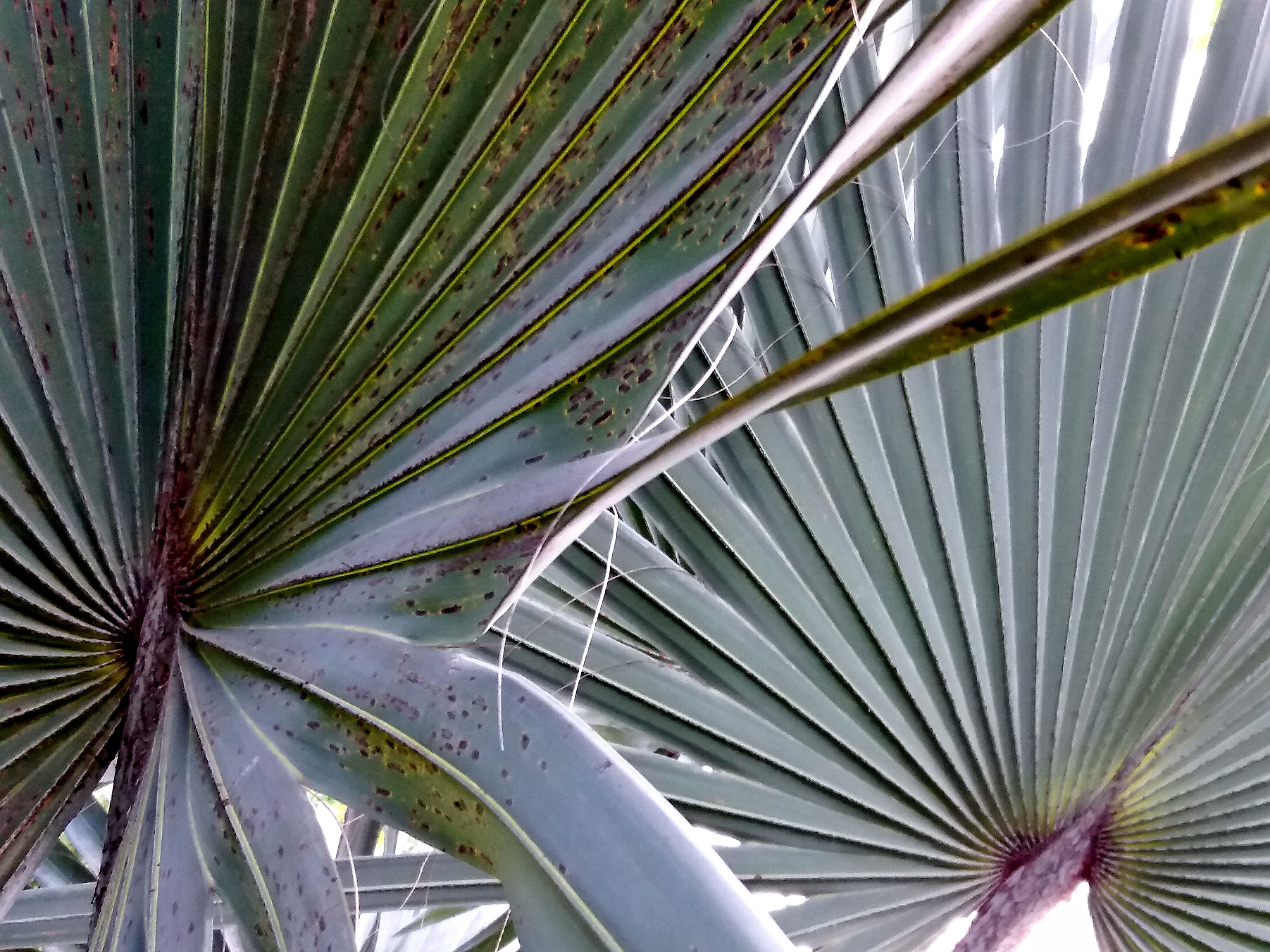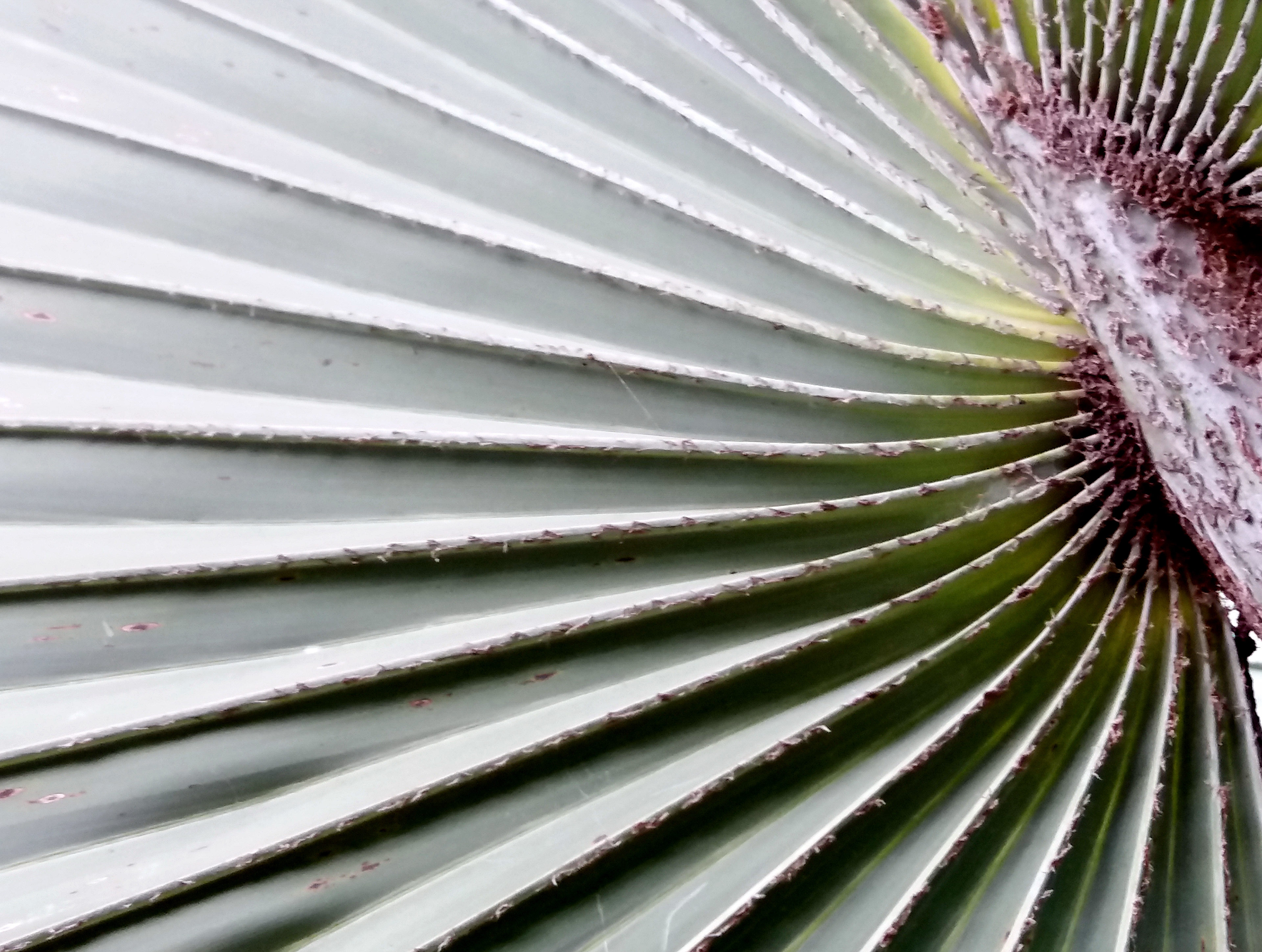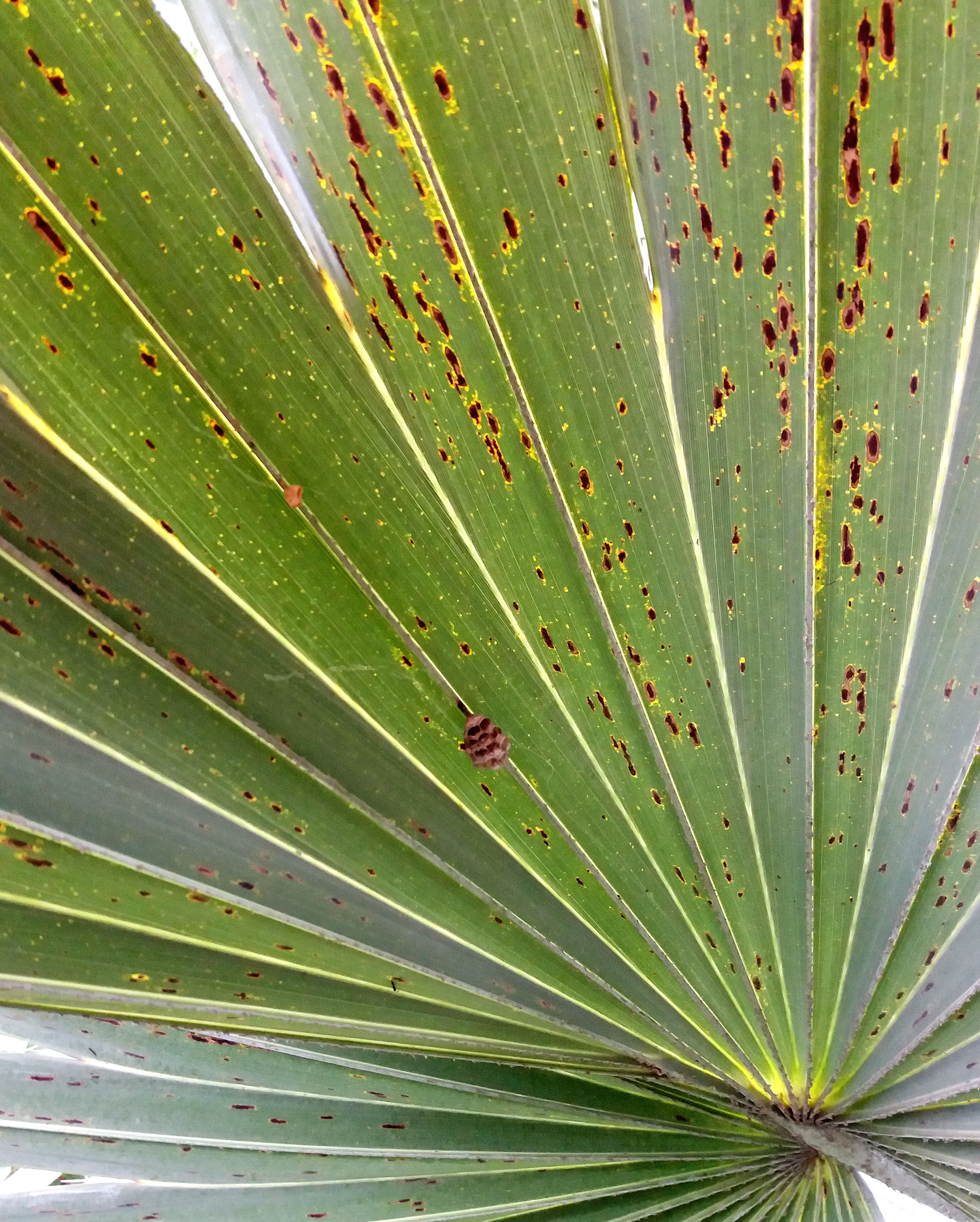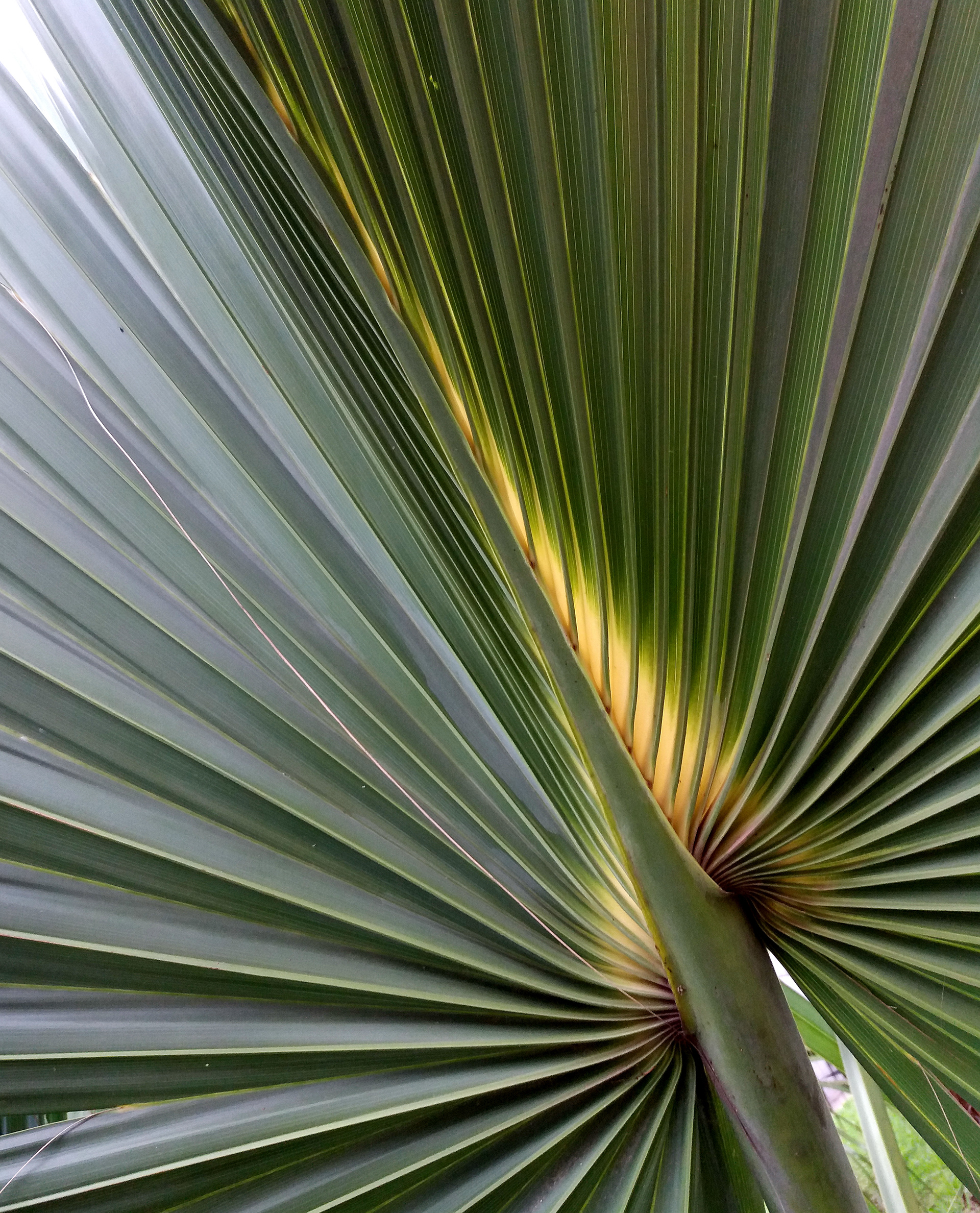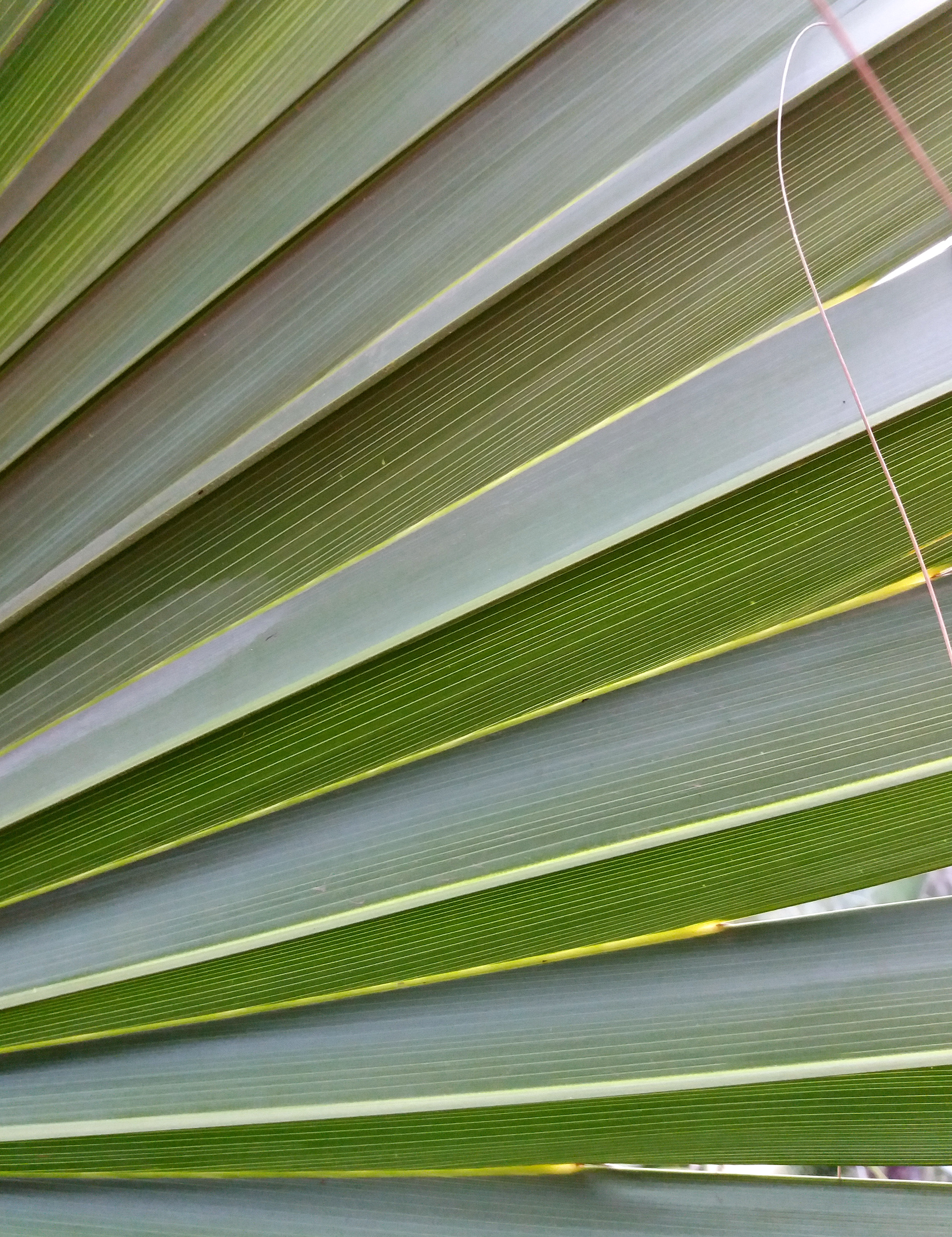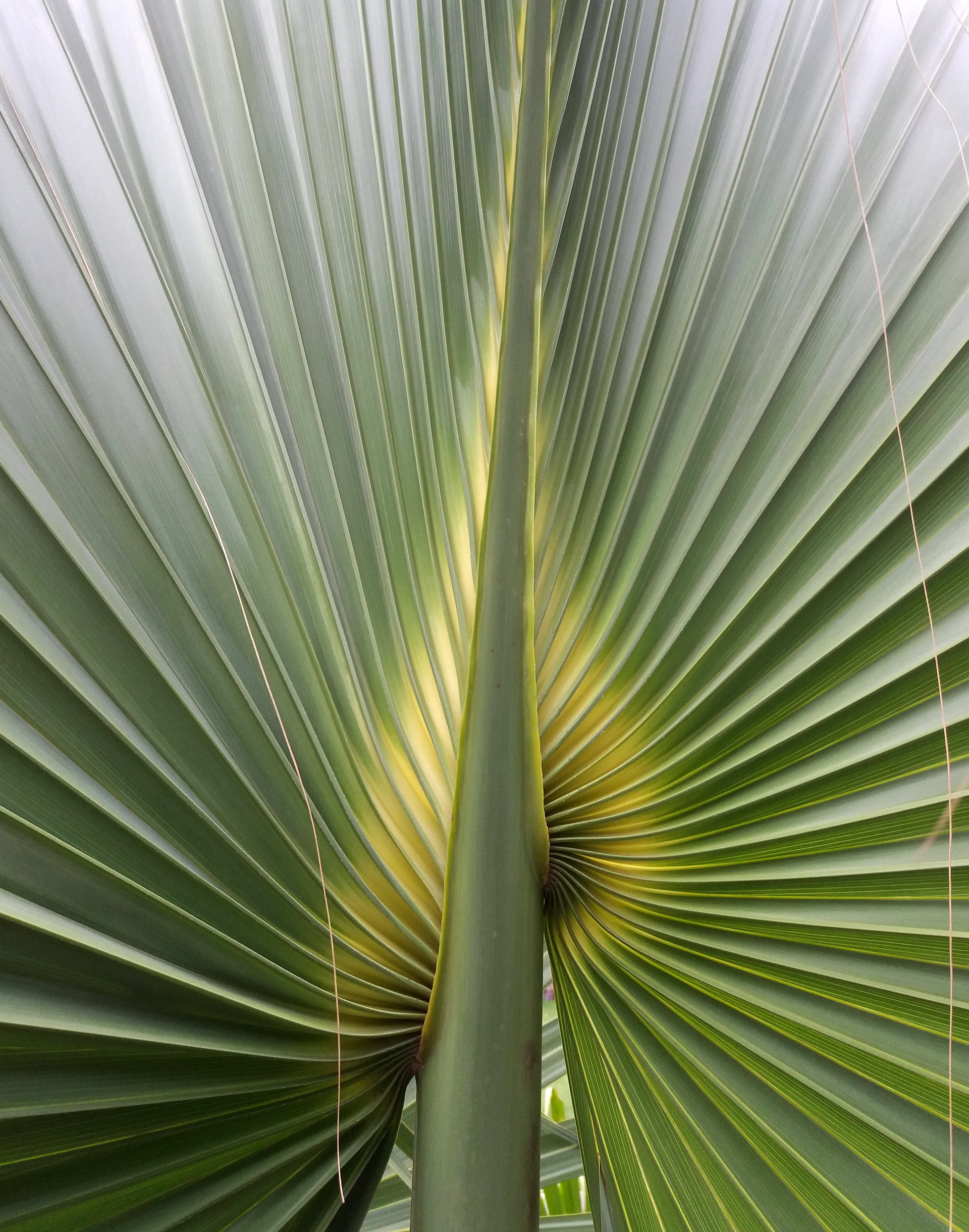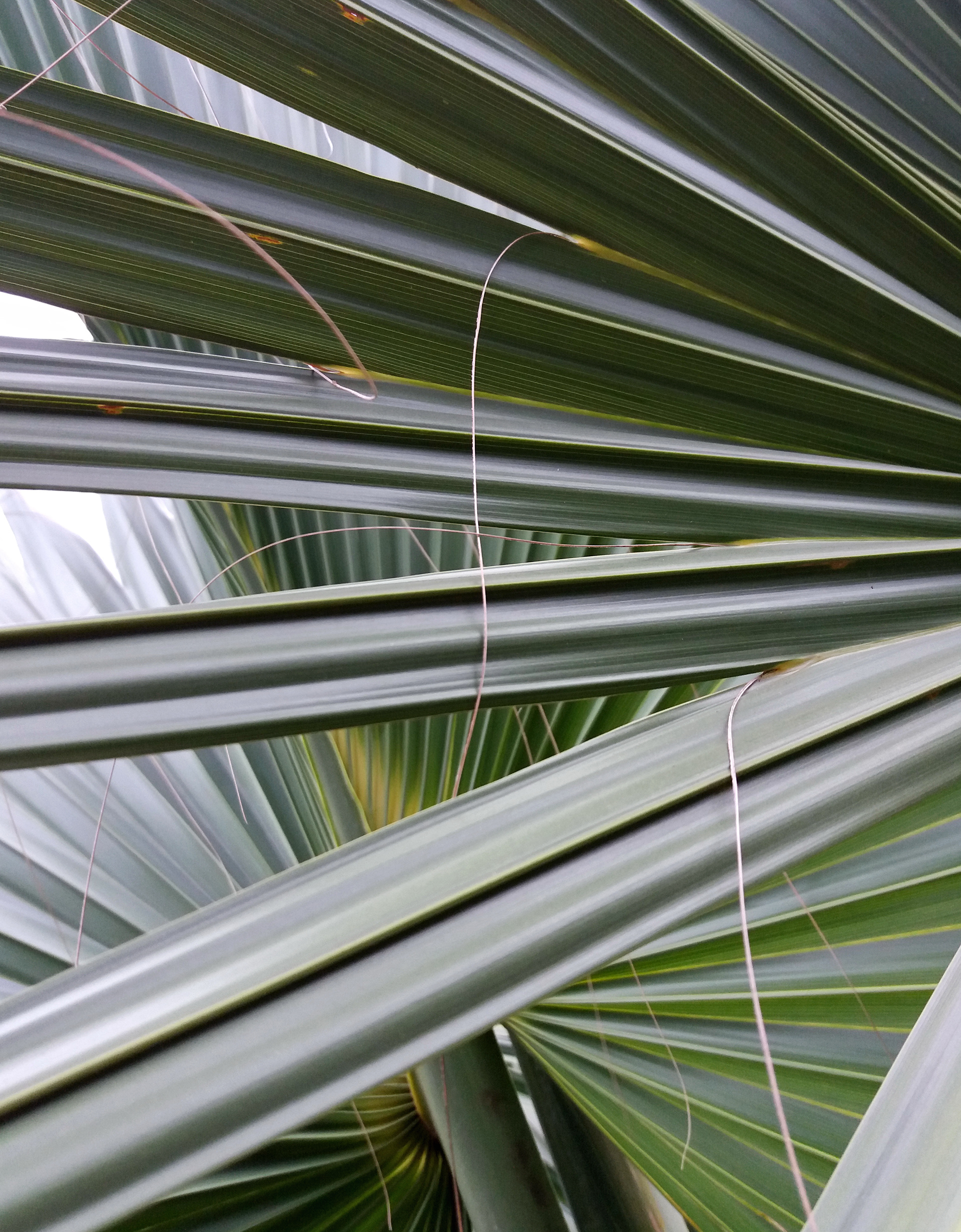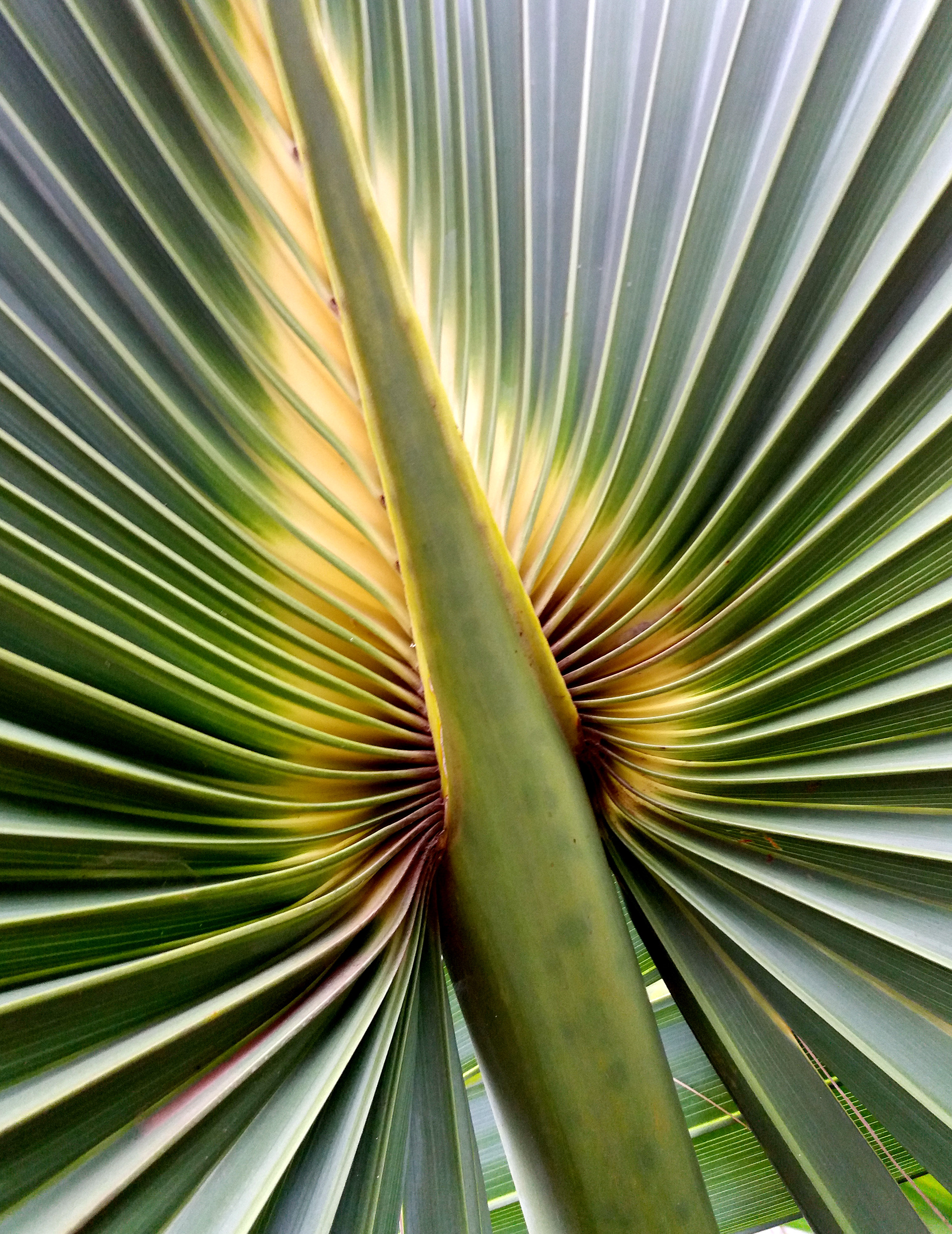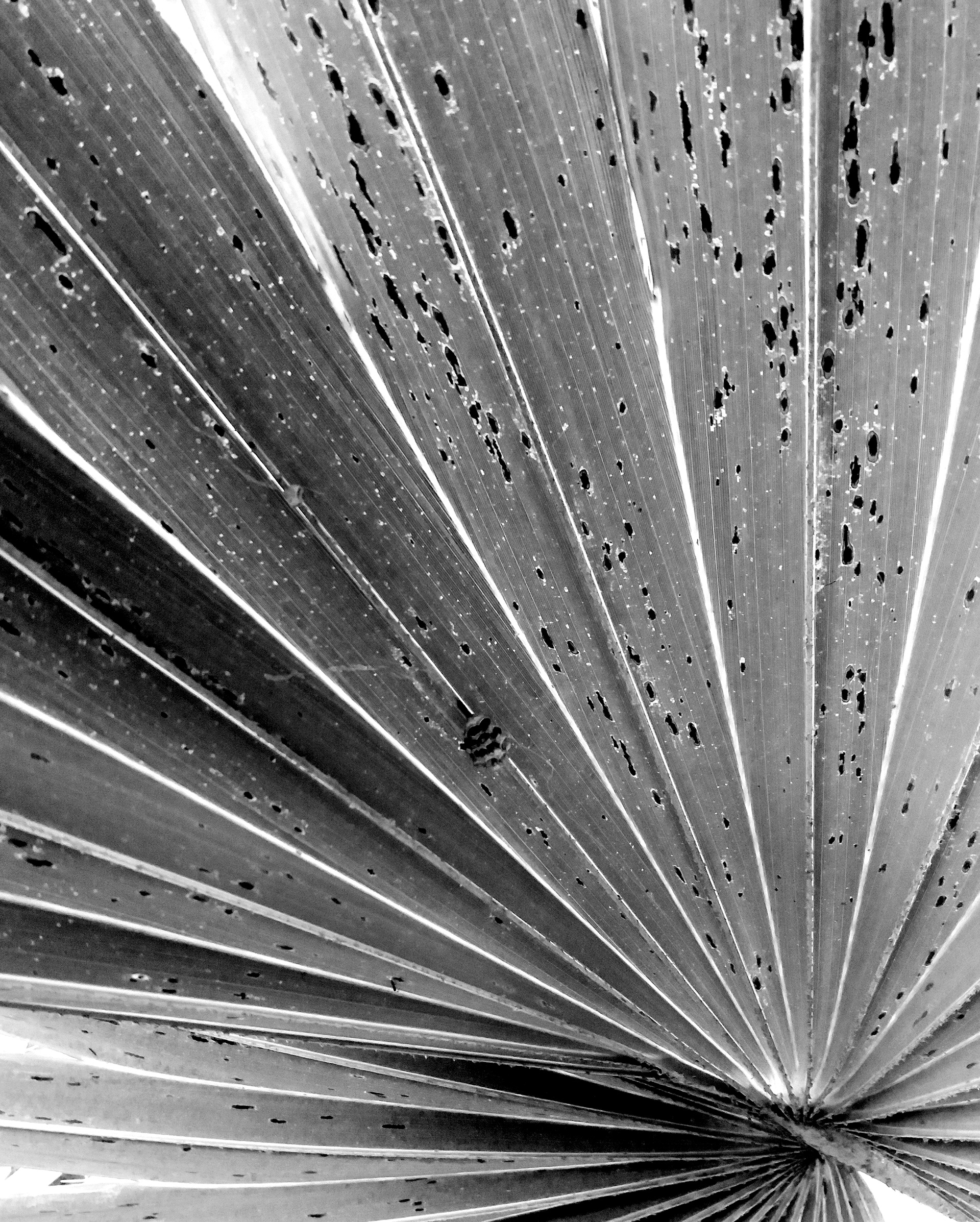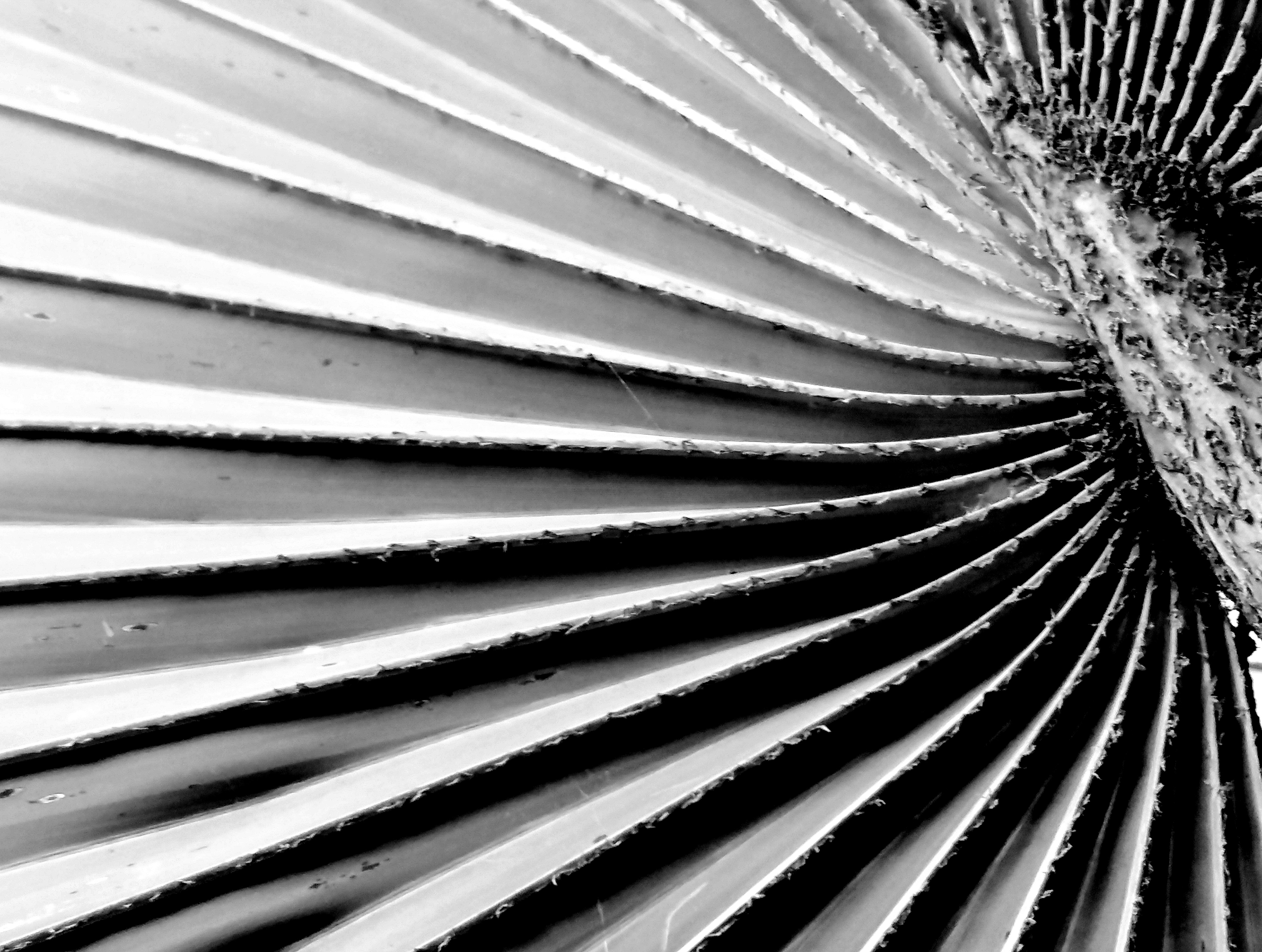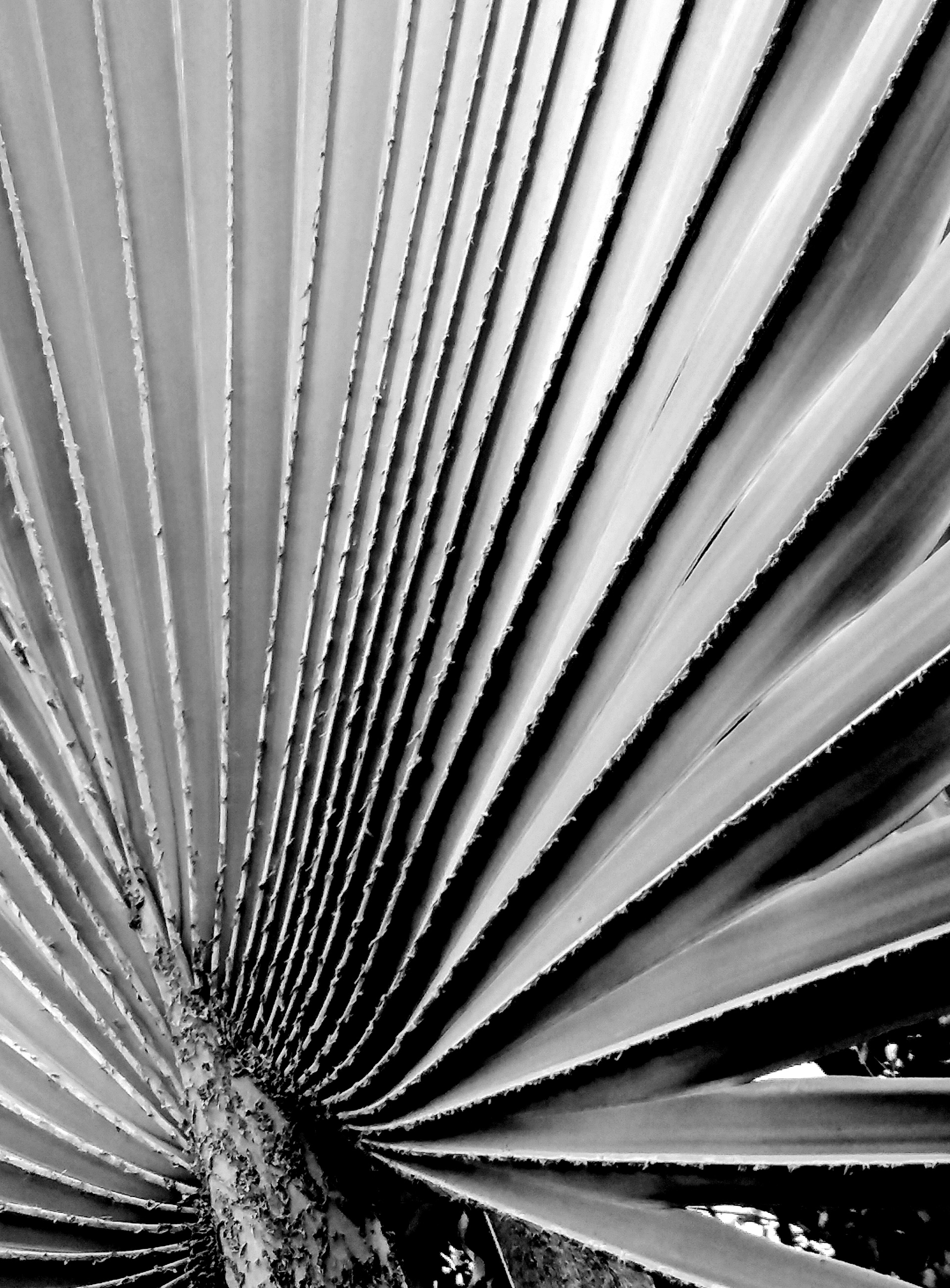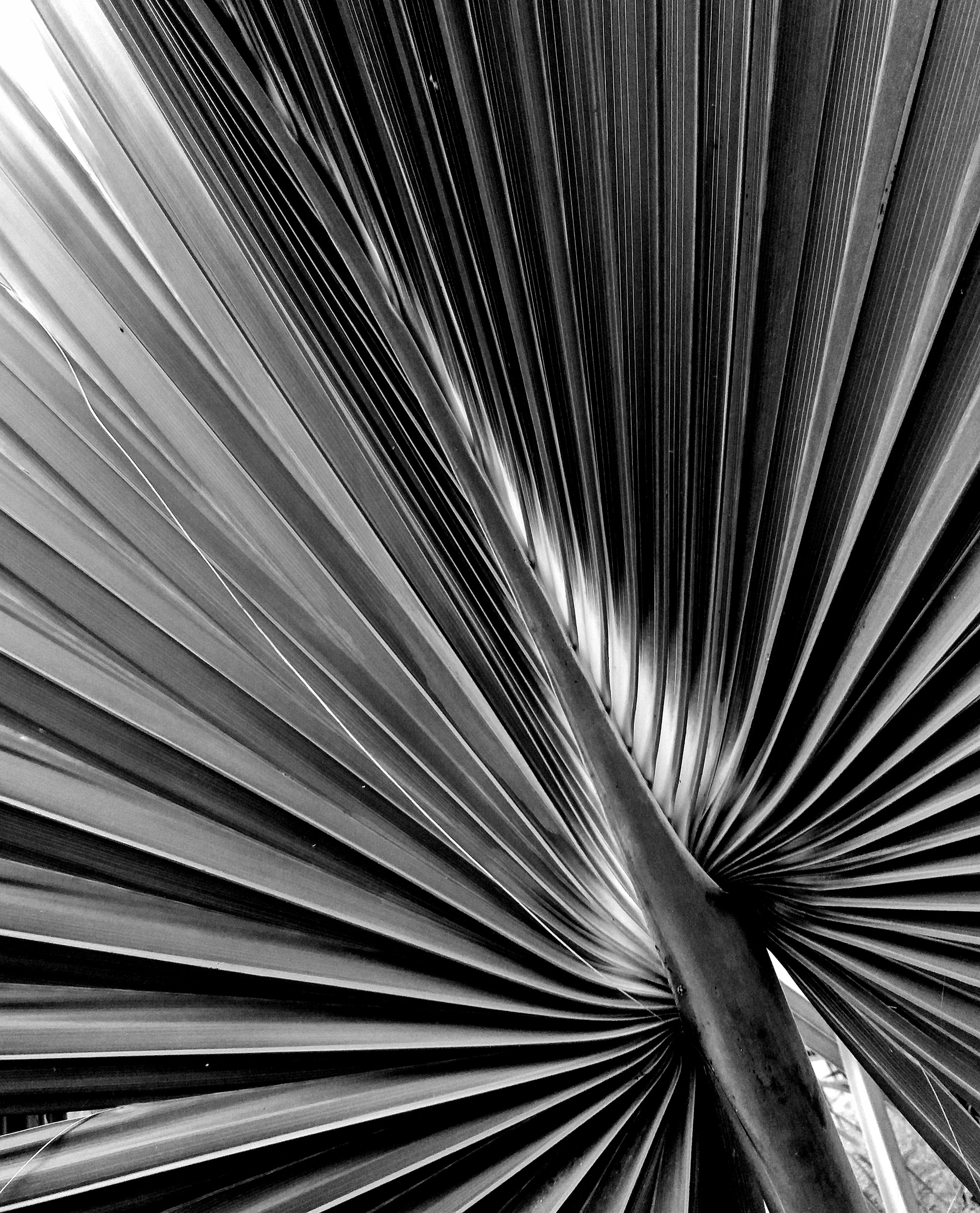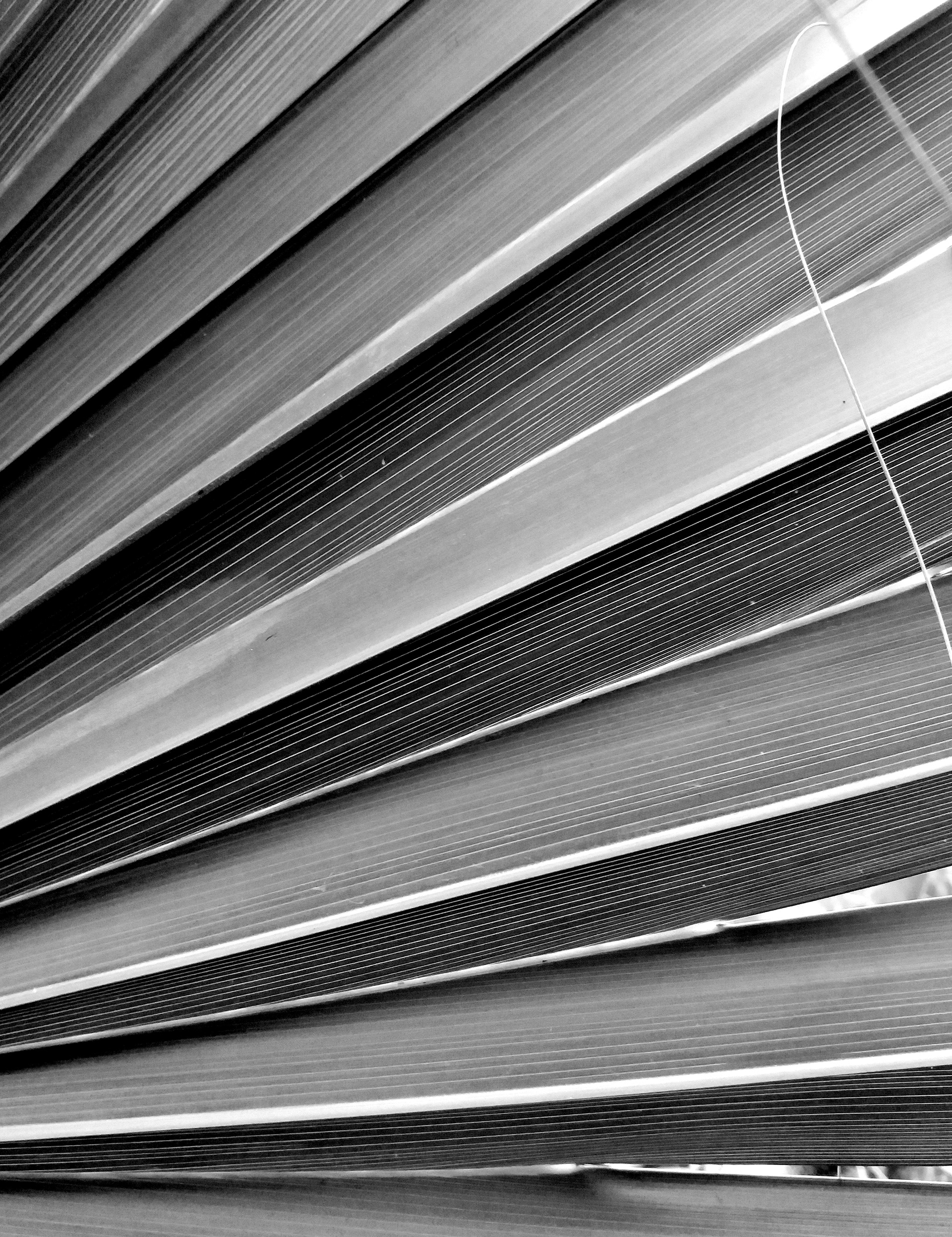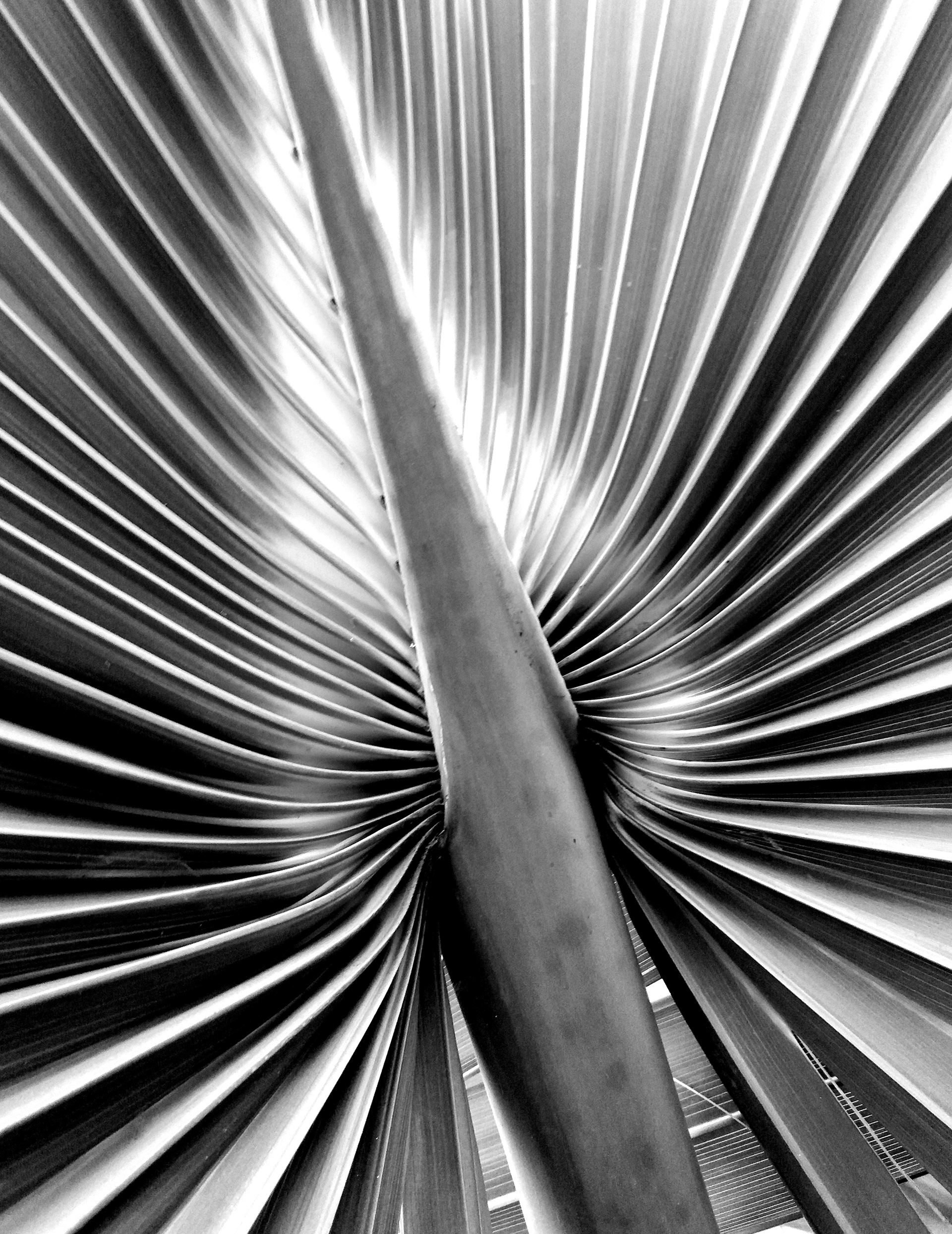 Thanks

for seeing this project. Hope

yo

u l

iked.


Coments are welcome.
You may also find some more works at my other profile at Behance