Water
Sunset at Grande River - Waiting for the Ferryboat
On the road to Delfinópolis, a city in Minas Gerais, state of southeastern Brazil, you must take a ferryboat to cross the Grande River, a huge yet calm river, on an amazing place. All the peaceful colors of the sunset were reflected on its waters and delighted us, while we were wainting for the crossing. Such an incredible and unforgetable moment of my life. This series is part of a project exploring aspects of  Water from different places I've been. It's my contribution to efforts on environment conservation and reforestation around the world. Let us make whatever be on our hands to preserve and restore our planet.
Without water nothing survives.
For a better future to everyone.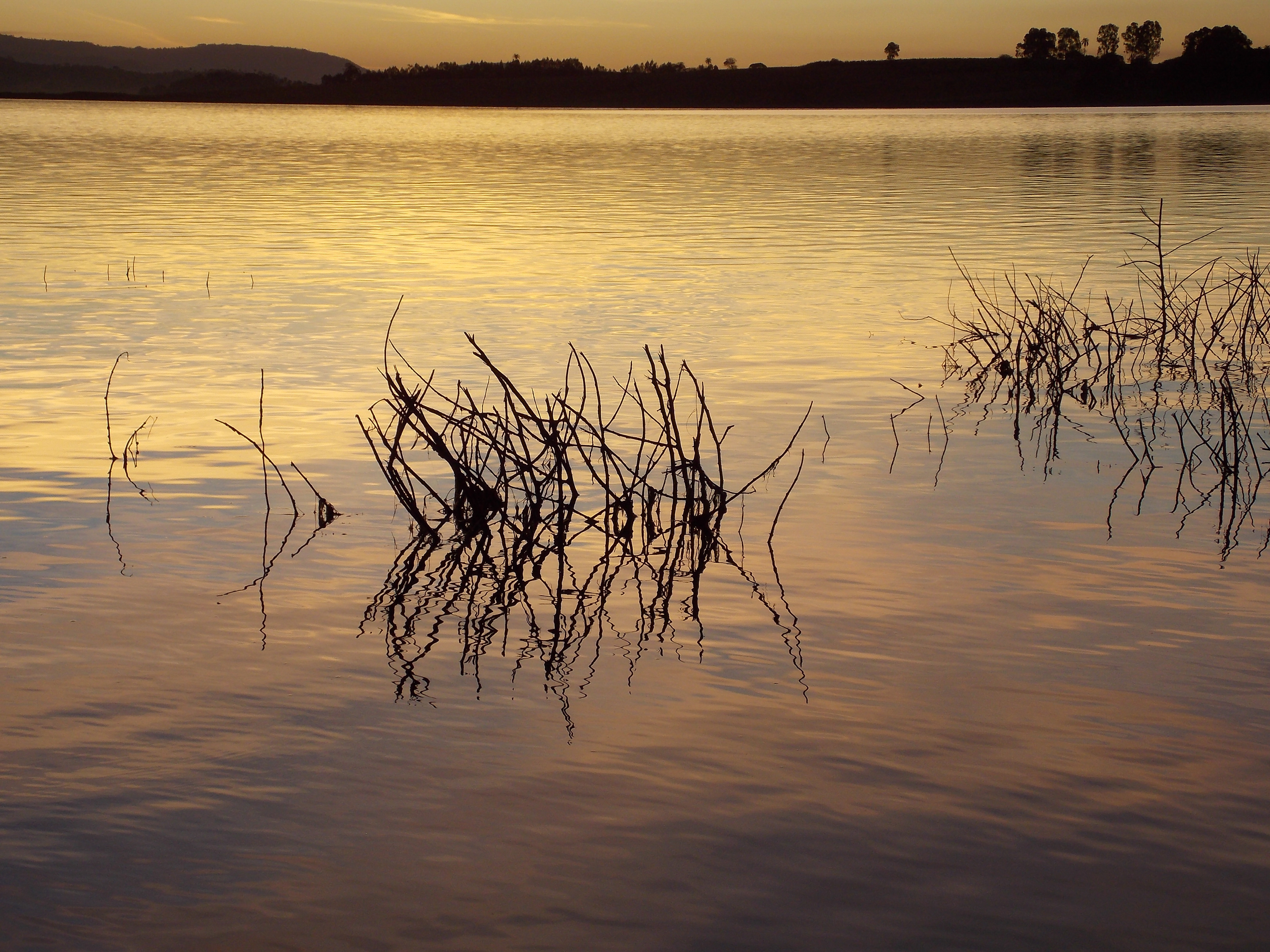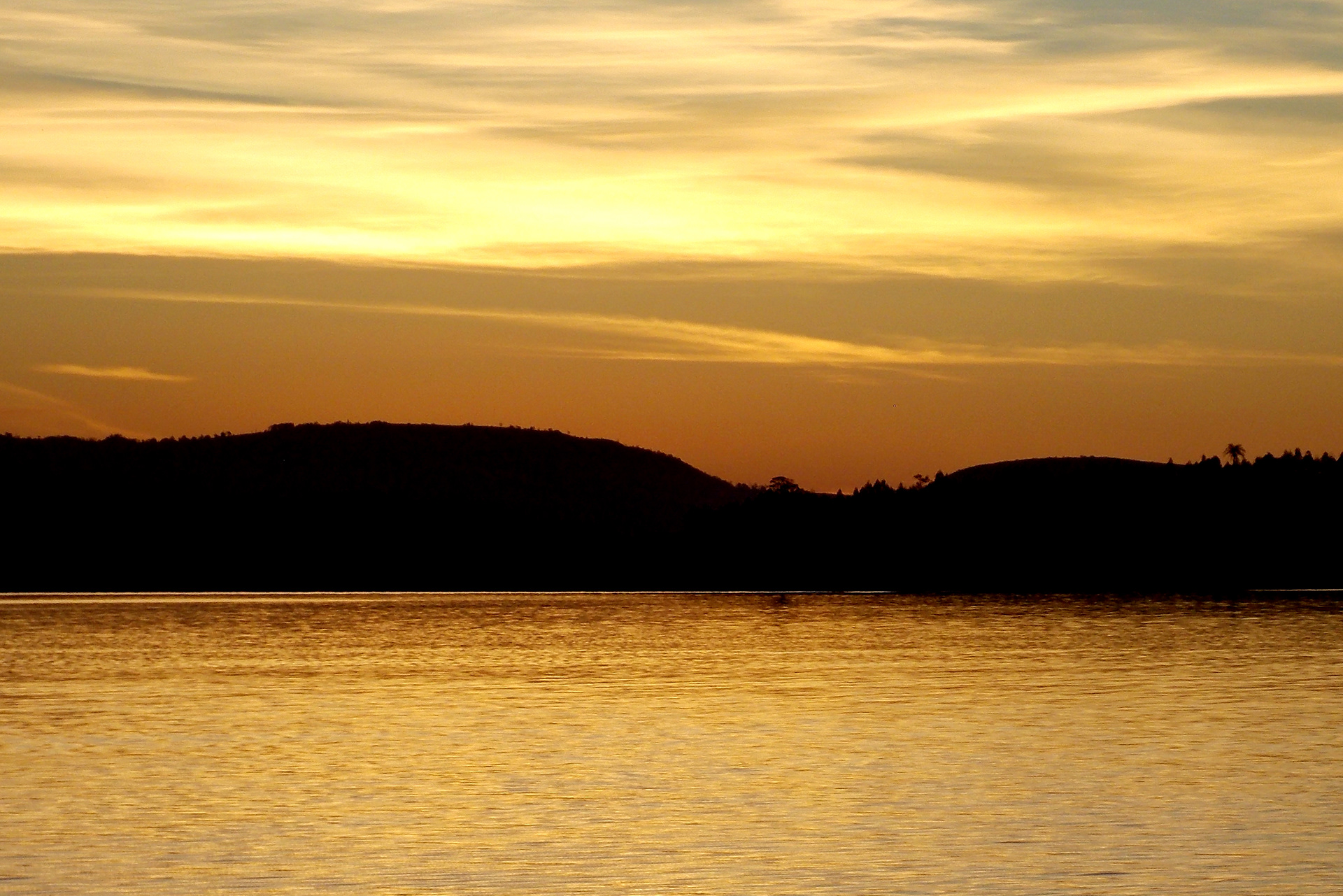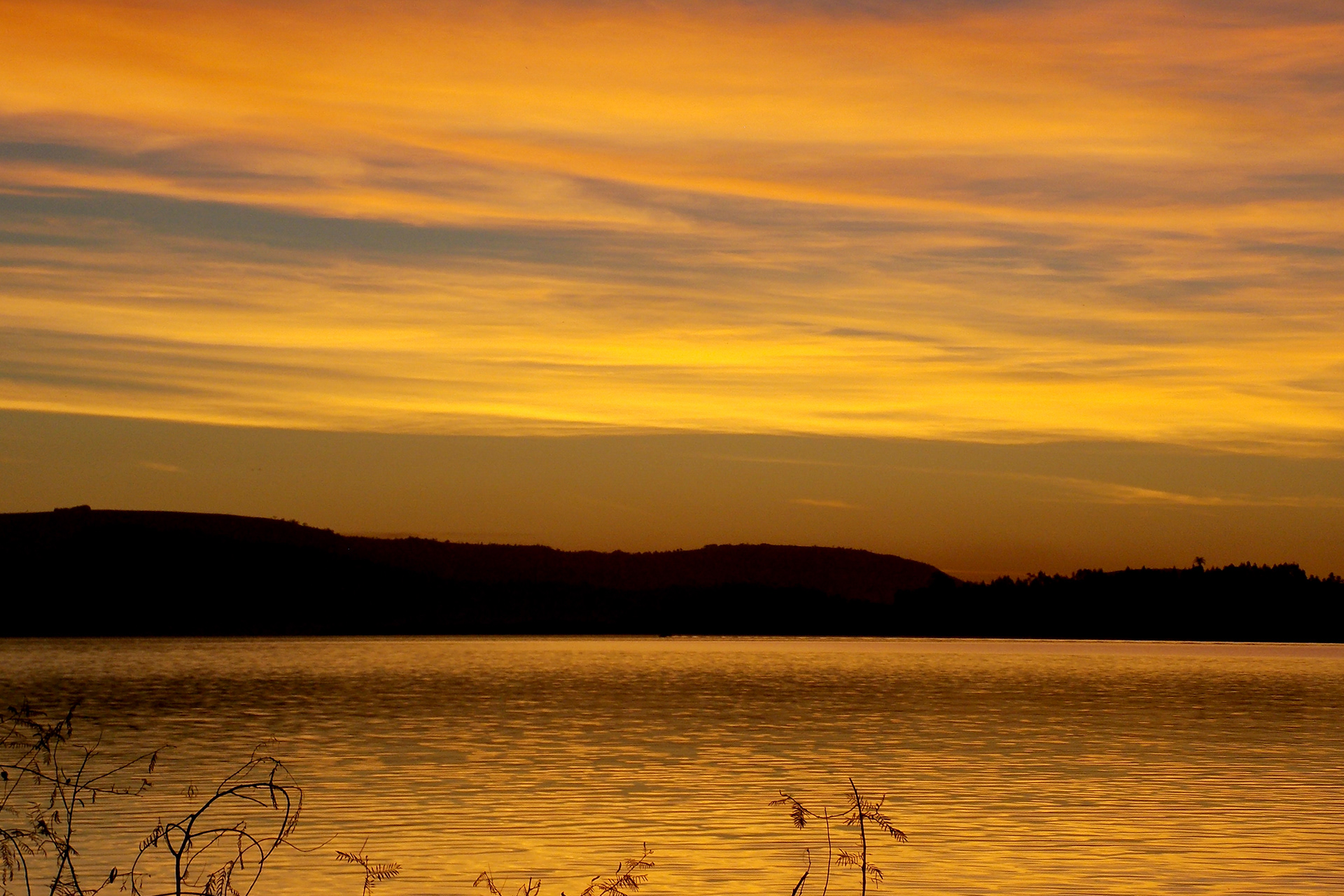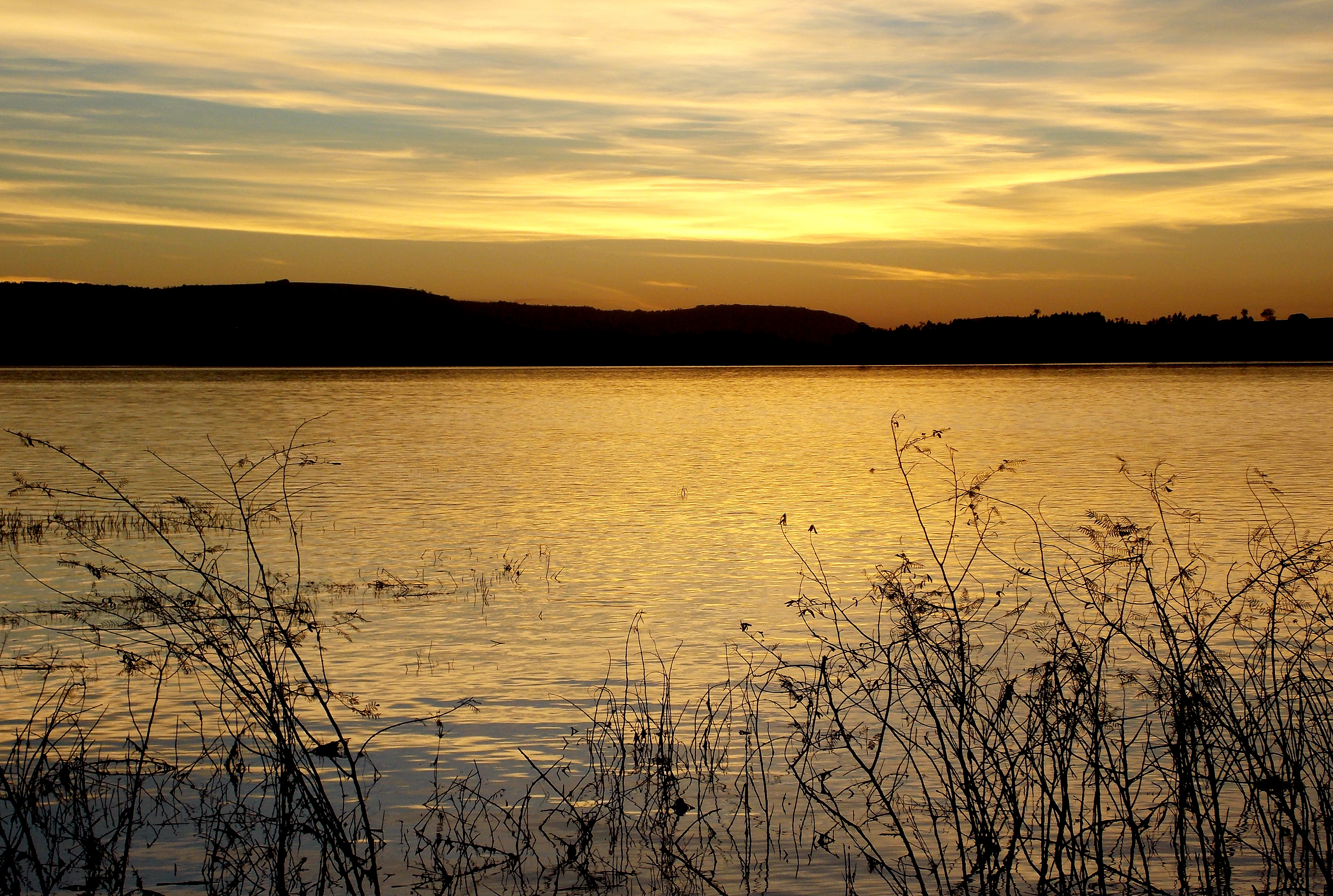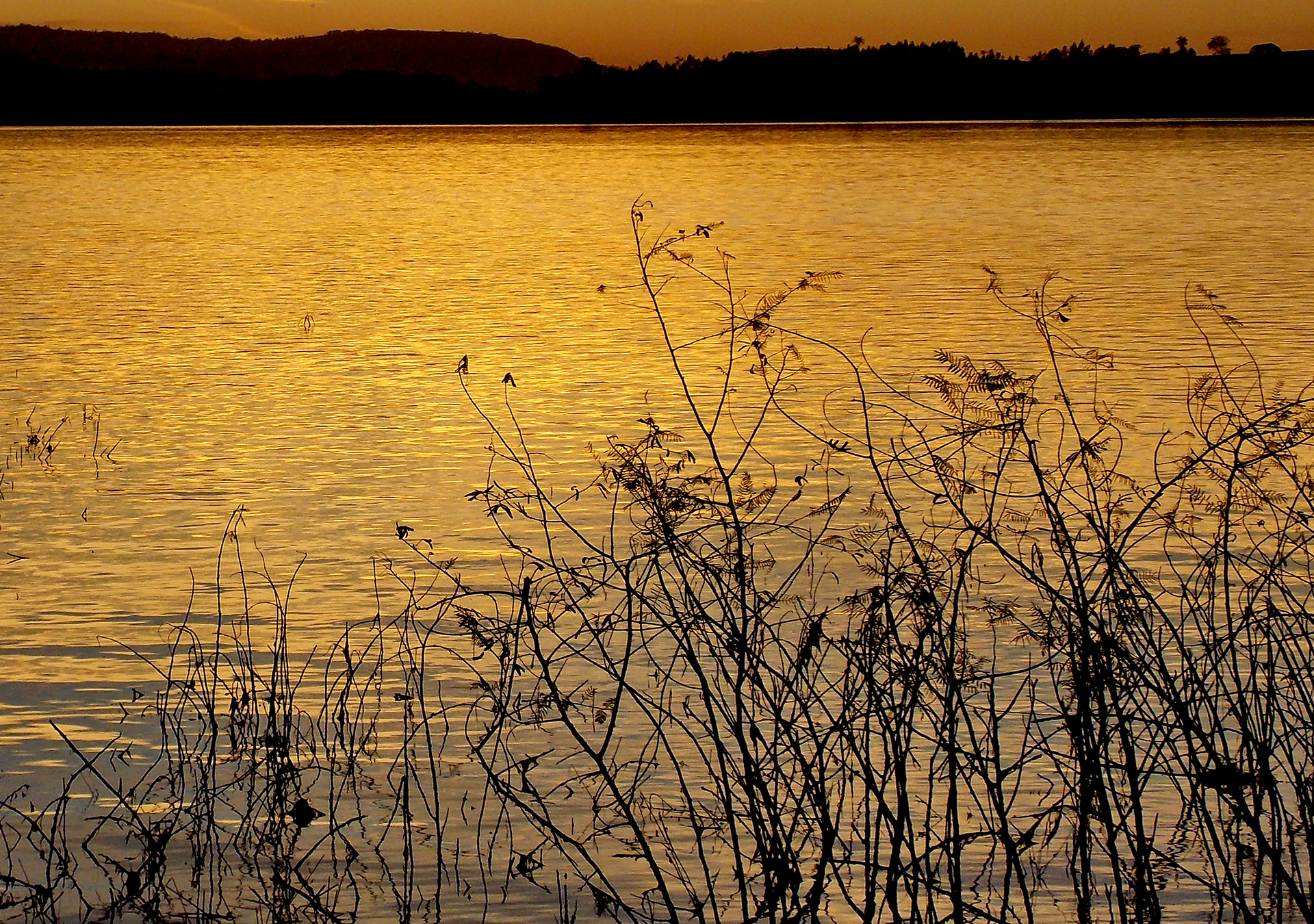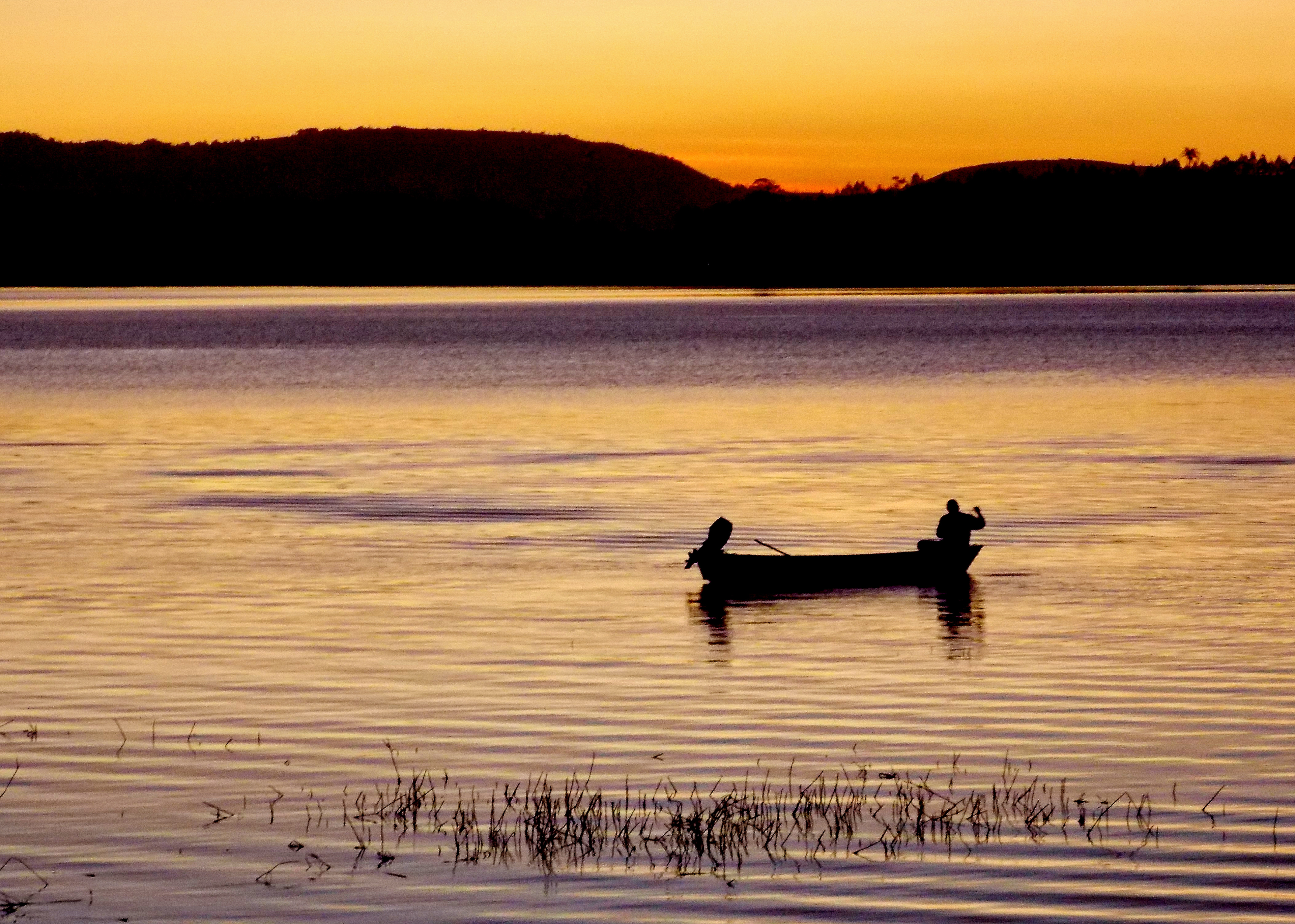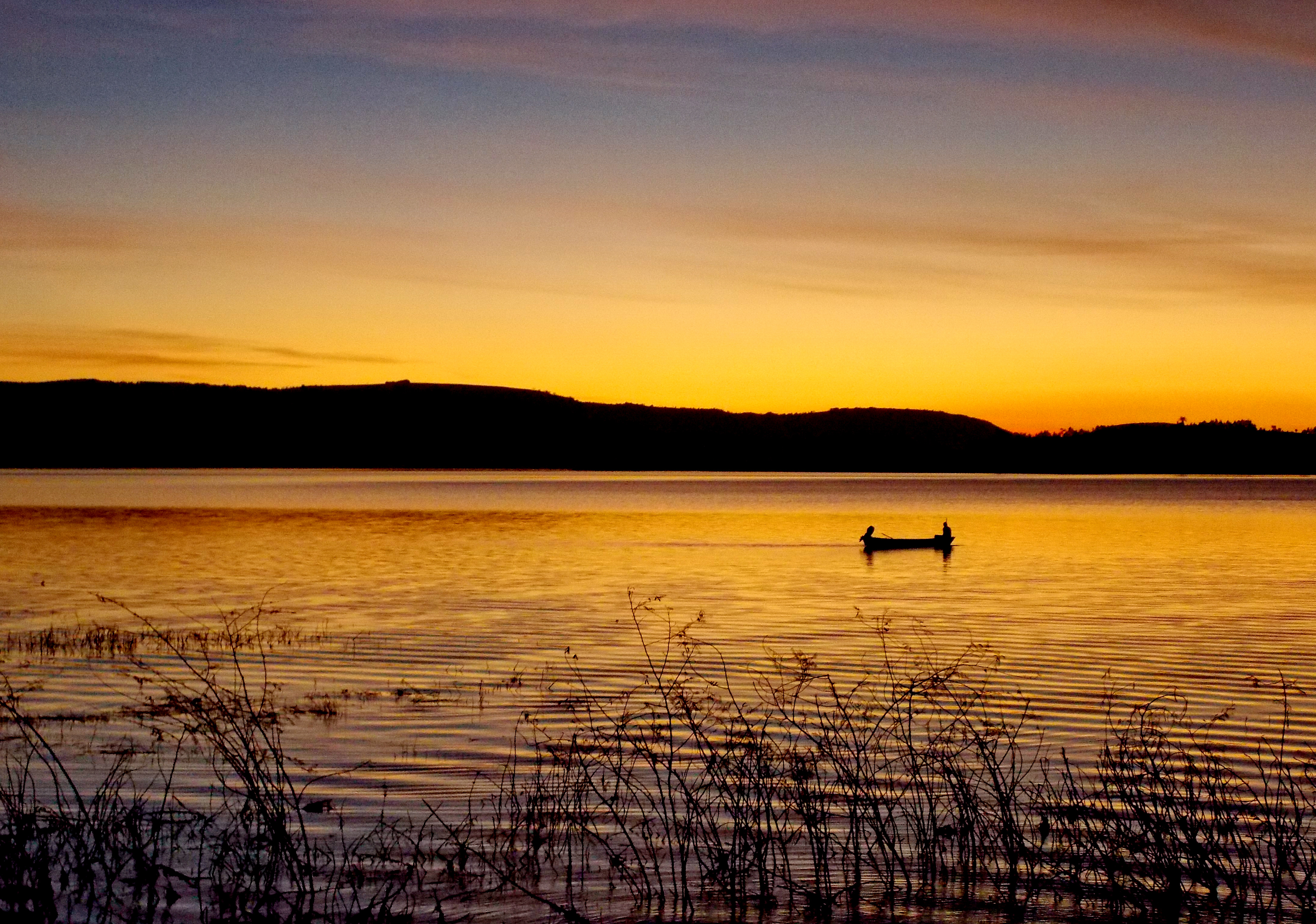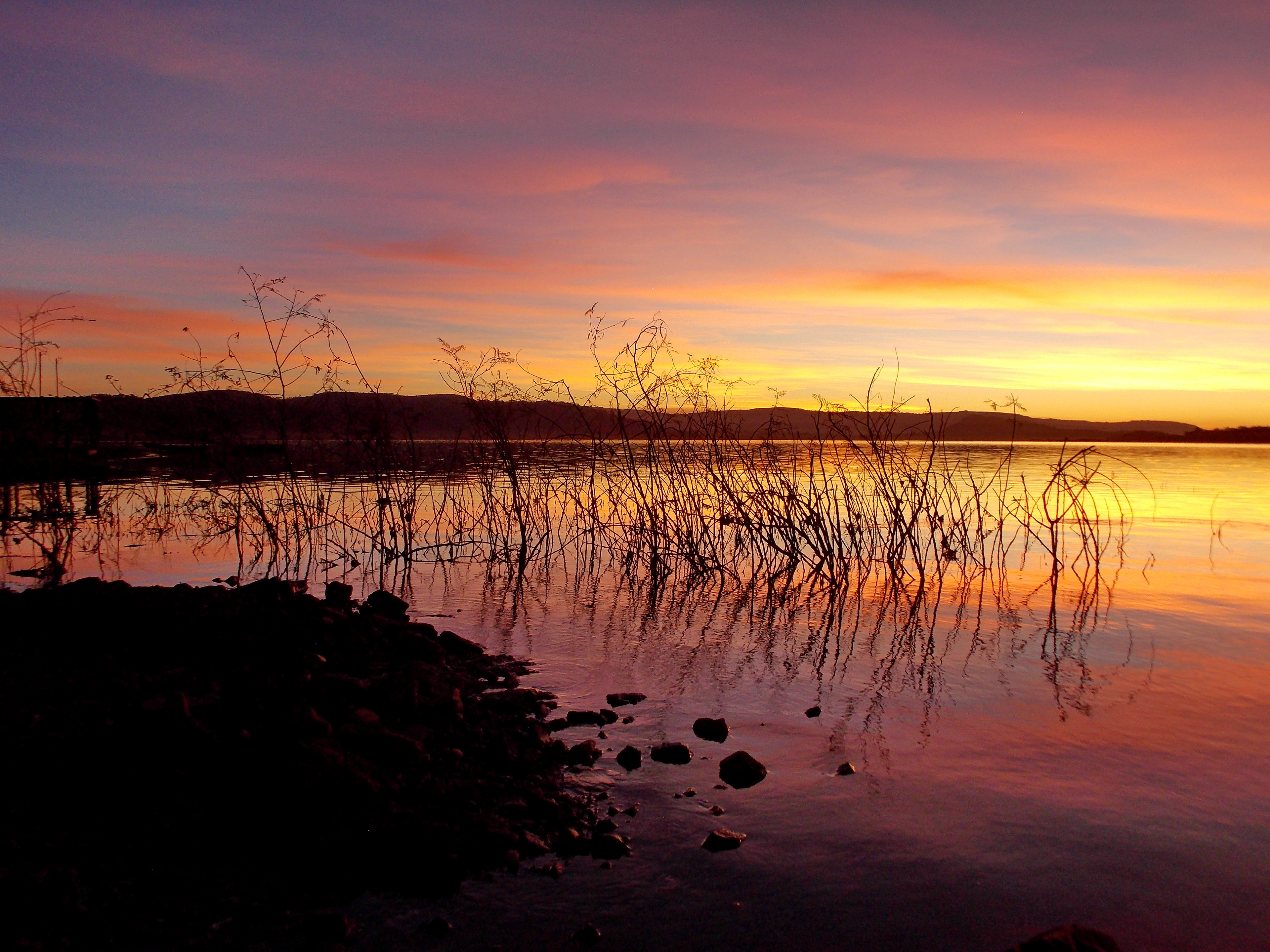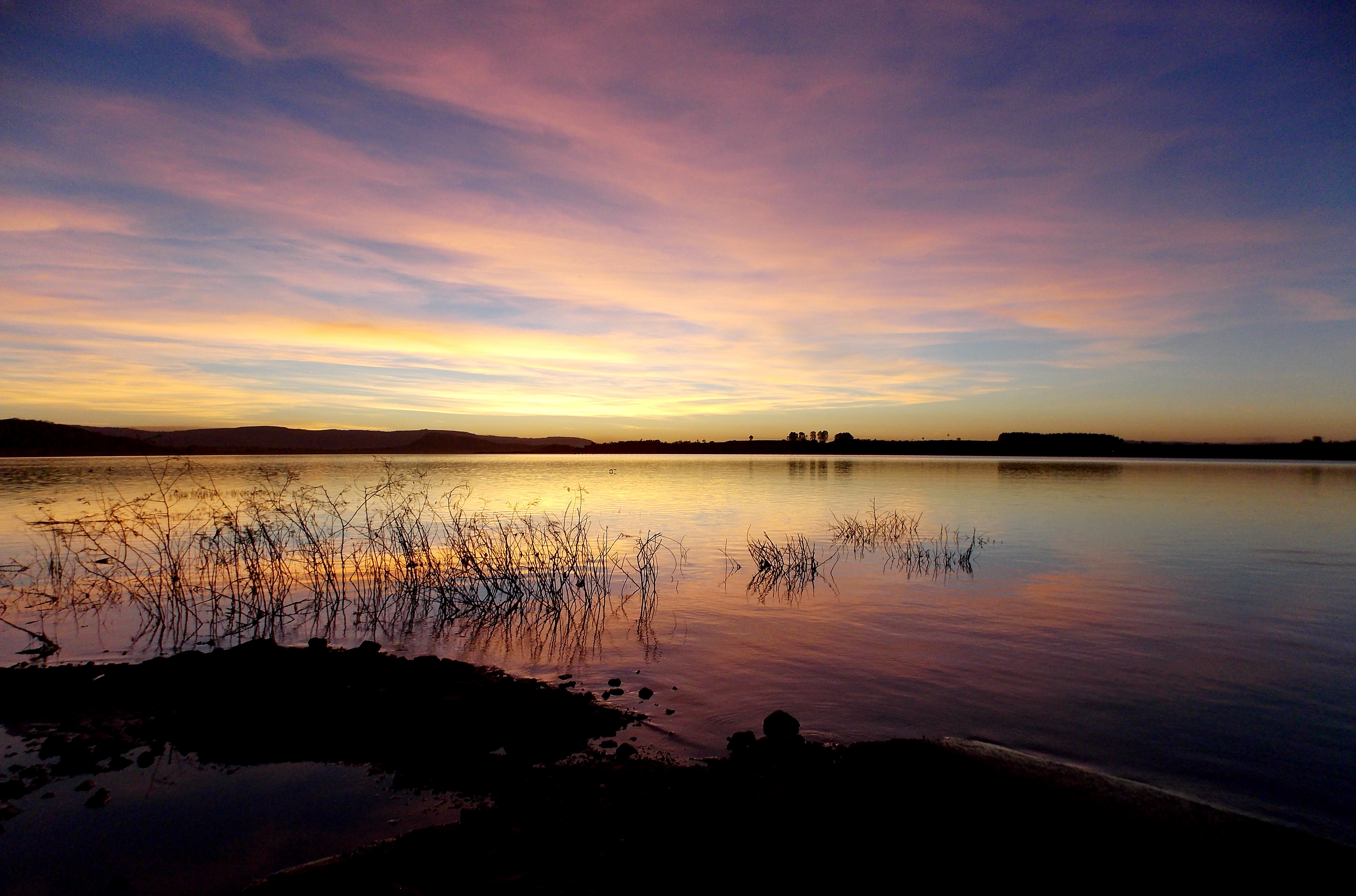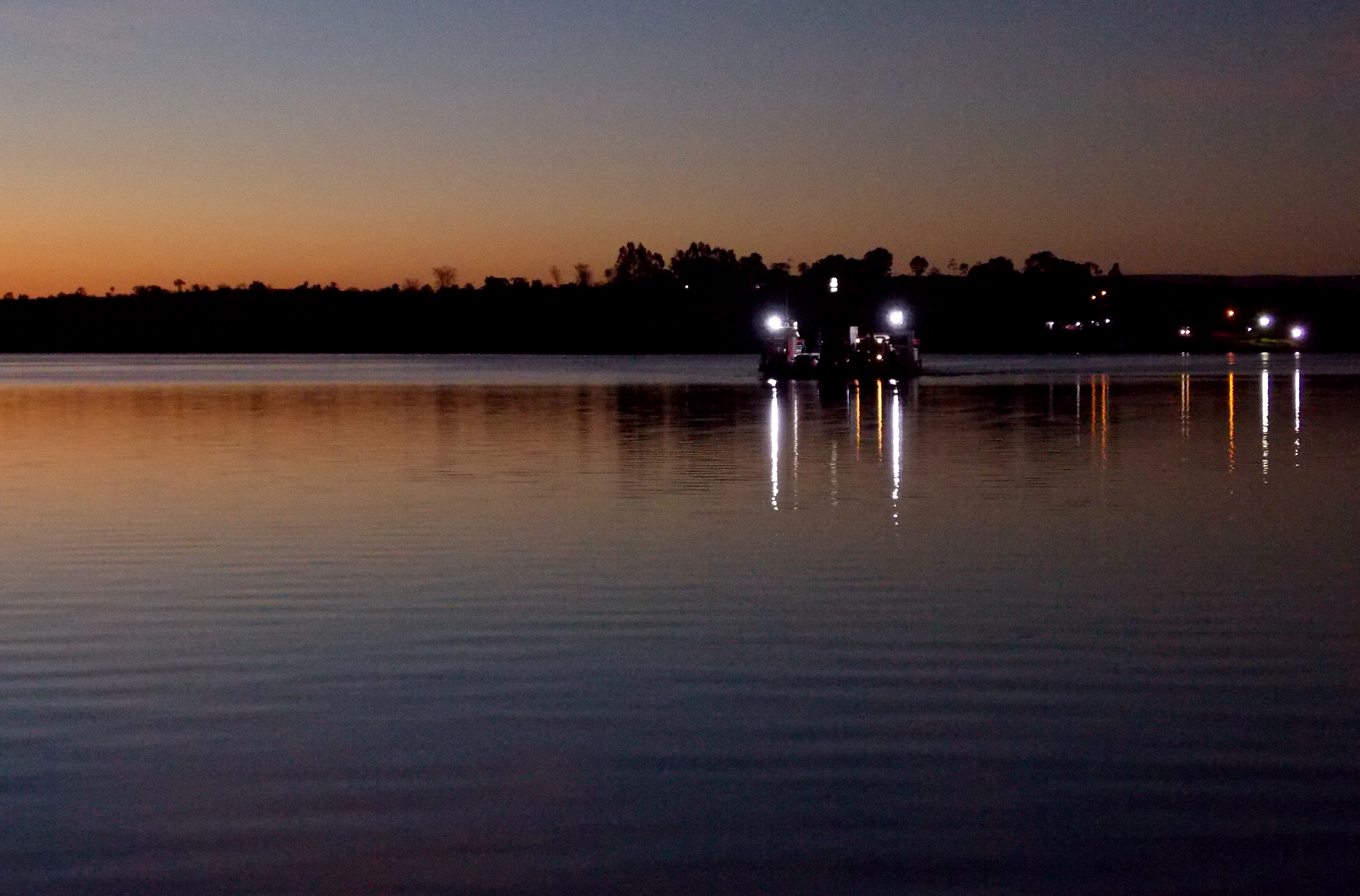 Todas as imagens estão à venda nas dimensões proporcionais do A5 ao A1 (148 x 210cm a 594 x 841cm) com impressão em papel de algodão 210g ou similar.

Para outras dimensões, preços e condições, consulte
Sua opinião é importante! Me ajude a aprimorar cada vez mais meu trabalho. Deixe sua mensagem na página Contact. Obrigada!

Thanks

for seeing this project. Hope

yo

u l

iked.


Coments are welcome.
All images are available for print in various formats. Leave a message at contact page for more information. 
You may also find some more works at my other profile at Behance