Digital art over some works with acrylic on paper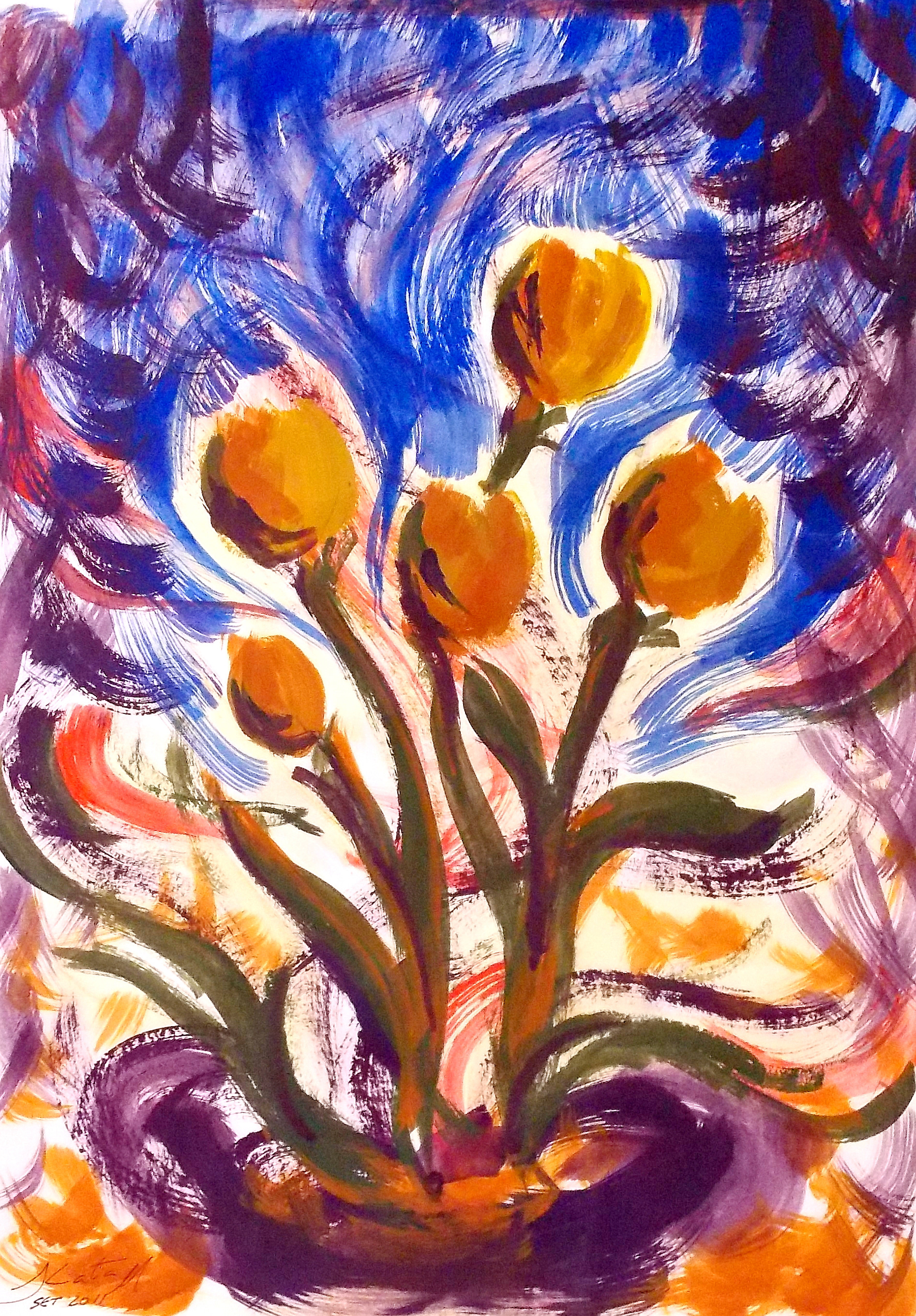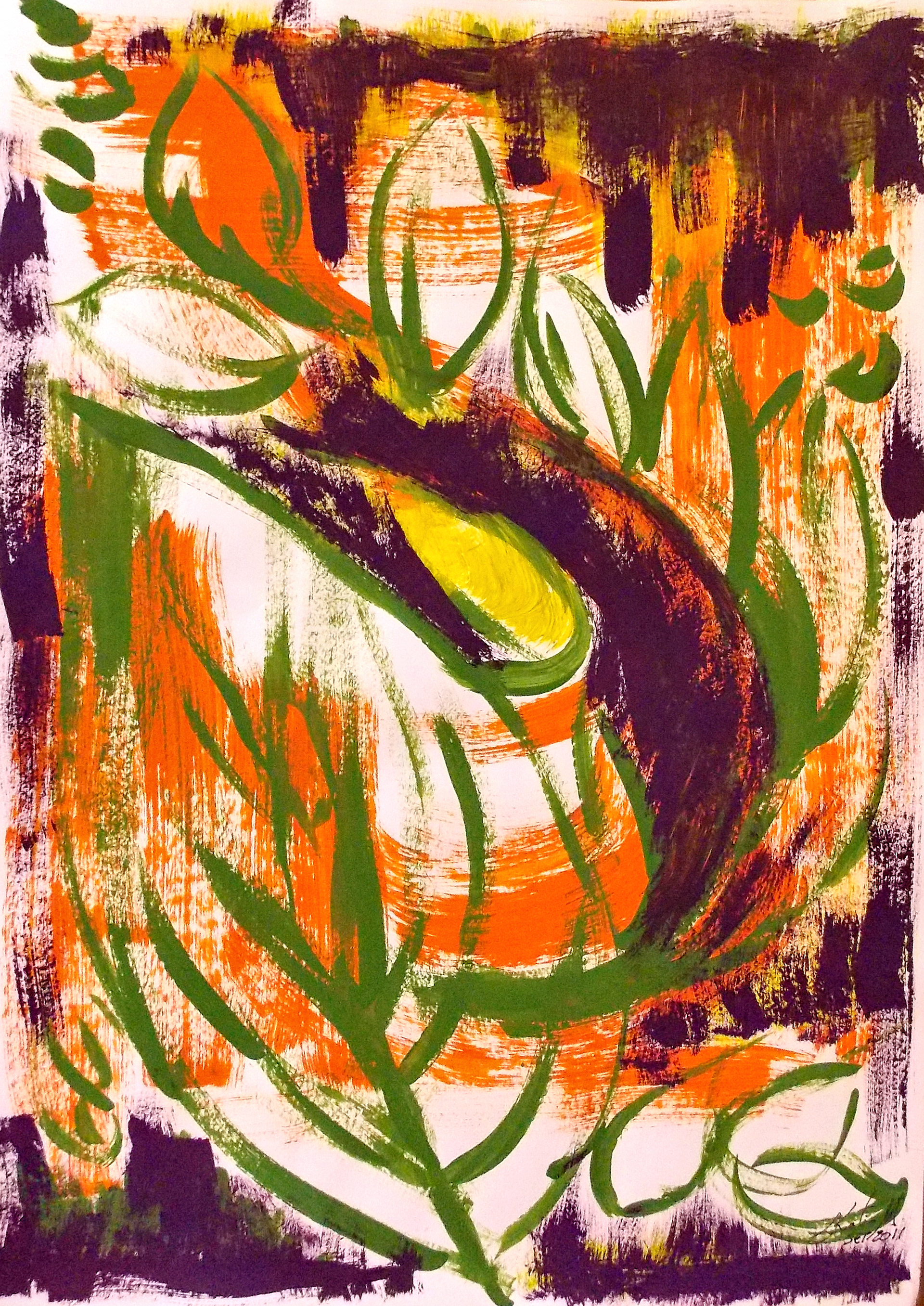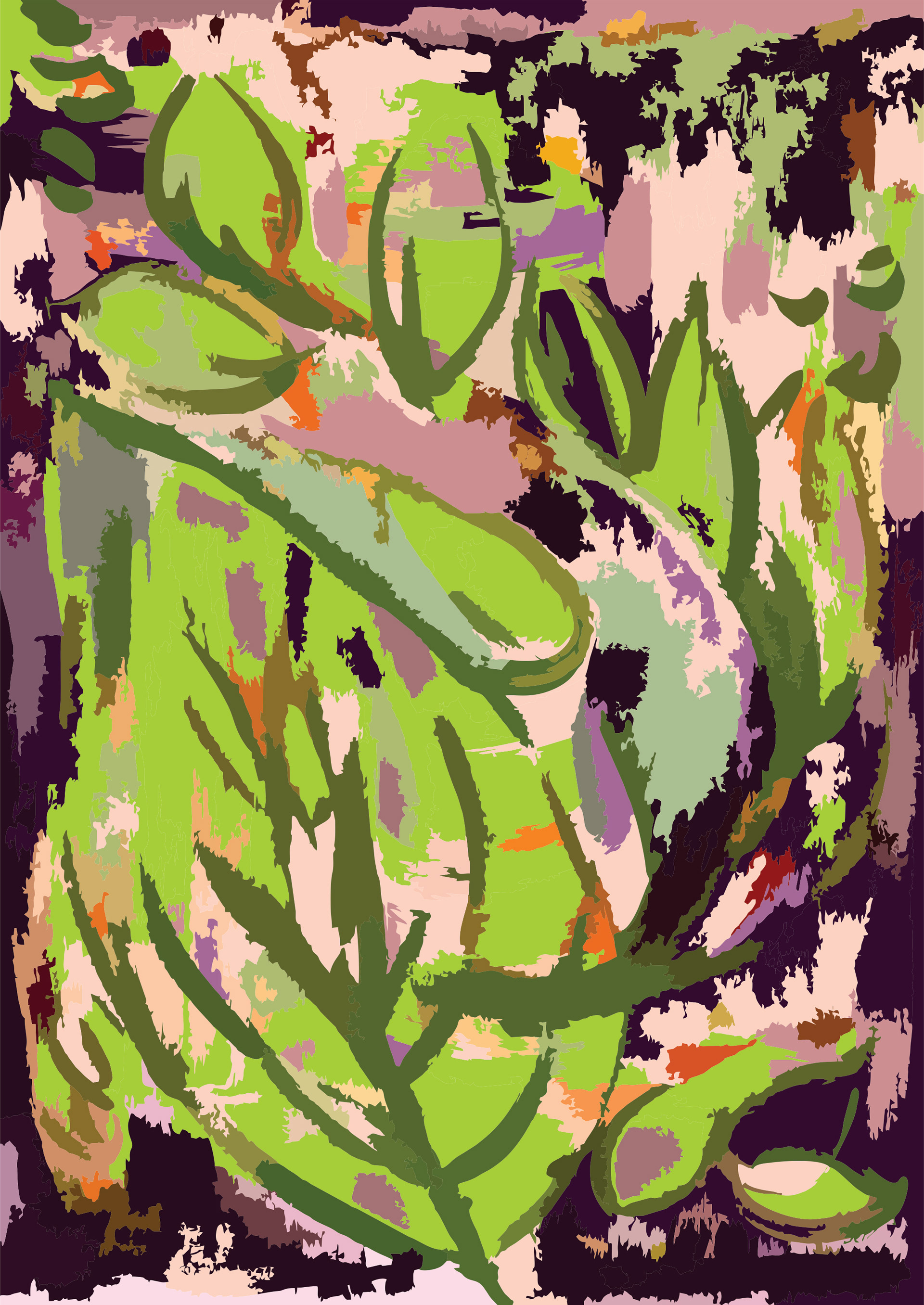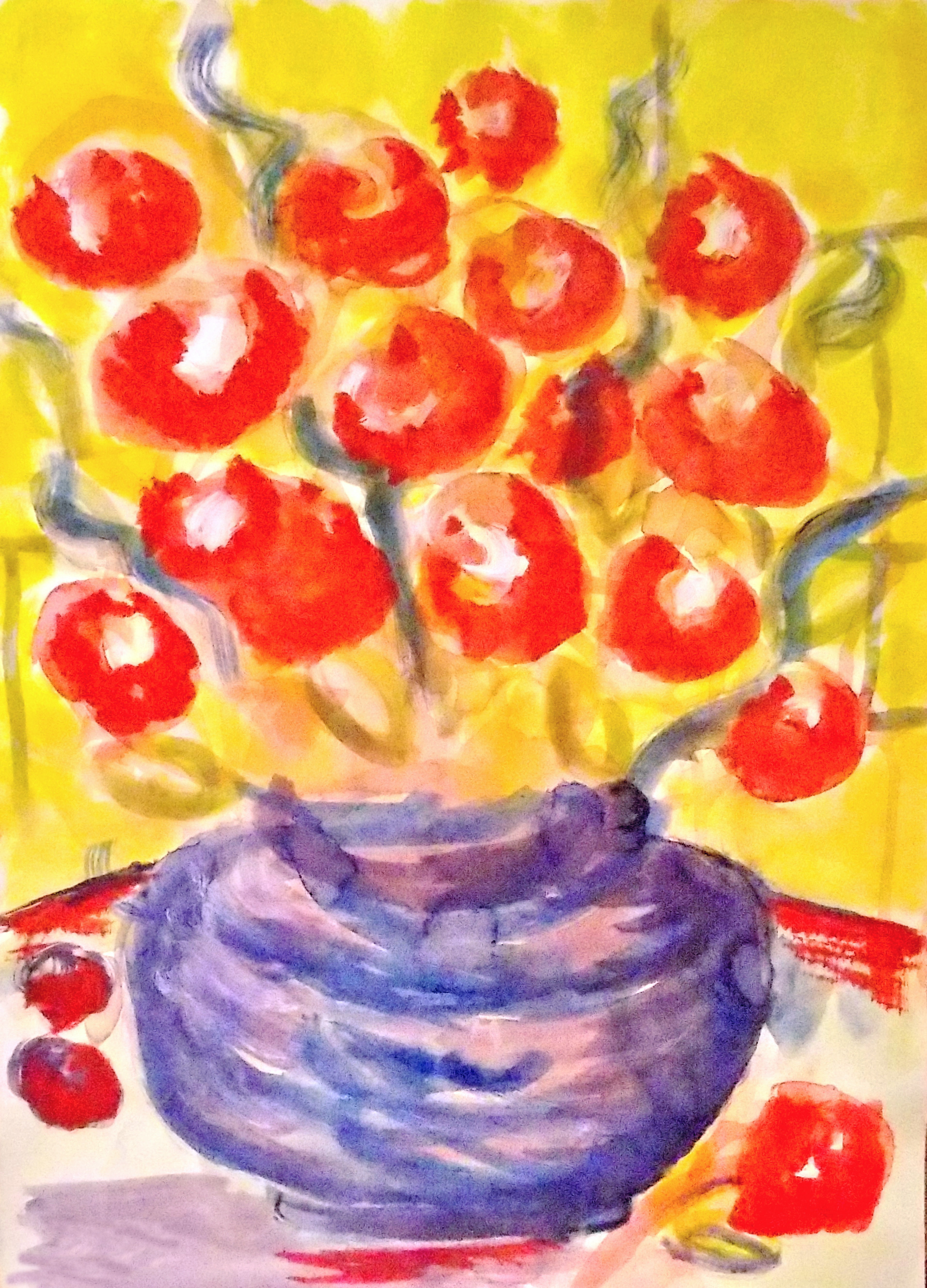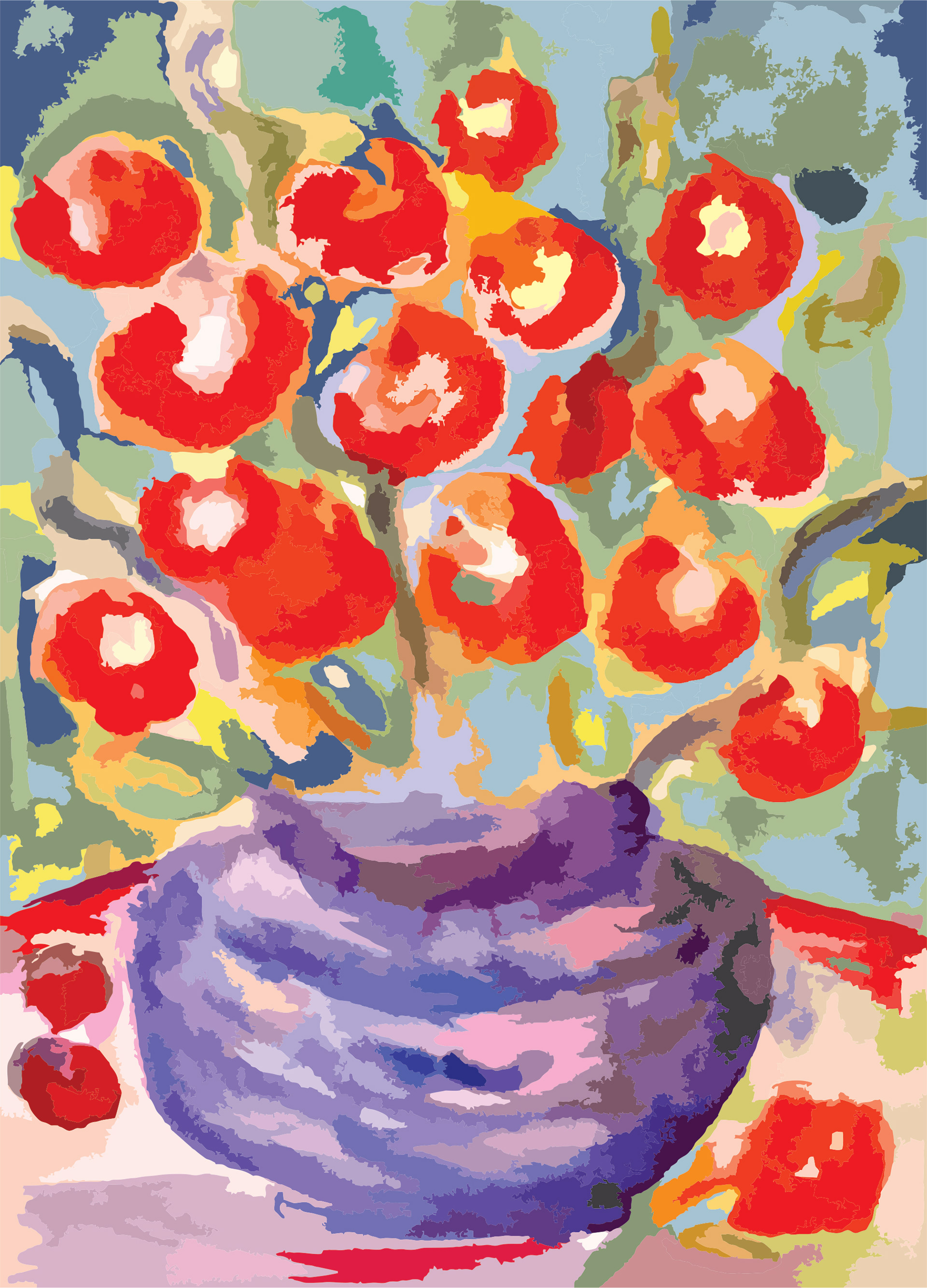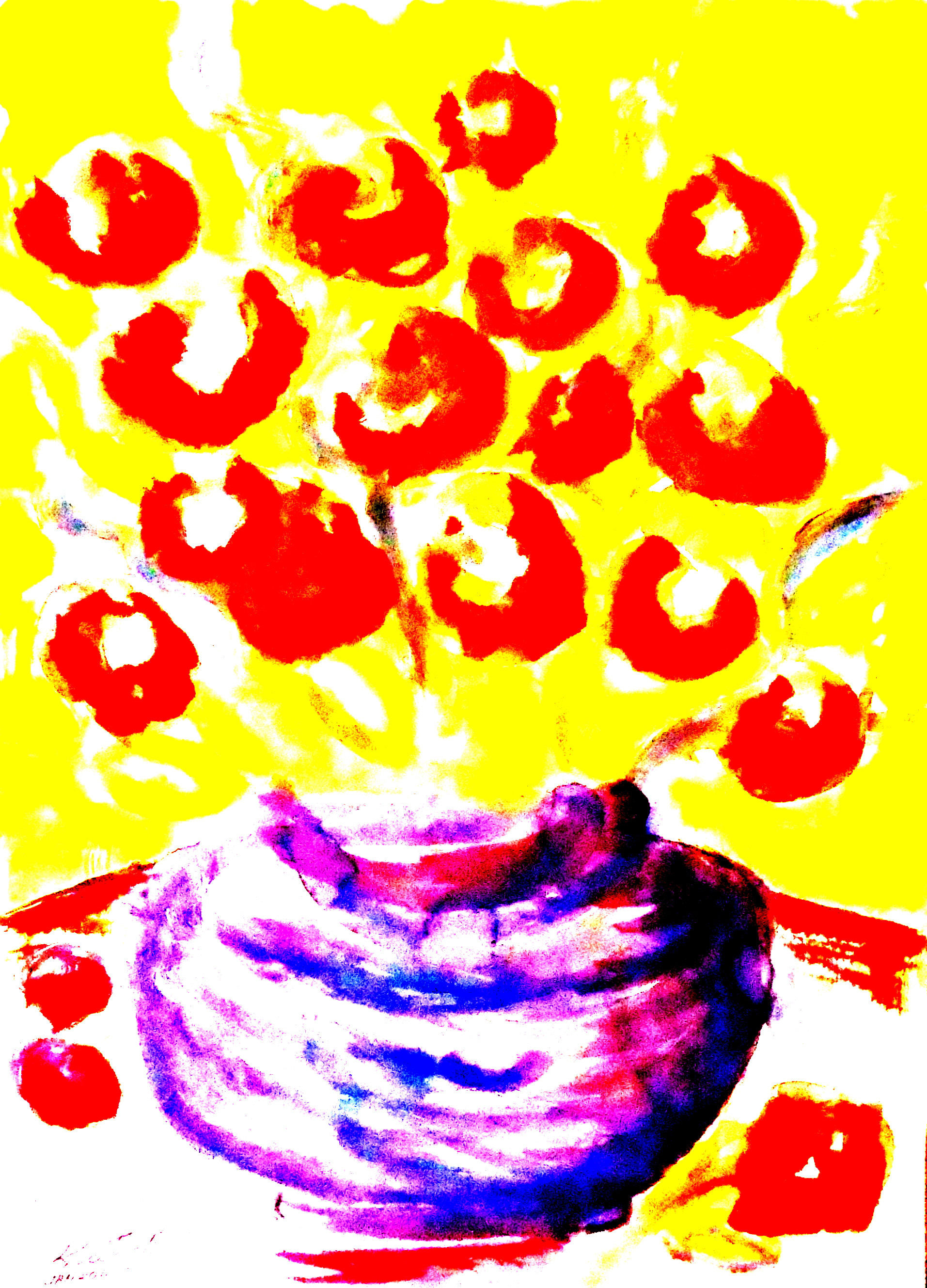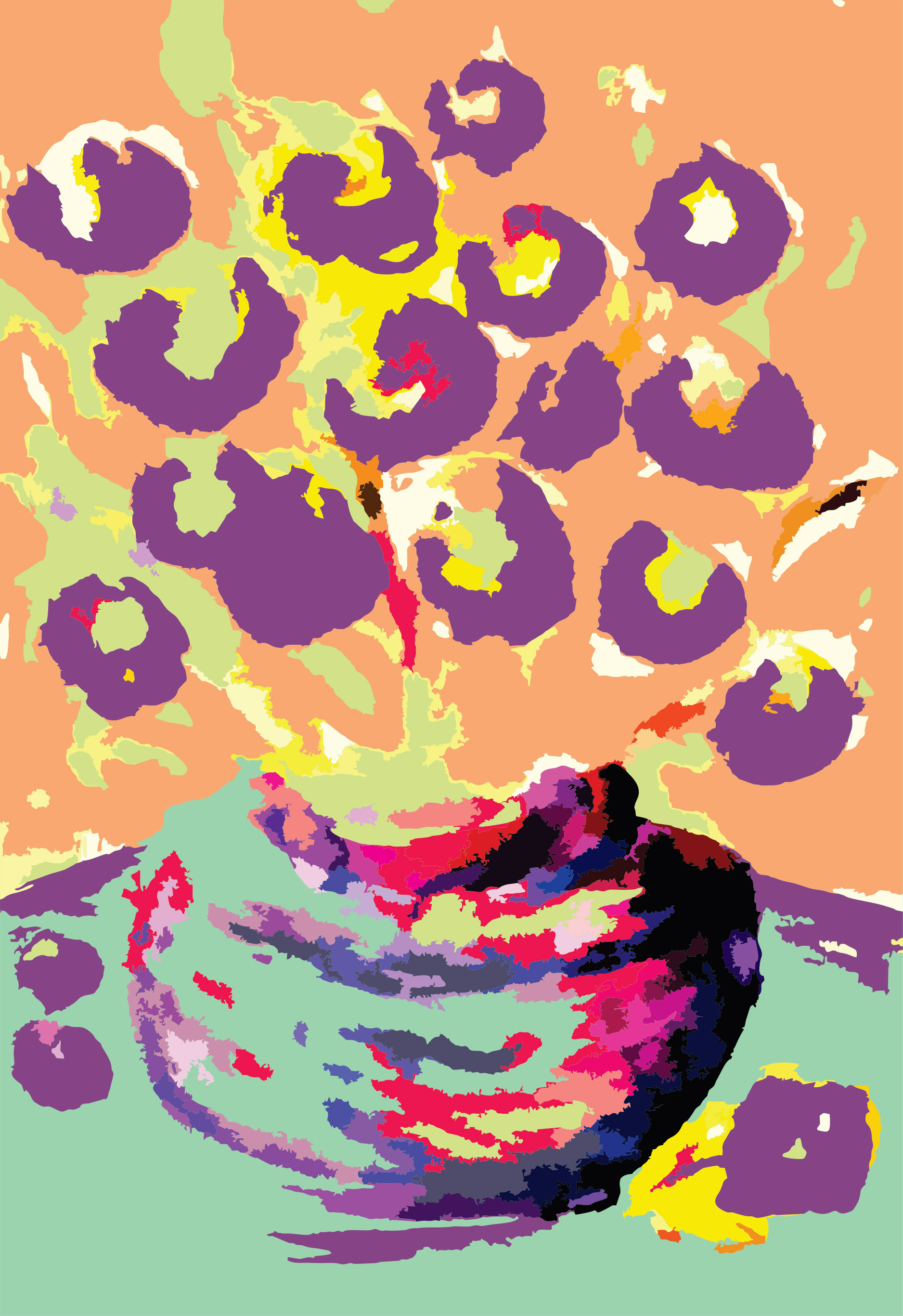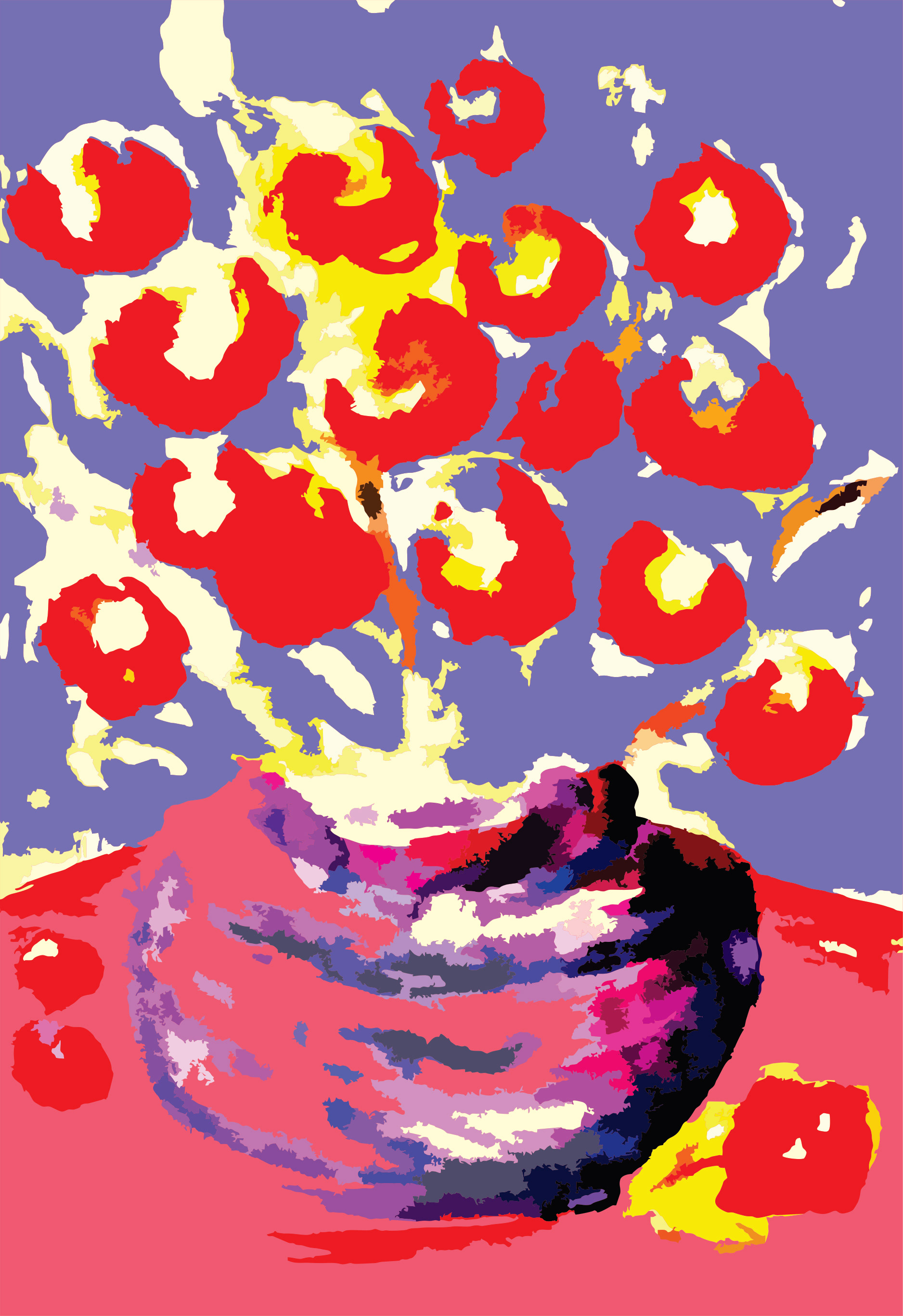 Thanks

for seeing this project. Hope

yo

u l

iked.


Coments are welcome.
All the pictures are for sale. Leave a message to consult prices and dimensions.
Originais em Papel Canson A3 (297 x 420cm) à venda.
Imagens à venda nas dimensões proporcionais do A5 ao A1 (148 x 210cm a 594 x 841cm) com impressão em papel de algodão 210g ou similar.
Para outras dimensões, consulte
You may also find some more works at my other profile at Behance