These watercolors were made around 2012. Quick works that made me happy with the results.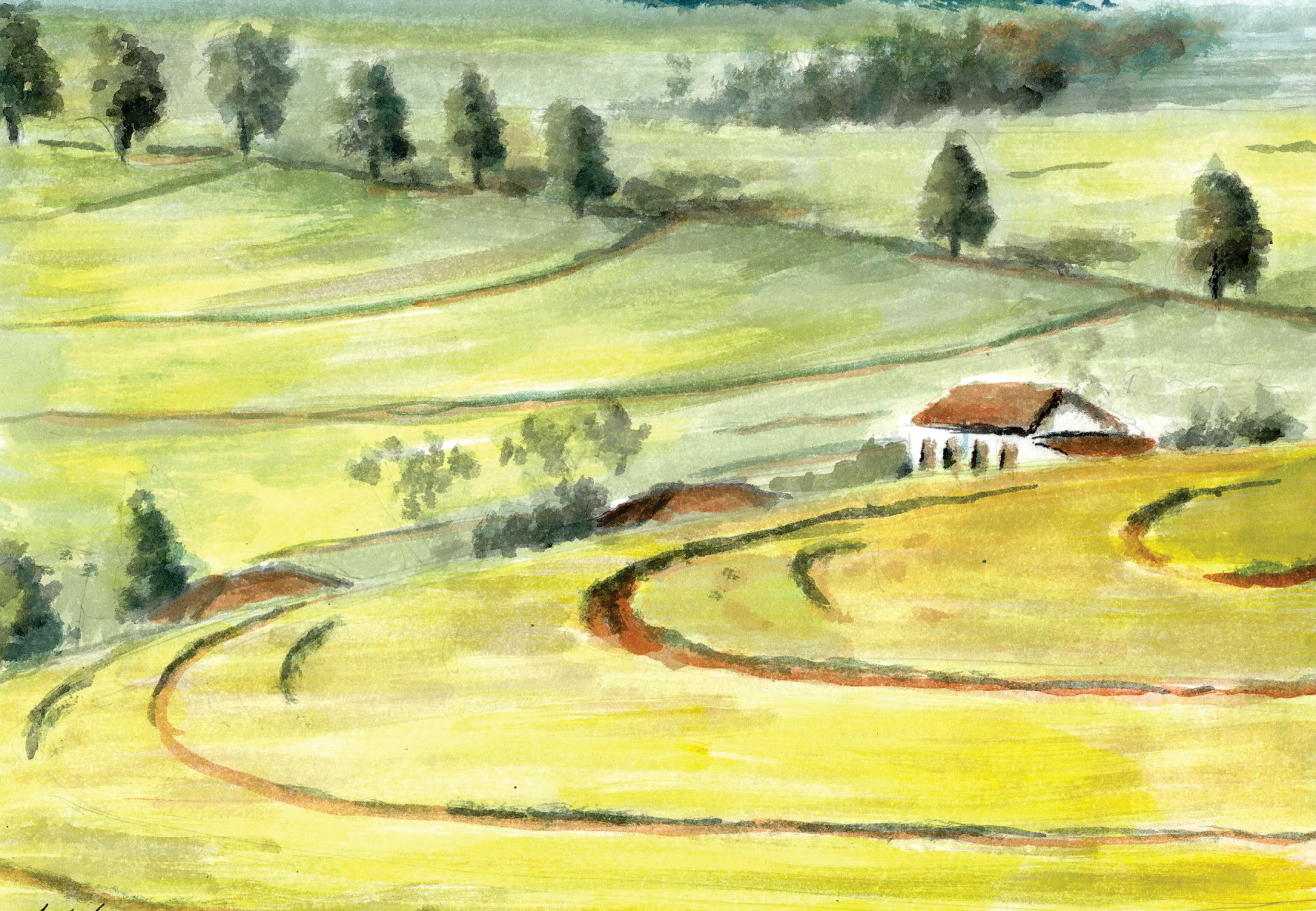 Fazenda - Original Vendido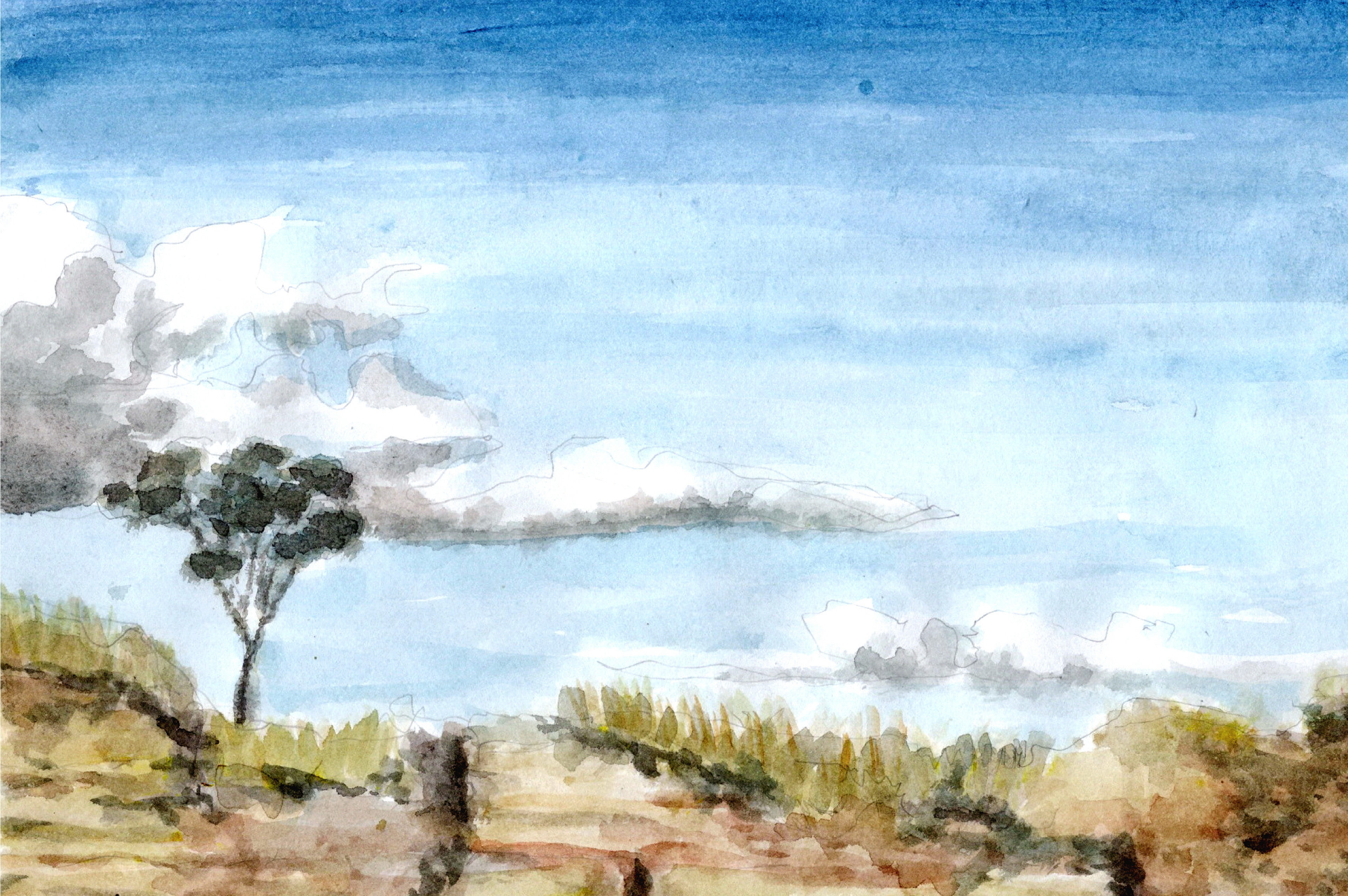 Imagens à venda nas dimensões proporcionais do A5 ao A1 (148 x 210cm a 594 x 841cm) com impressão em papel de algodão 210g ou similar.

Para outras dimensões, preços e condições, consulte.
Thanks for visiting. Hope you liked.
Please, leave your coments.
All images are for sale. For more information, please, leave a message.
You can find more works at my other profile at Behance